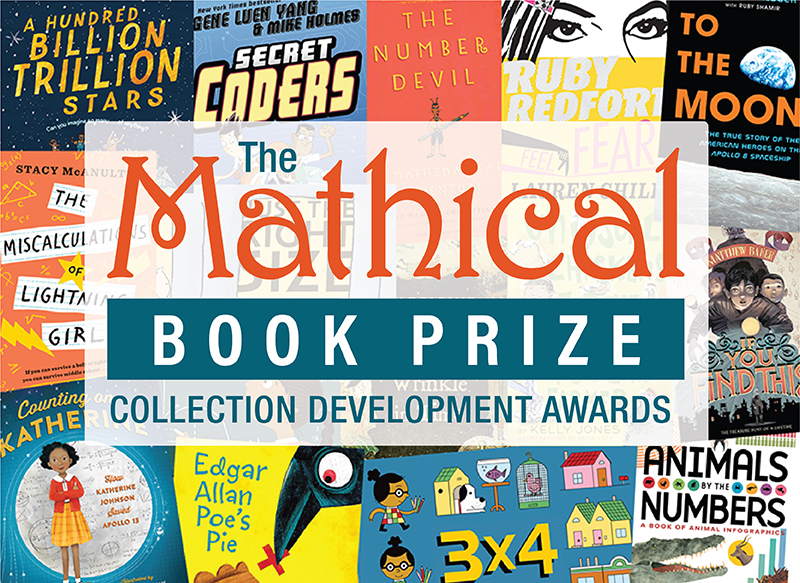 The awards offer grants to Title I schools to purchase titles from the Mathical Book Prize list.
Like the coming of spring, each year I anxiously await it: the moment I can once again post this image: This is your annual reminder that The 2020 Youth Media Awards are coming on Jan. 27, 2020, at 8 a.m. ET from the Pennsylvania Convention Center, in Philadelphia. The awards will be broadcast live via webcast. Click […]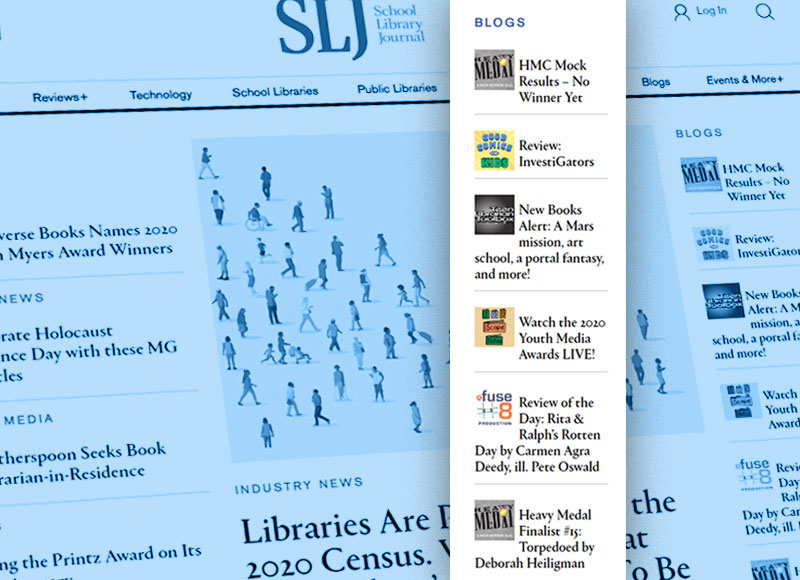 The SLJ blogs are once again streaming on the upper right side of our home page. The site will update continuously as your favorite bloggers share their insights.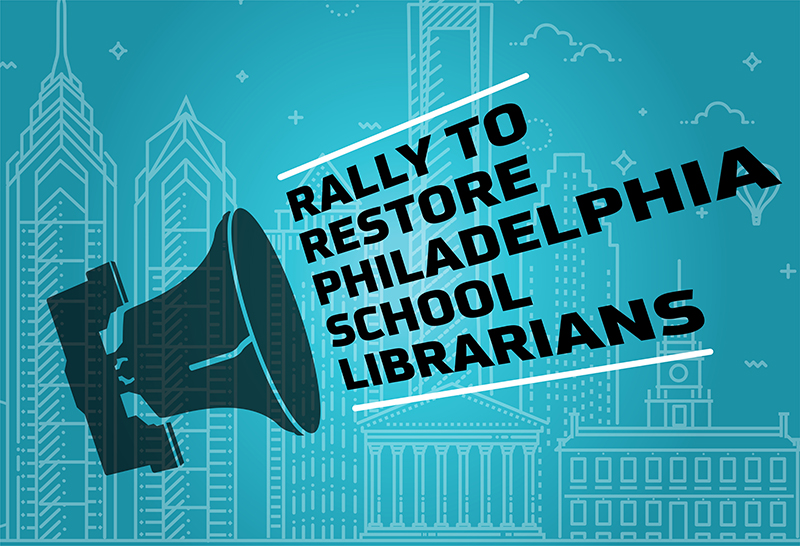 Organizers of the Rally to Restore Philadelphia School Librarians hope to capitalize on the spotlight and crowds of ALA Midwinter to educate the public and push to bring librarians back to the city schools.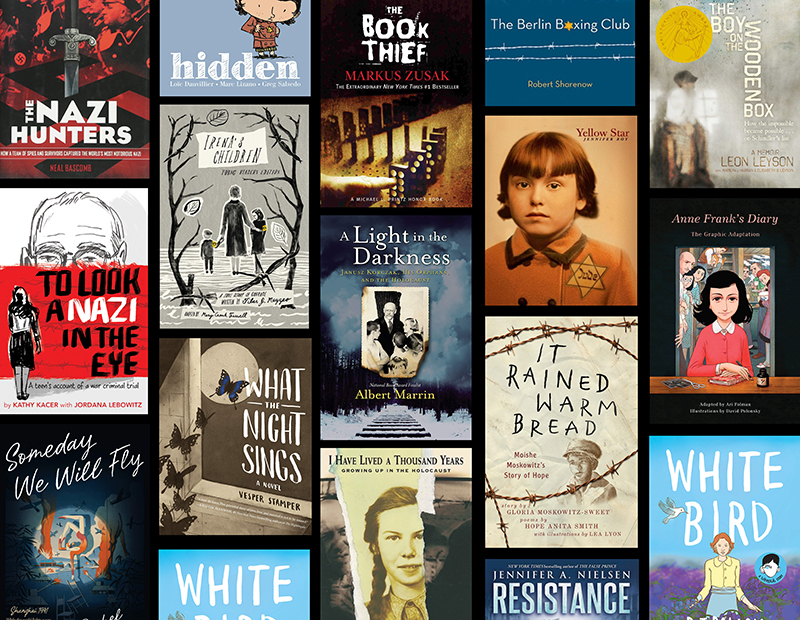 Holocaust Remembrance Day is January 27, but many young people don't know what the Holocaust is. To help, here is a sampling of age-appropriate books recommended by the Sydney Taylor Book Award Committee.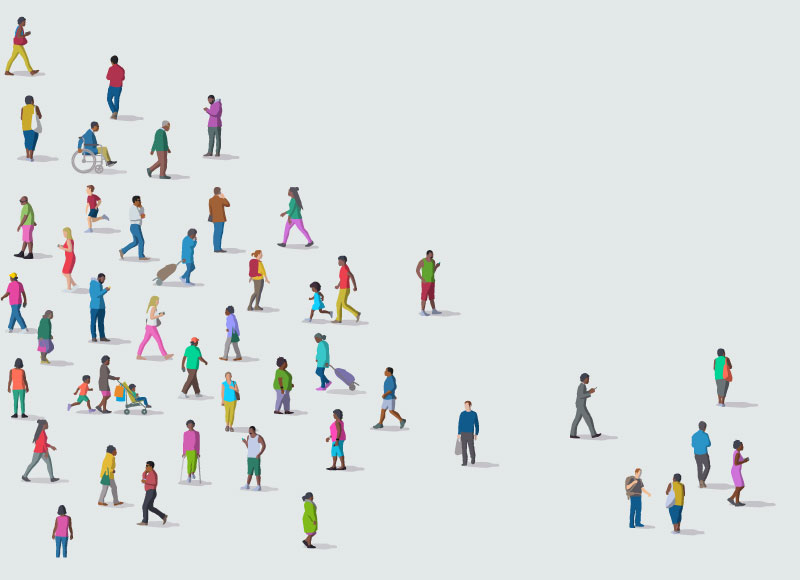 An accurate count in this year's controversial census is critical to securing library funding and keeping school and health programs going. Use these resources to create teachable moments with students and host a census count at your library.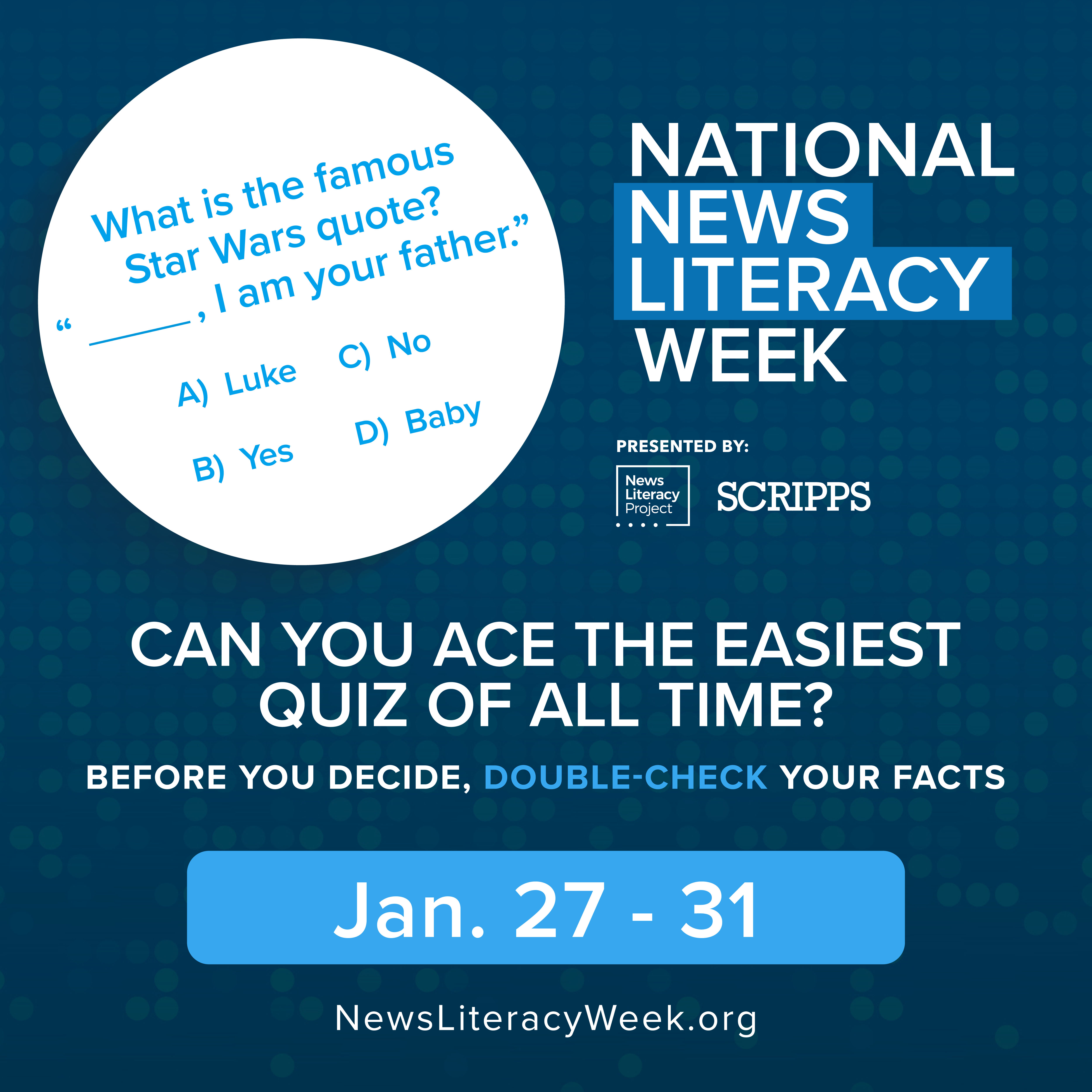 To help the next generation learn the "fundamental life skill" of news literacy, the organizations will educate people of all ages on how to identify misinformation and the importance of a free press.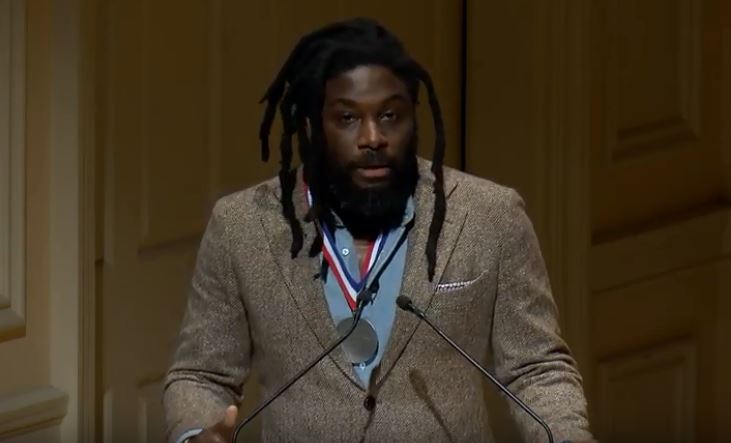 Newly inaugurated into the role, Reynolds promised to build on the efforts of his predecessor, Jacqueline Woodson.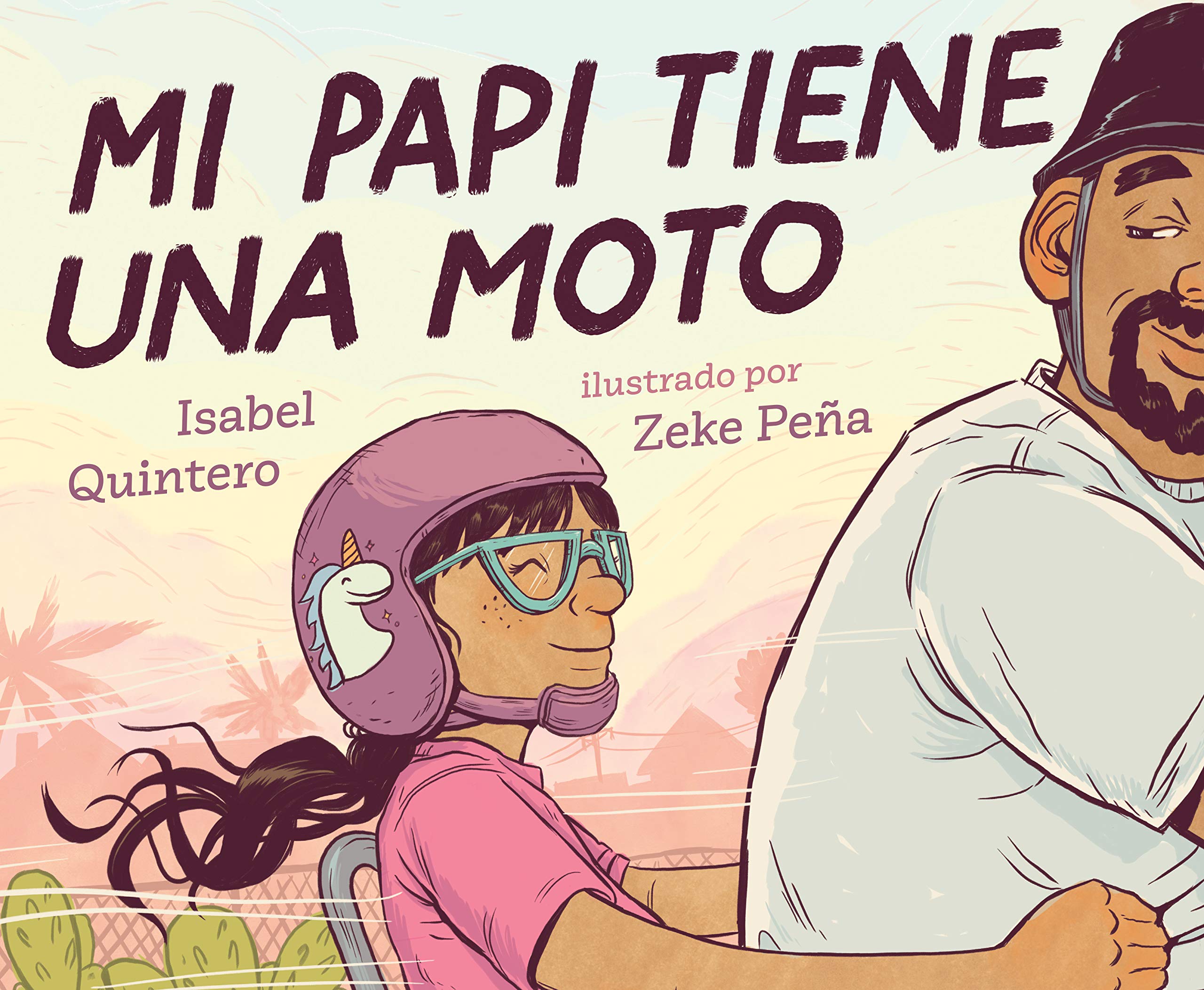 Mi papi tiene una moto/My Papi Has a Motorcycle is the first-ever award winner of the Center for Children's Literature at Bank Street College of Education Best Spanish Language Picture Book.