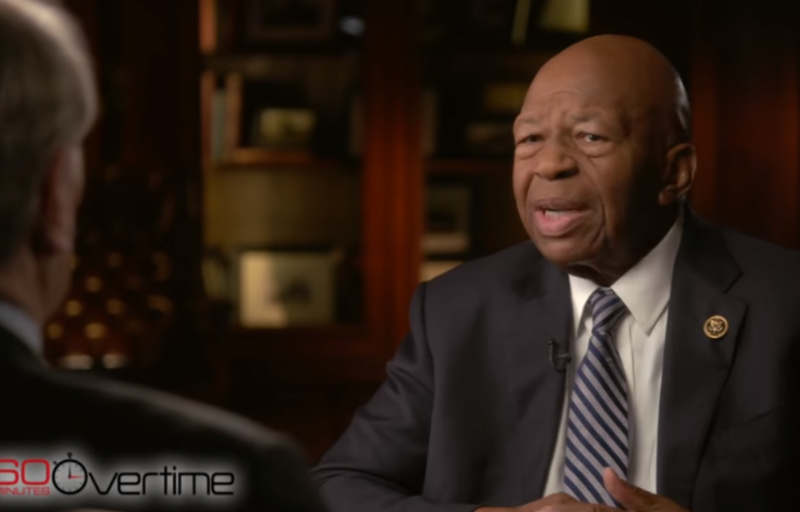 Speaking about the librarians who stayed past their regular hours at the Enoch Pratt Free Library to help him with schoolwork, the longtime Baltimore congressman got emotional. "There are a lot of good people who really care," he said.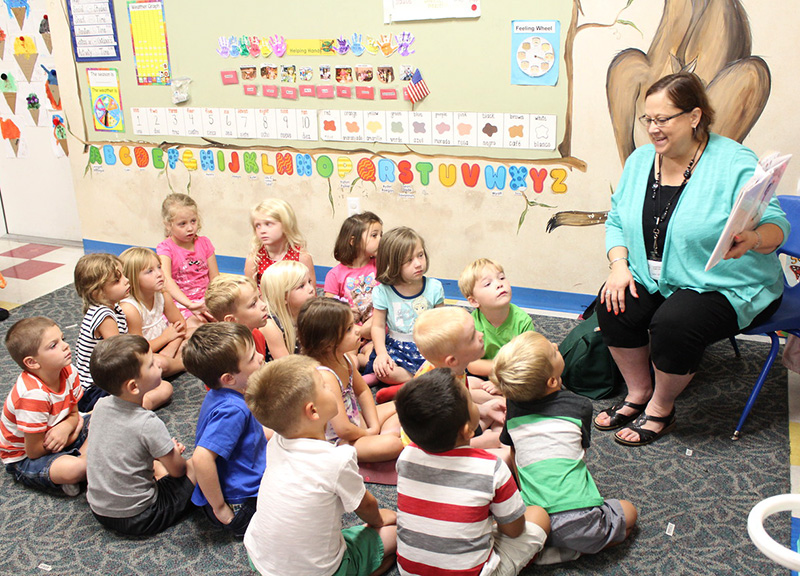 Libraries offer a range of career support programs for childcare providers.

The members of the Society of Children's Book Writers and Illustrators join forces once again as part of the organization's 3rd Annual SCBWI Books For Readers book drive and literacy event to collect, curate, and donate new books created by its members to one of its two 2019 recipients: the Madison Reading Project  in Madison, WI. (The other is REACH in Portsmouth, […]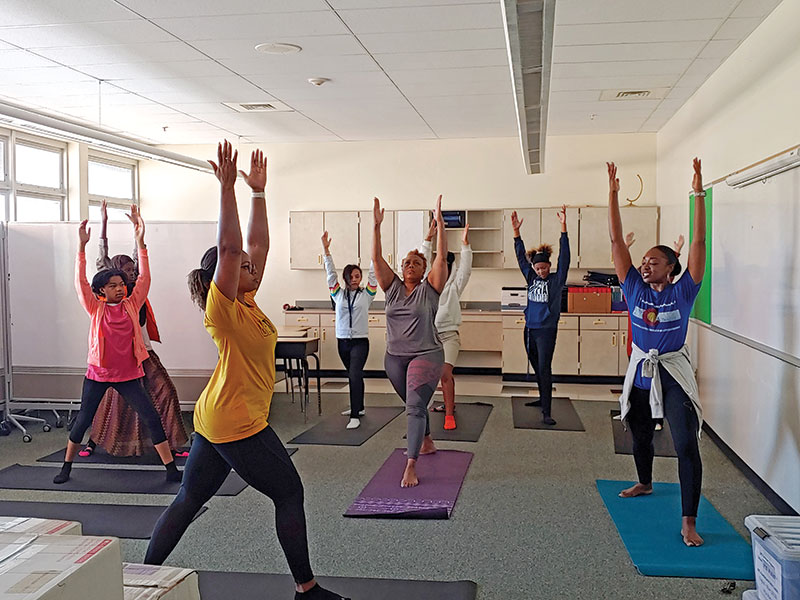 As childhood trauma is recognized as a public health issue, librarians and educators help students who have experienced violence, loss, and other issues.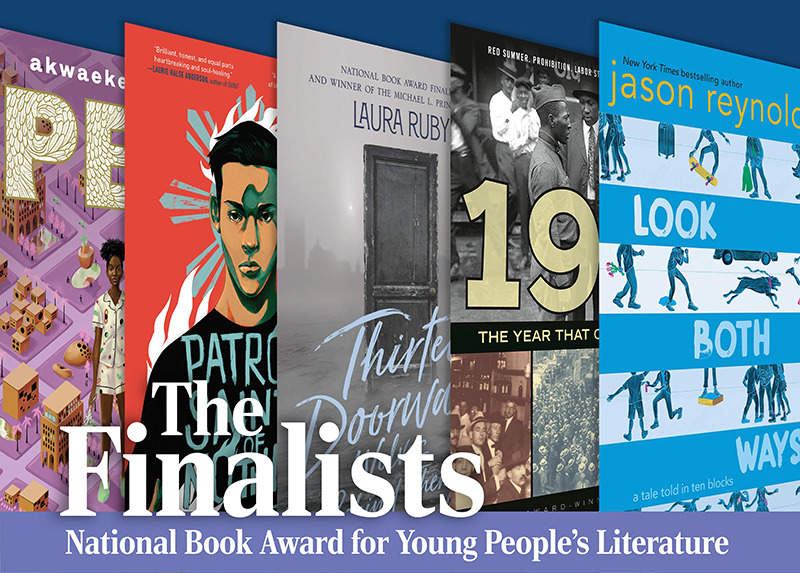 Finalists for the 2019 National Book Awards were revealed in five categories: fiction, nonfiction, poetry, translated literature, and young people's literature.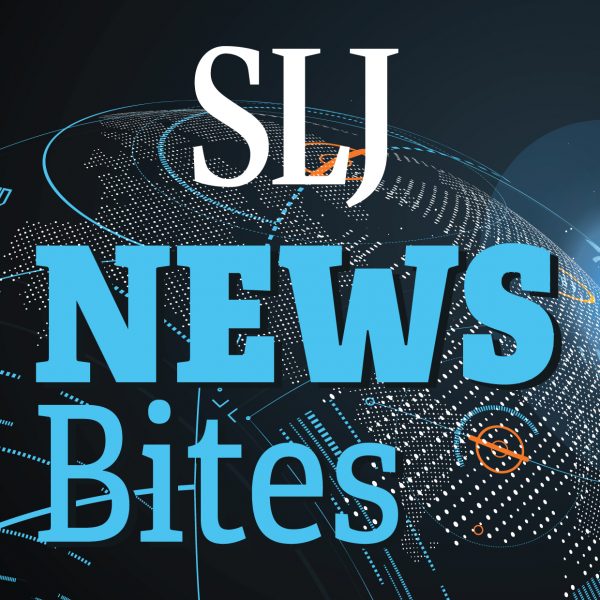 The forthcoming "Hunger Games" release has a title and a cover, Jeff Kinney lets Rowley pitch in to help educate kids about recycling, and more in News Bites.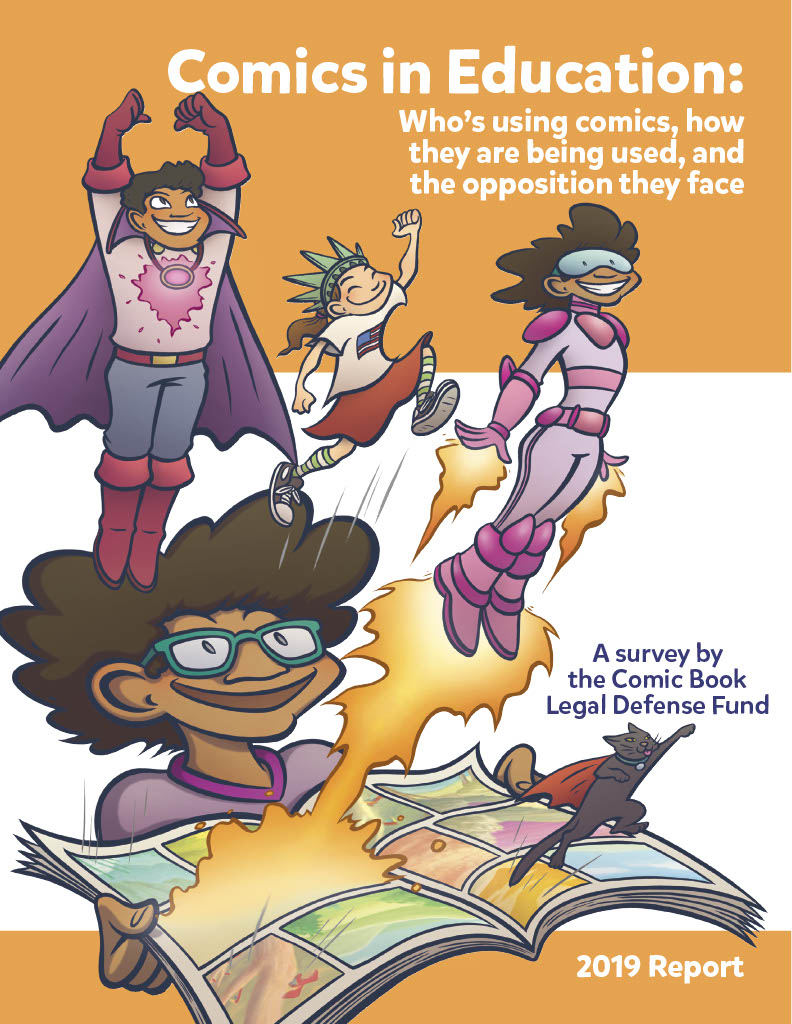 The Comic Book Legal Defense Fund's survey uncovered details about comics use in schools, including the Top 10 comics read in the classroom and that teachers using comics face the most opposition from their fellow educators—not parents or administrators.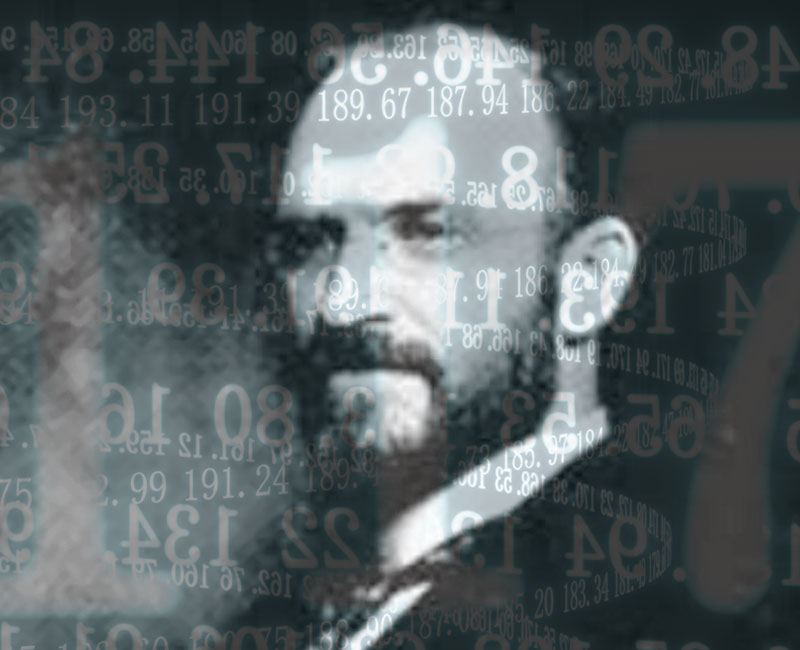 The Dewey Decimal System is in many ways an outdated mess, and many of its flaws are more insidious than examples of old-fashioned conventions.
Your greatest abecedarian wishes are about to come true. The Grolier Club of NYC is hosting a free exhibit of a personal collection of alphabet books through the centuries. There are even free lunchtime tours! Here are the details.