With little information to back up the colorful illustrations, this is a random assortment of vocabulary words.
A celebrity product, unvarnished and unlikely to be read more than once.
Reminiscent of Mike Mulligan and His Steam Shovel, Duskey Rinker's story of a human and a machine as a superhero team will be entertaining to youngsters.
A solid purchase for libraries where novels dealing with grief, family, and finding one's voice are needed.
This playful take on finding solutions is a valuable addition to most collections.
In an SEL lesson for all ages, Oona learns that fun can be loud, filled with "hopping and chopping and popping," but it can also be quiet camaraderie with individuals happily sharing time together.
An unlikely premise that nevertheless conveys a positive message about loyalty, belonging, and friendship.
While readers new to Seven Kingdoms may find themselves confused at points, Saffy and Magellan's quest to find the cupids and fix the candies will likely engage those already familiar with the world and the quirks of the kingdoms.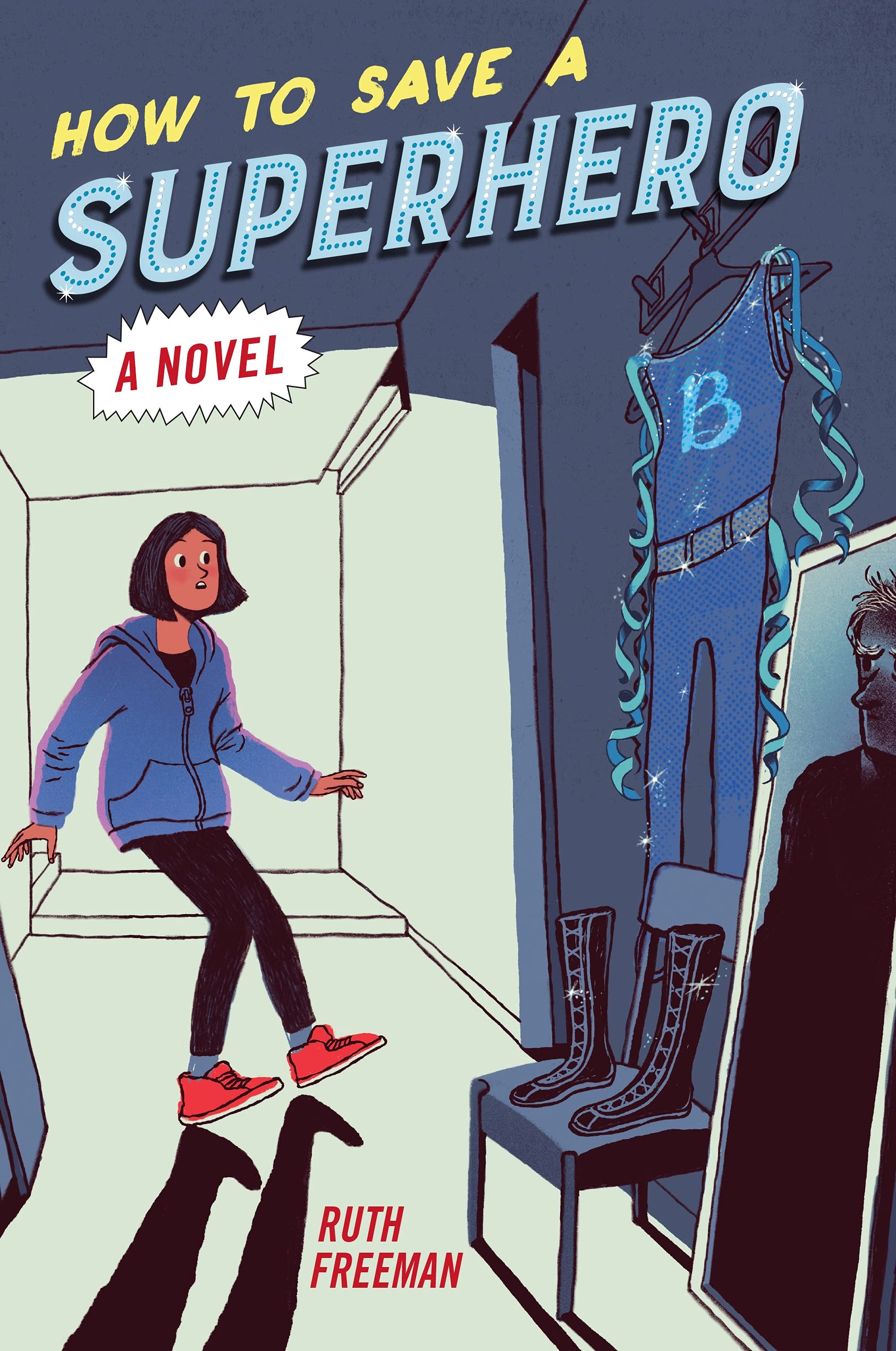 A solid purchase for libraries seeking additional superhero fiction with a twist of playful mystery.