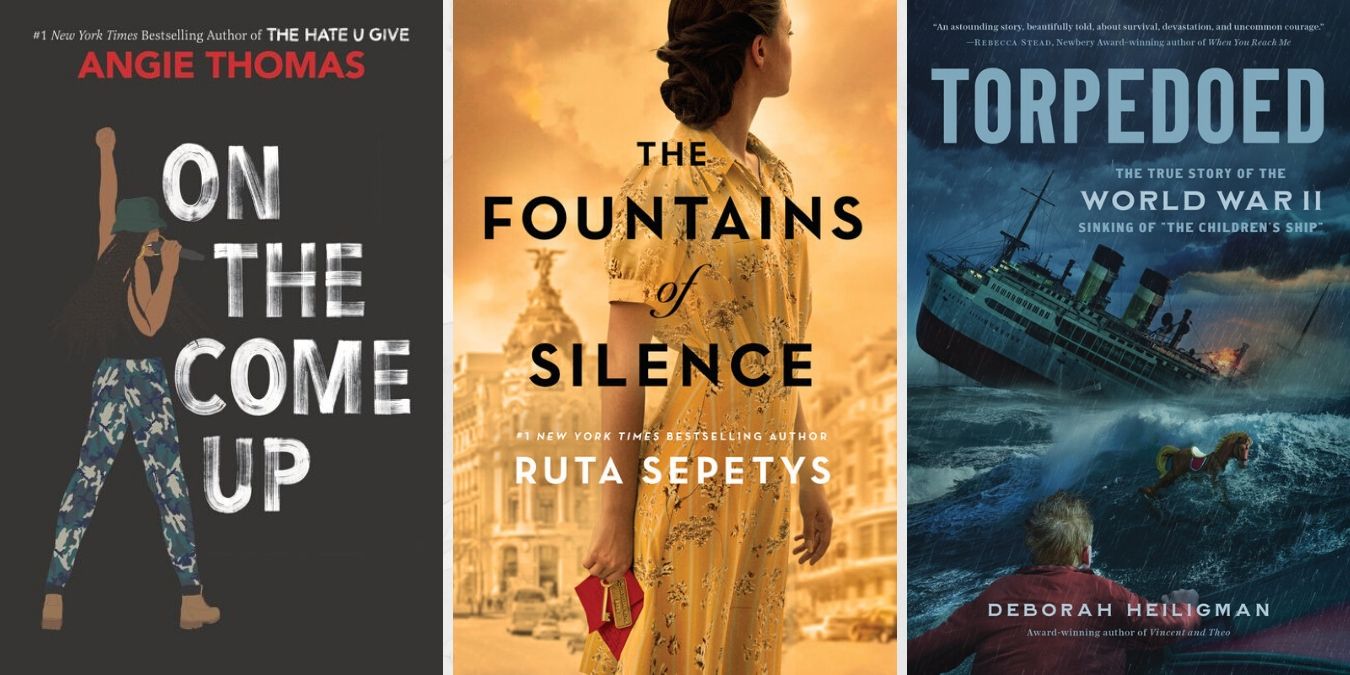 Jonathan Hunt offers picks for this year's Printz Award—including nonfiction, graphic novels, and books for young teens—and reminds us that serving on award committees isn't for the faint of heart.
This realistic portrait of modern family life is an excellent addition for any collection. It is highly recommended as a teaching tool for topics related to tolerance, acceptance, and inclusivity.
These gruesome novellas featuring characters from the popular video game are a great choice for medium to large collections.
Hinck's intertwining of Christian theology and fantasy renders a thought-provoking tale, and readers will be challenged to question their convictions, just as Brantley and Calara do. Recommended as a general purchase.
An additional purchase for libraries where the first novel circulates.
A quick, fun read and an accessible introduction to a popular, classic British literary personality.
Not recommended. The inconsistent plot will likely end up confusing and losing young readers.
This abstract adventure with lush illustrations will engage readers, and perhaps create new devotees of the artist. A suggested purchase for libraries with room for another Kahlo-inspired picture book.
A sweet read-aloud for storytime and bedtime. An excellent addition for most picture book collections.