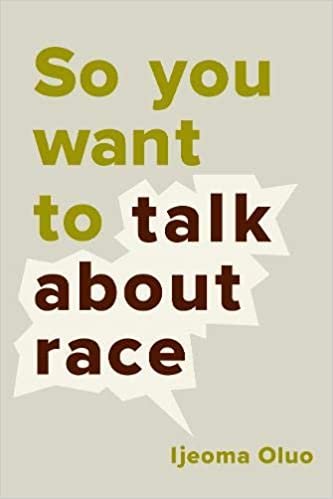 Book about racism and antiracism and those by black creators are in high demand, for adults and children.
With the encouragement of her friends and the eventual support of her peers, Liz comes to understand that if they won't make space for you, demand it.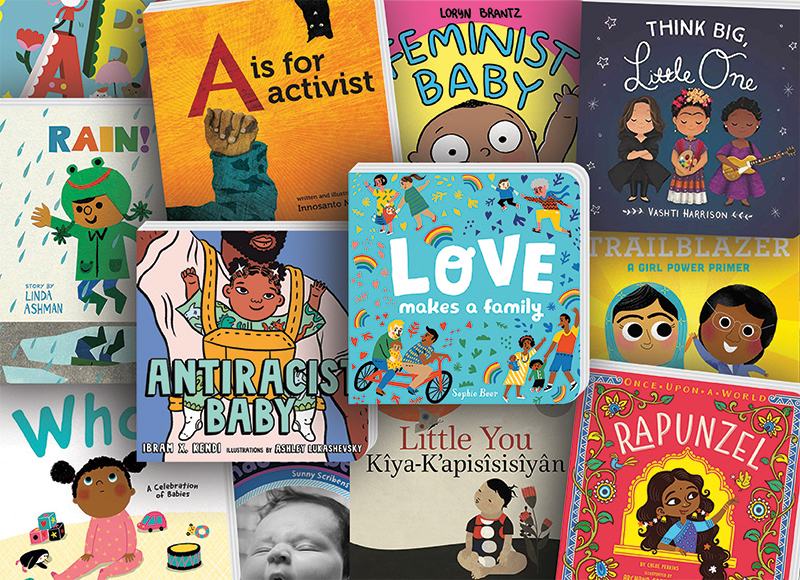 Just like for any other age group, it's important that babies see people of color in their books. Use these 50 diverse titles to help build your board book collection.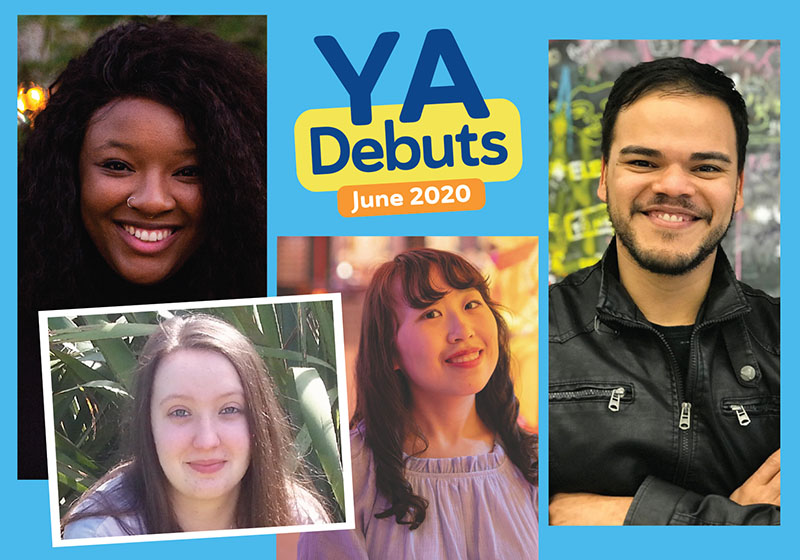 In honor of Pride Month, these debut authors discuss their LGBTQIA+ themed YA books.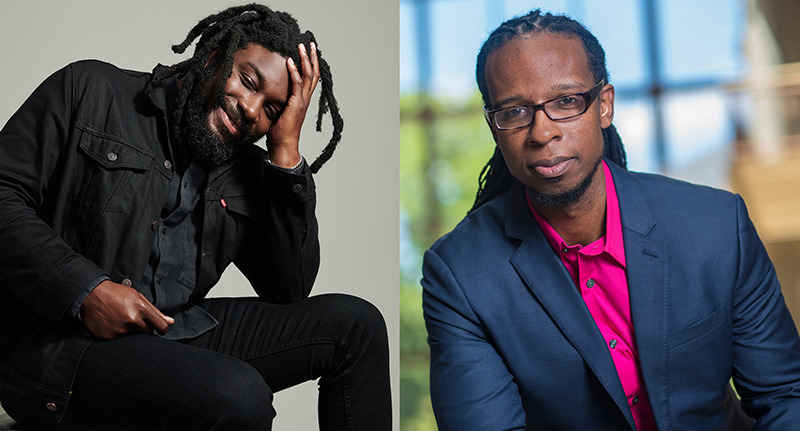 Jason Reynolds and Ibram Kendi, co-authors of Stamped: Racism, Antiracism, and You, kicked off SLJ's Day of Dialog. Here is the entire keynote conversation.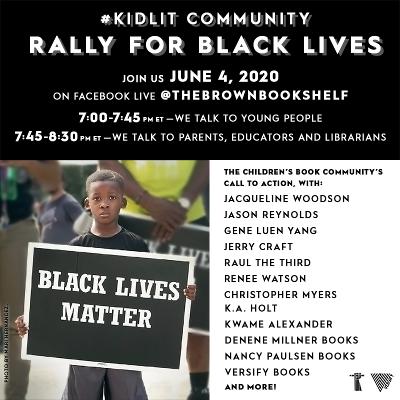 Kwame Alexander, Jason Reynolds, and Jacqueline Woodson have organized a Kid Lit Rally for Black Lives on Facebook Live on Thursday. It will include other children and teen literature authors and a conversation for young people and as well as a second one for parents, librarians, and educators.
This emotional read shows that already complicated relationships can become more complicated when HIV is involved, but that that diagnosis doesn't spell doom and gloom for the characters.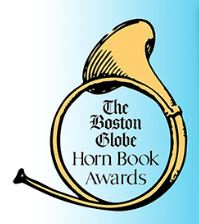 The winners of the 2020 Boston Globe-Horn Book Awards are Saturday by Oge Mora, King and the Dragonflies by Kacen Callender, and Infinite Hope: A Black Artist's Journey from World War II to Peace by Ashley Bryan.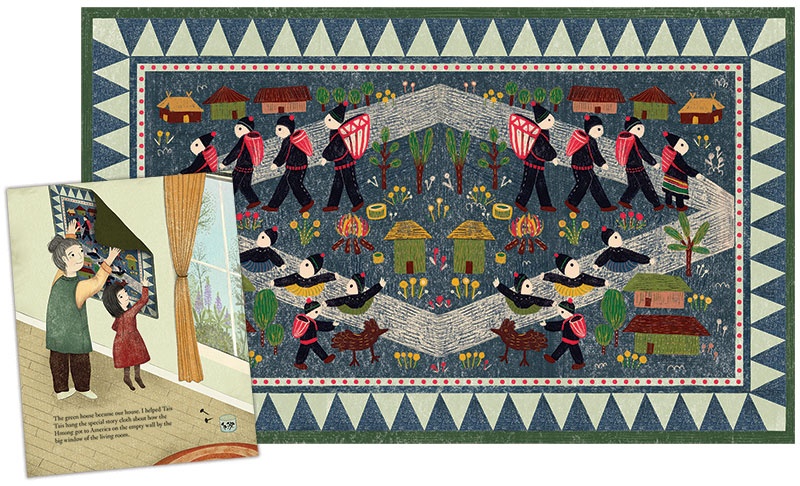 These narratives of home and family push back against stereotypes.