A graphic novel with a fearless mensch at its center, a tour of art that celebrates Jewish life, a sweet tale of leavening on Mimouna Night, and more—these are the stories that transcend politics and find joy around every corner.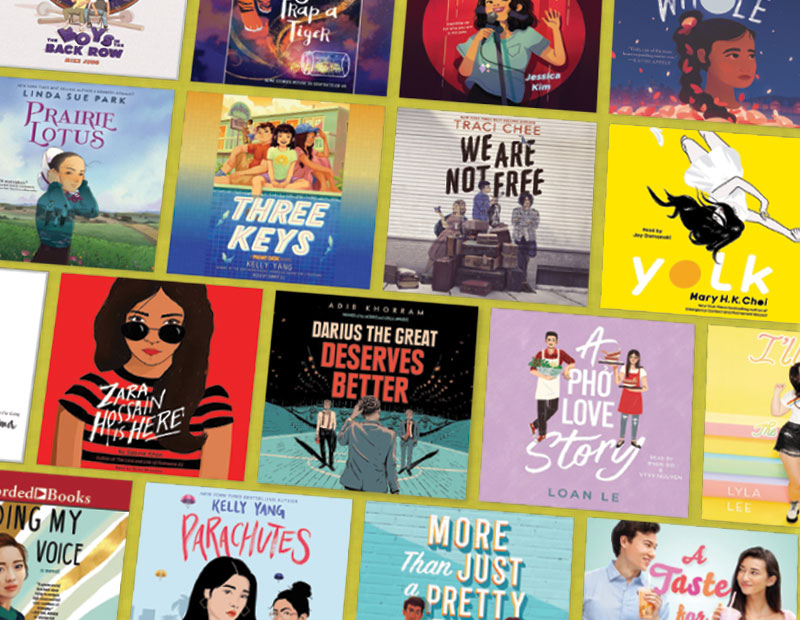 Twenty-one releases to share during Asian American Pacific Islander Heritage Month or any time of year.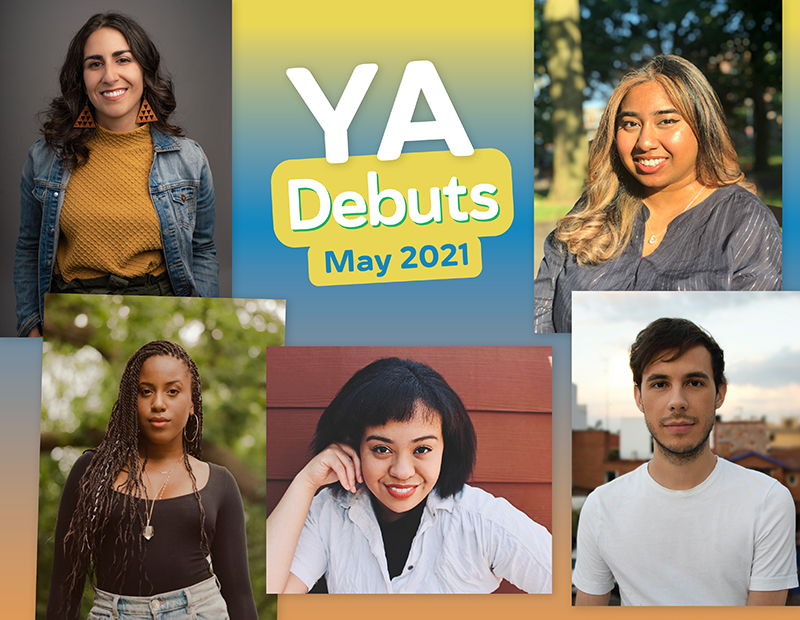 Five debut authors tell SLJ about creating funny, joyful, and serious stories, and their hope that young people take pride in who they are.
Regardless of children's knowledge of Bowie, the message of an outsider who finds his way will resonate and delight. Recommended for all collections.
Highly recommended for readers young and old, this work is breathtaking and simply beautiful.
Estrella and her classmates' experiences are all too common and children will relate, if not for themselves, for others, to this compassionate recommended purchase.