Why oh why do we ever have to do anything other than read? So many wonderful books to look forward to in 2020!
2020 is going to be a great year for YA books. Here are 20 of the titles I'm most anticipating. I feel like this year we truly CAN judge a book by its cover--so many amazing covers!
Counting down the Top 20 Children's Books of 2019.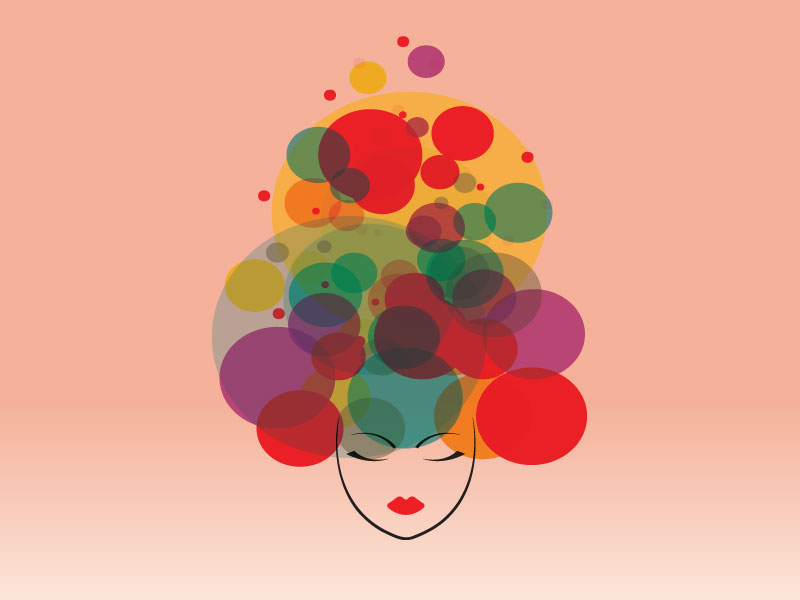 These eight recent and forthcoming novels, most of them #OwnVoices, highlight the experiences of biracial and multiethnic children and teens.
Counting down the Top 20 Children's Books of 2019.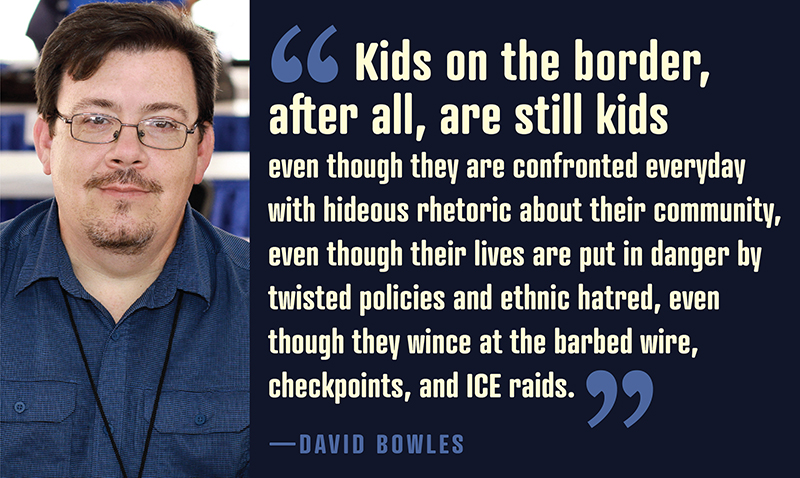 Middle grade author David Bowles makes the case that all writing—especially that which upholds and does not challenge the status quo—is inherently political.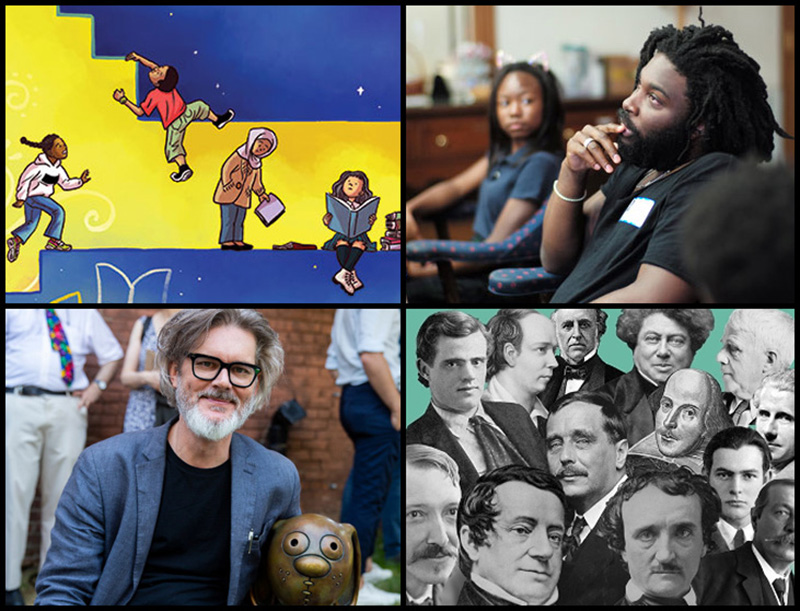 From the best in books for children and teens to stirring stories of inspiring individuals, these were the most viewed stories on SLJ.
Next week, John Schumacher and I are teaming up to count down our 20 favorite books of the year. See you soon.
An indispensable tool for parents and caregivers grappling with pediatric cancer, and a solid addition for most collections.