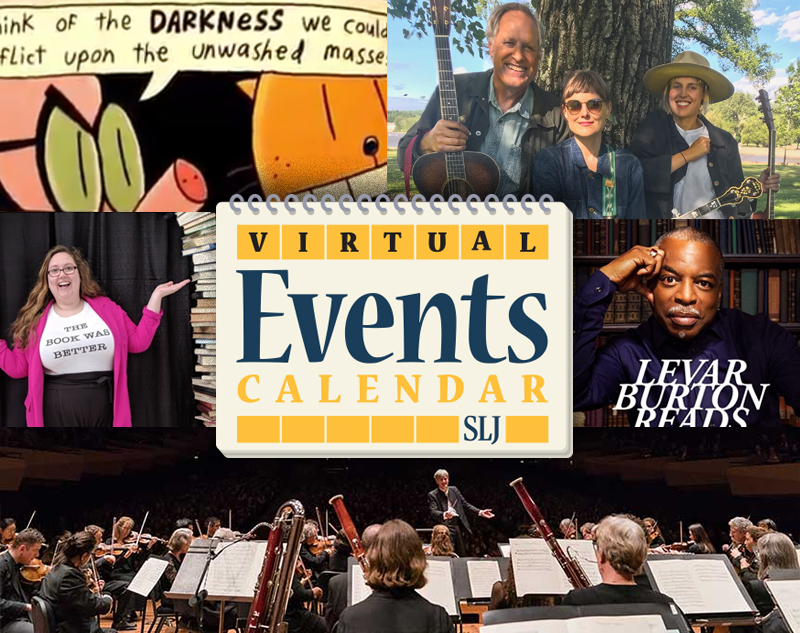 A book festival in the Bronx and new kinds of day camps are all part of our continuously updated calendar of virtual events for your patrons, families, and you.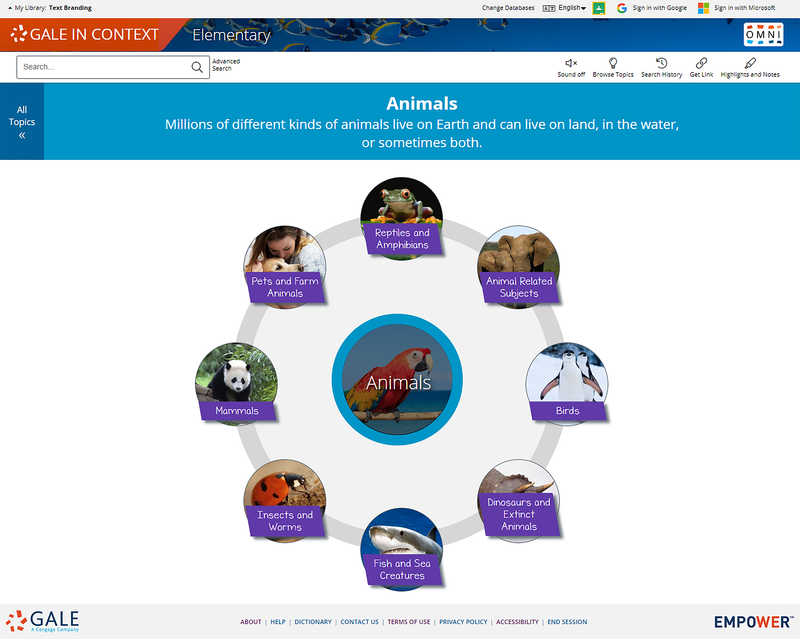 The redesigned database with a focus on elementary students, Gale in Context: Elementary, aims to provide individualized instruction for kids in the classroom and at home.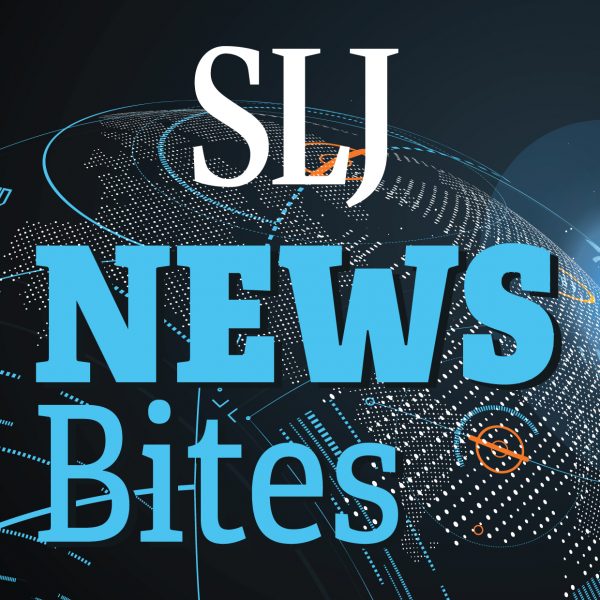 Filmmaker Ava DuVernay is adding educational resources to her productions, starting with a learning companion to When They See Us, and more news and resources in this issue of News Bites.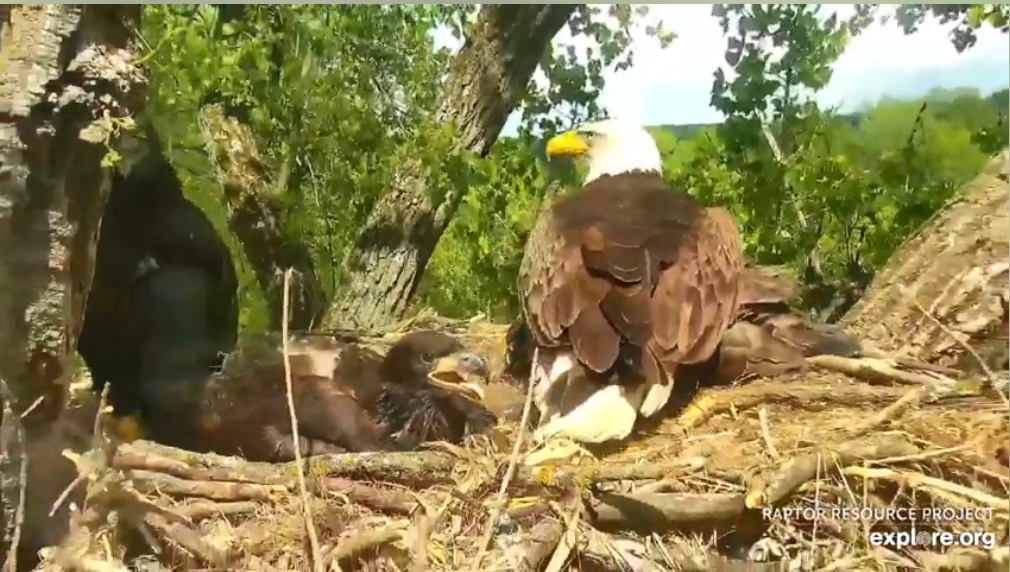 From bald eaglets to jellyfish and black bear cubs, there's a whole world of nature for children to see.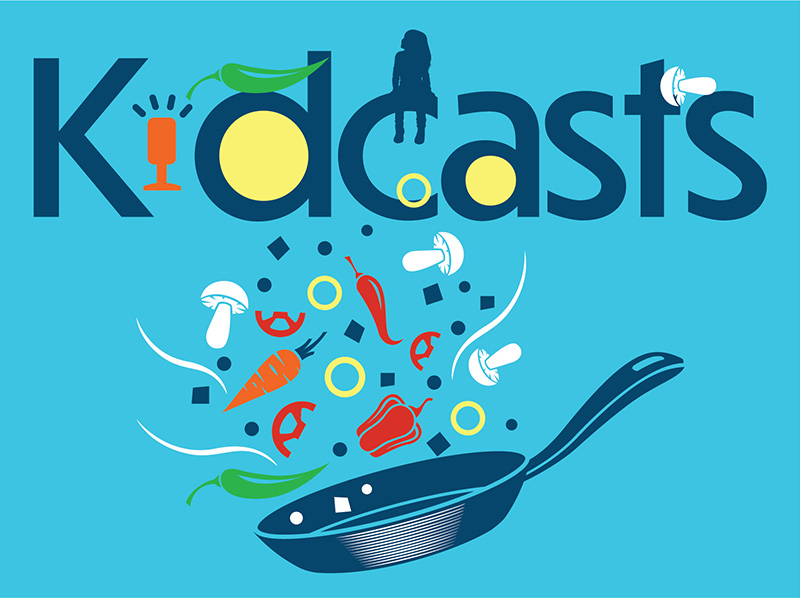 A brief history of doughnuts, tips for burgeoning bread bakers, and more inspirations to get kids cooking.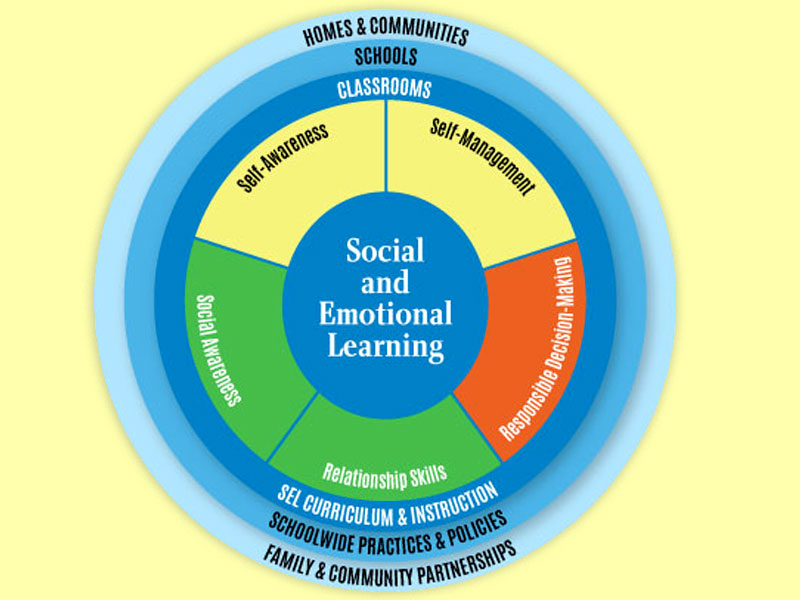 More schools are consider new ways to add news literacy and SEL to their teaching. There's never been a better time to combine these efforts.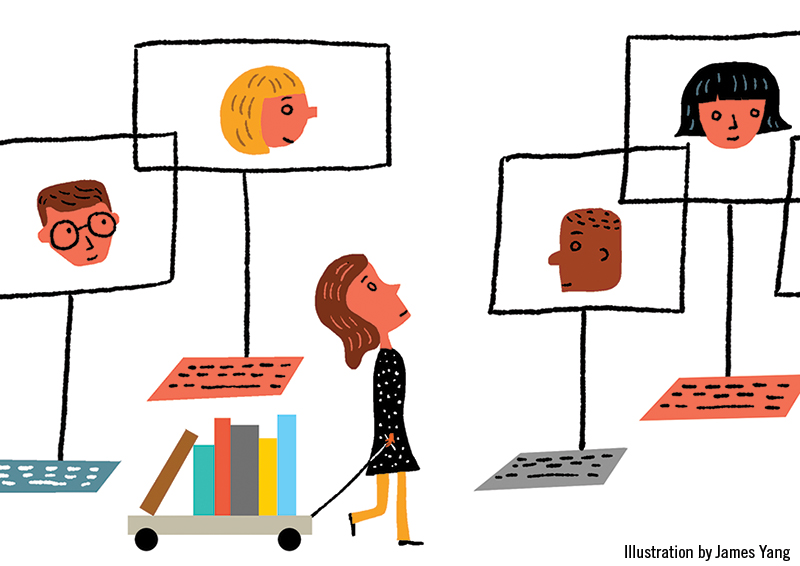 SLJ's reporting takes stock of the pandemic's impact on school and public libraries and the kid lit community.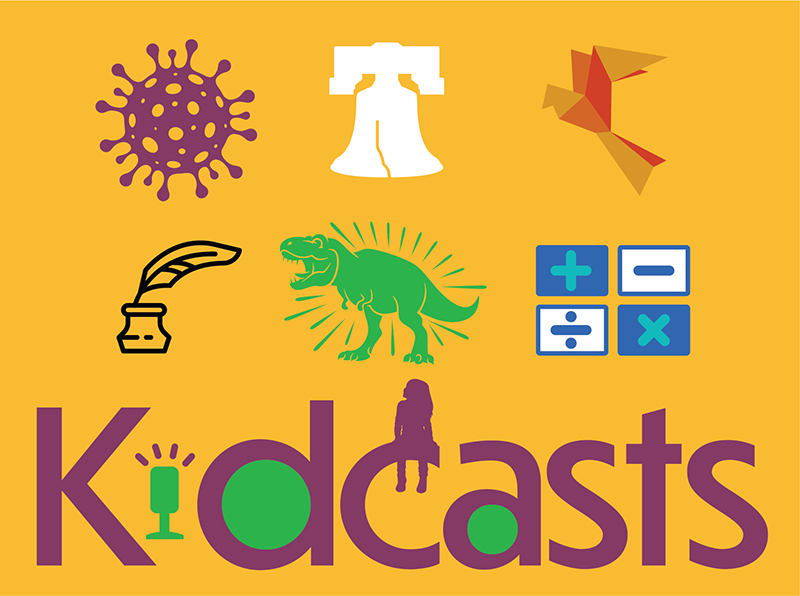 Pets are important companions during the pandemic. Tune into these pet- and animal-focused podcasts for some extra comfort and some fun, too.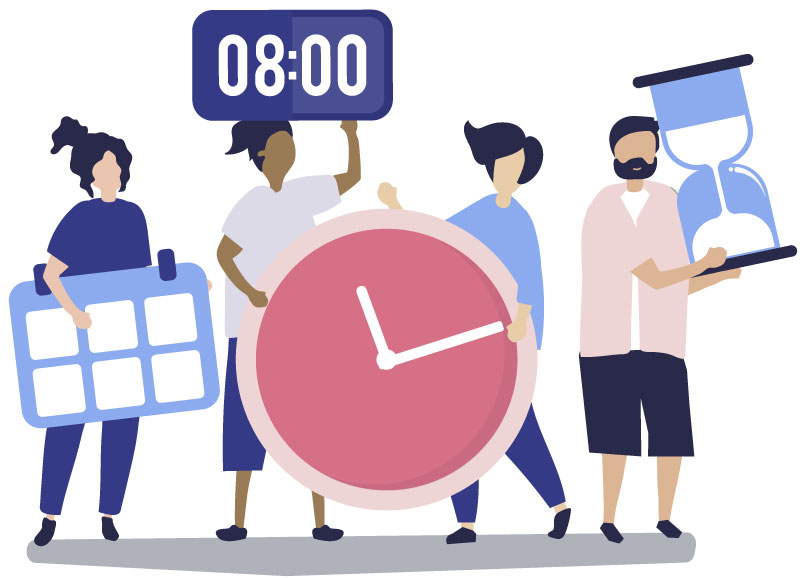 It's easy to lose track of time and tasks in the current learning environment. Try these organizational strategies for faculty and students.