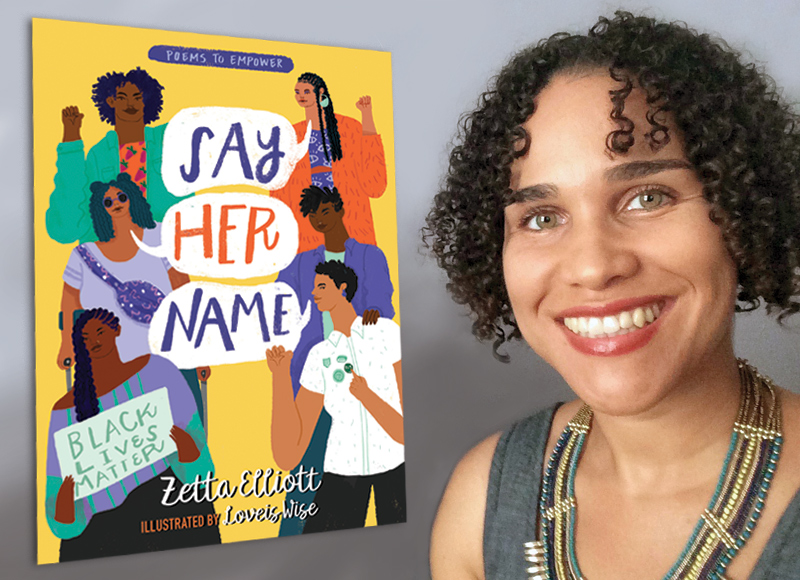 Award-winning author, scholar, and activist Zetta Elliott (Say Her Name) explains the importance of representation, not just diversity, in literature, as well as the incredible contributions of Black women writers.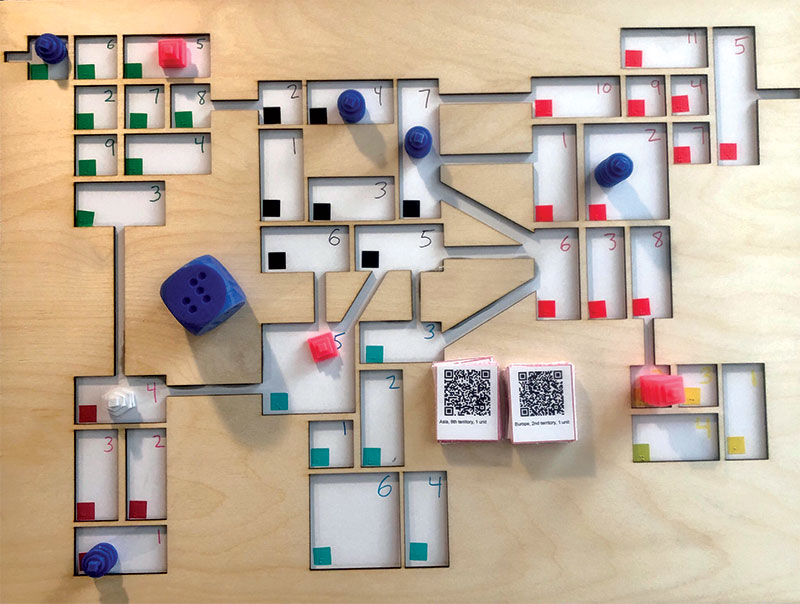 The partnership benefits the New Jersey students, who are learning accessible design and to create with empathy and imagination, as well as the blind and visually-impaired kids, who not only get to play the games but have a voice in the process.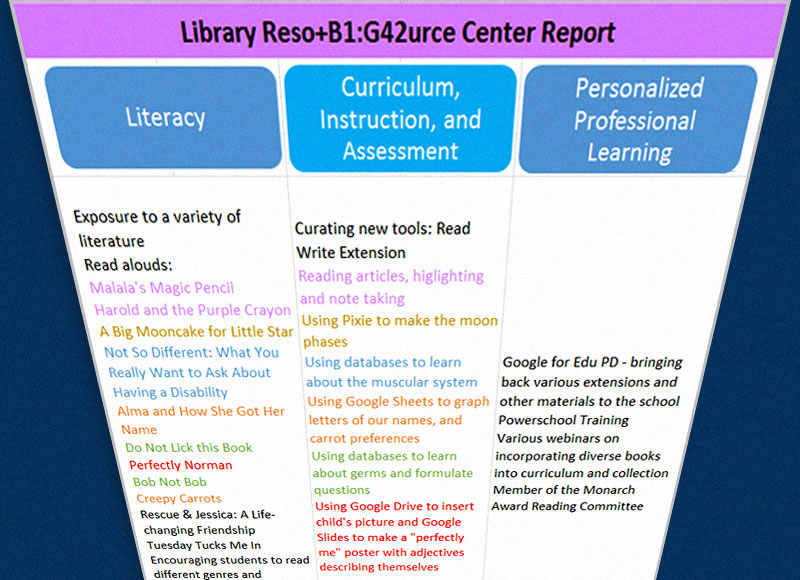 The more we can "prove" our worth, the more librarians will be seen as an important partner in schools.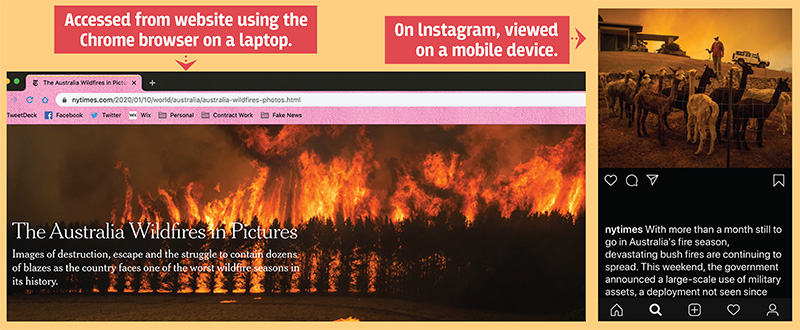 News looks different depending on the device it's viewed on. Educators need to address that, say Jennifer LaGarde and Darren Hudgins in the first article in a series on news literacy.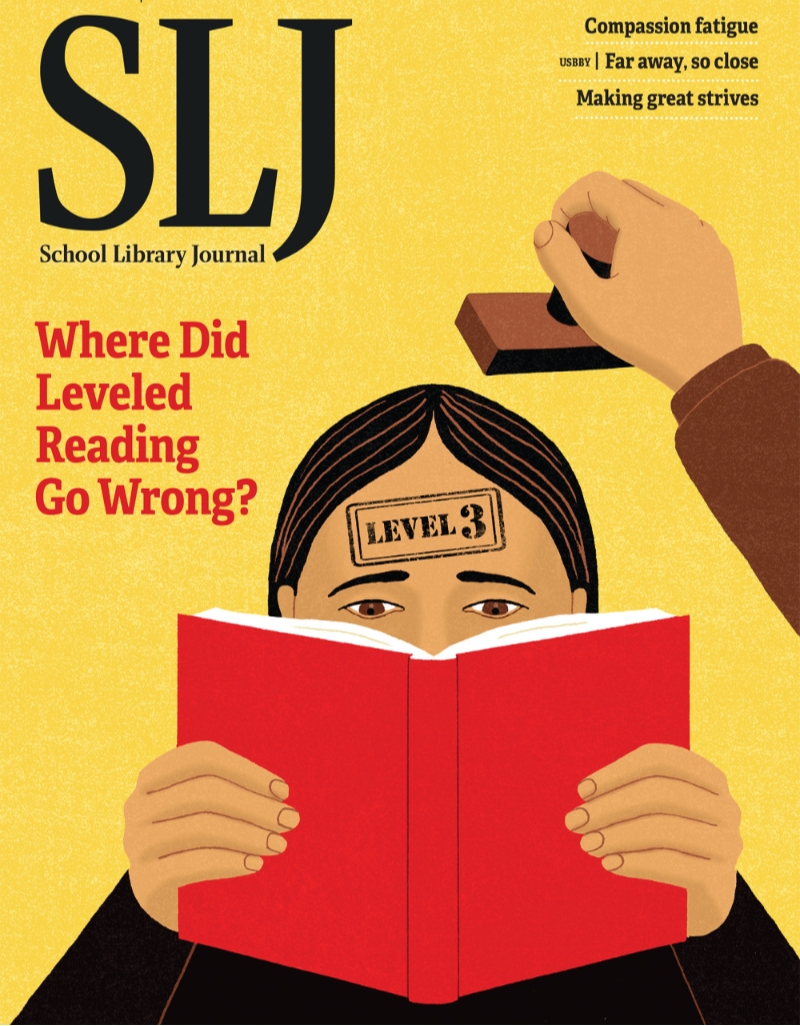 Debates over leveling focus on how to best teach reading versus how to foster passionate readers who choose their own books. How did we get here?

With educational intent, role-playing games can provide a narrative that holds students' attention and be customized to teach specific lessons.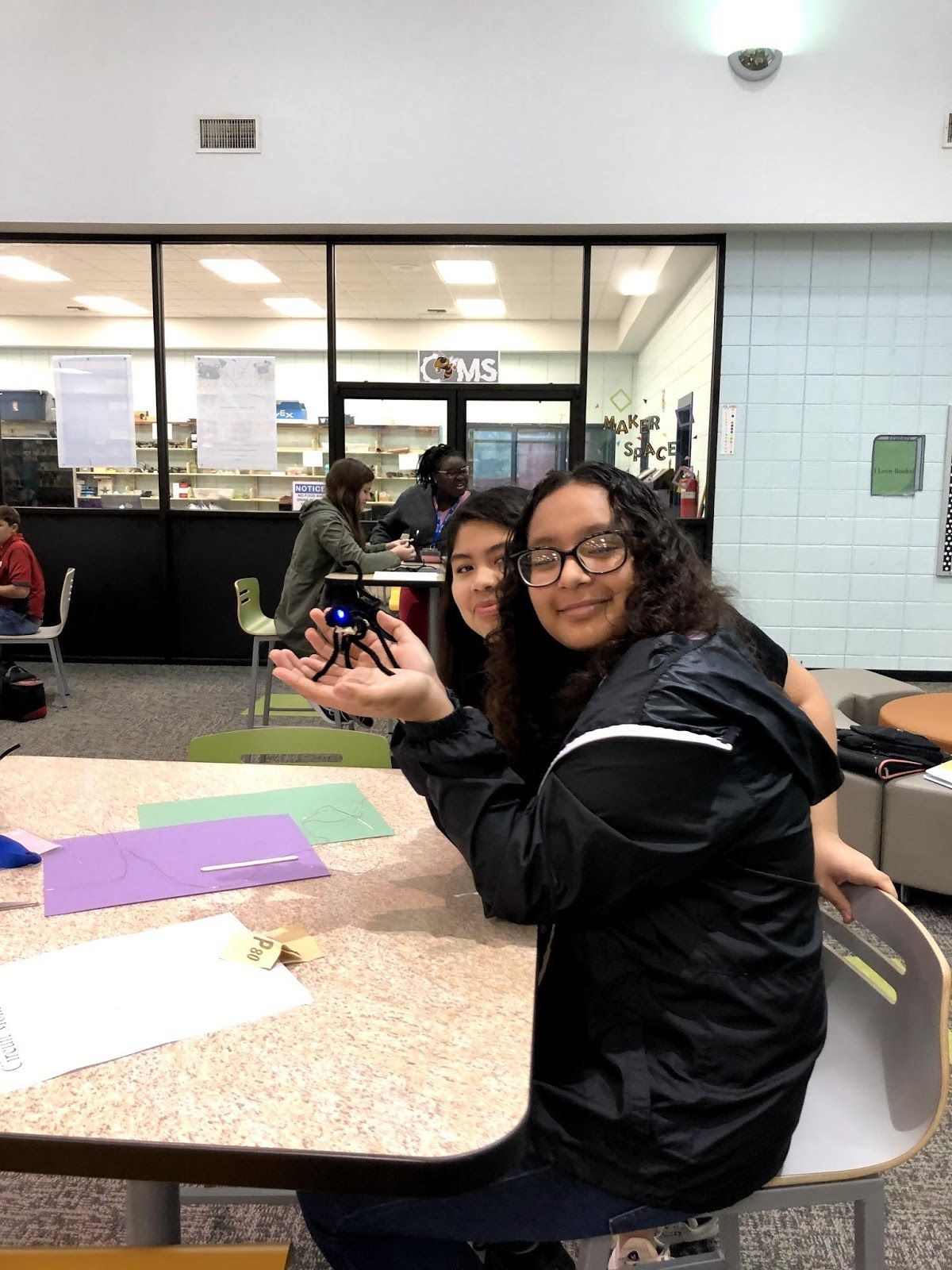 A middle school librarian and makerspace teacher planned a unit focused on the works of Edgar Allan Poe.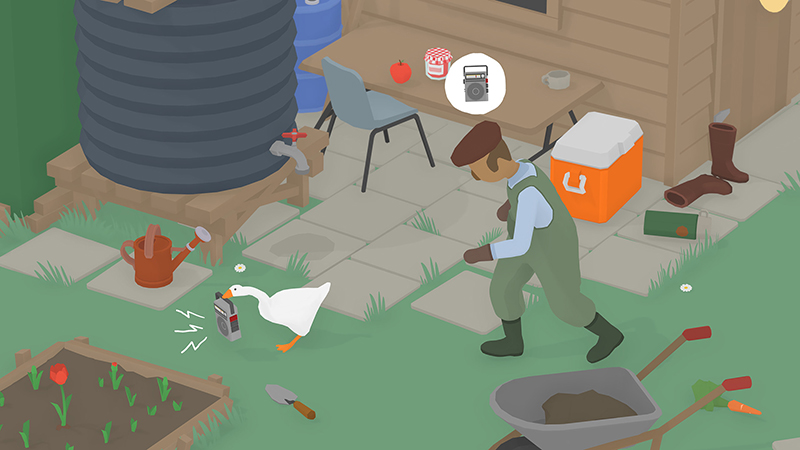 The best go beyond challenging to engage players on a number of levels: through distinct but readable design, evolving mechanics or difficulty, and repetitive but soothing soundtracks.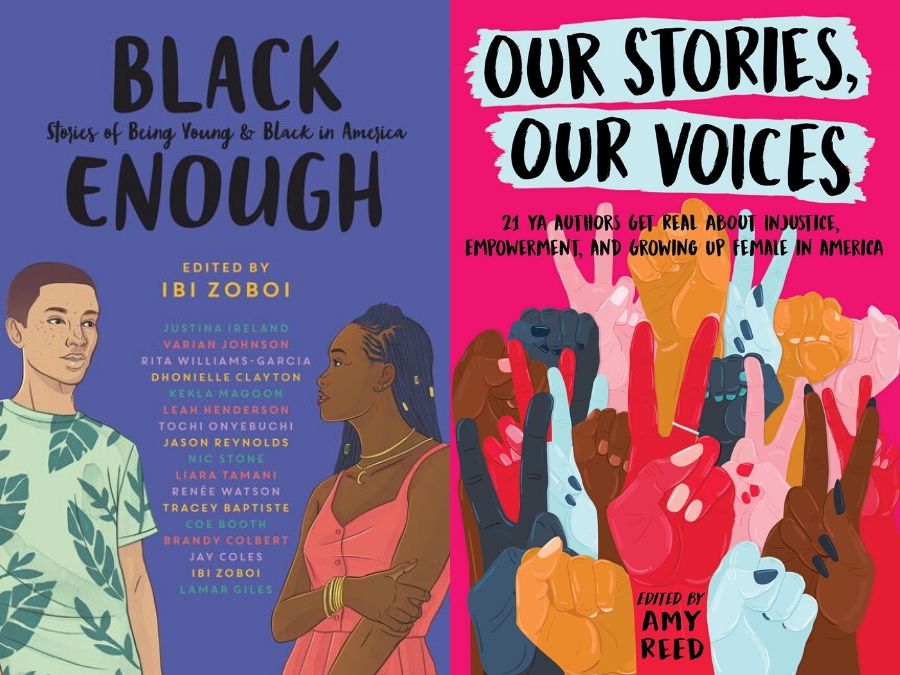 In the last few years, there's been a rise in YA anthologies hitting shelves, and the trend isn't slowing down. Librarians weigh in on these books' popularity and how to use them in schools and public programming.