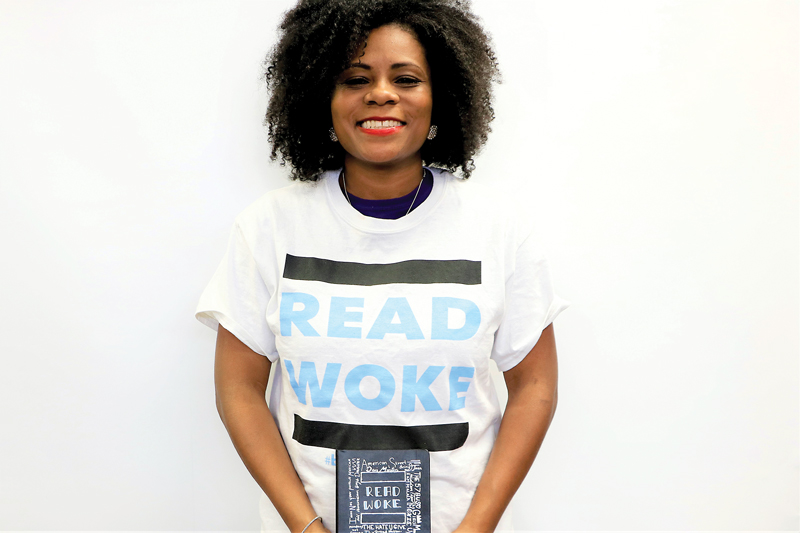 These fiction and nonfiction titles nourish the body, soul, and imagination.
On The Yarn podcast, Kate DiCamillo talks about Because of Winn-Dixie, which turns 20 this year.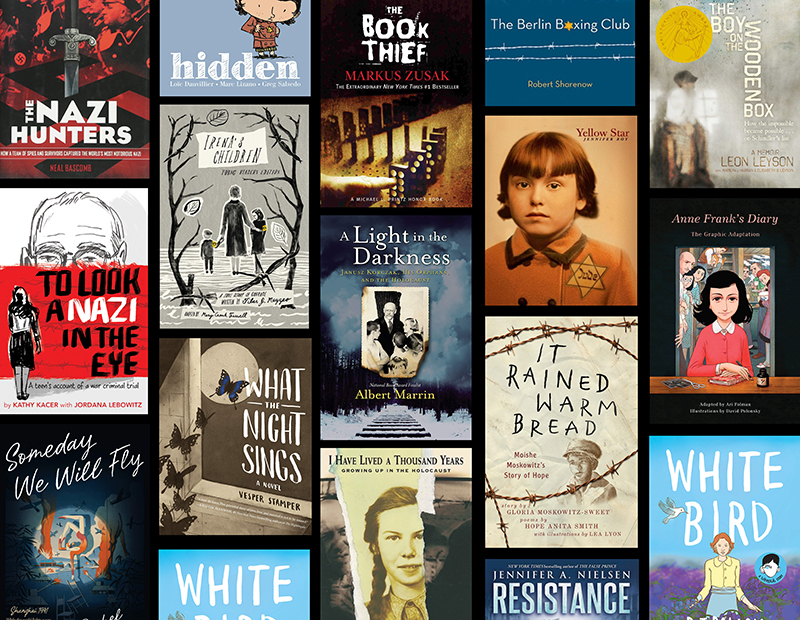 Holocaust Remembrance Day is January 27, but many young people don't know what the Holocaust is. To help, here is a sampling of age-appropriate books recommended by the Sydney Taylor Book Award Committee.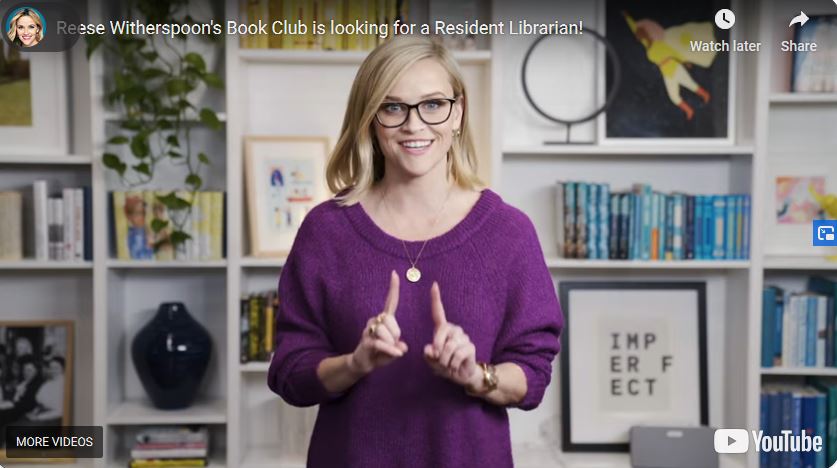 The actress is looking for a professional to talk about books with her and her online community.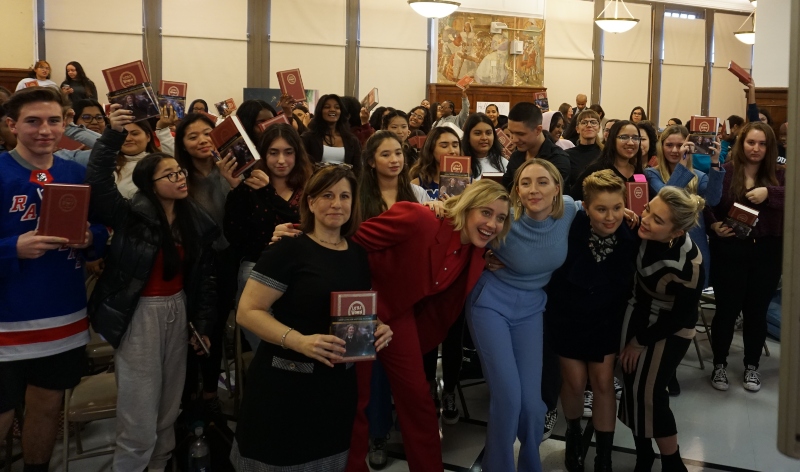 When school librarian Lisa Egan was offered a visit from movie stars to help her connect with students and generate interest in her library, she jumped at the chance and hosted a Q&A with Greta Gerwig, director of the film "Little Women," and its stars, Saoirse Ronan, Florence Pugh, and Eliza Scanlen.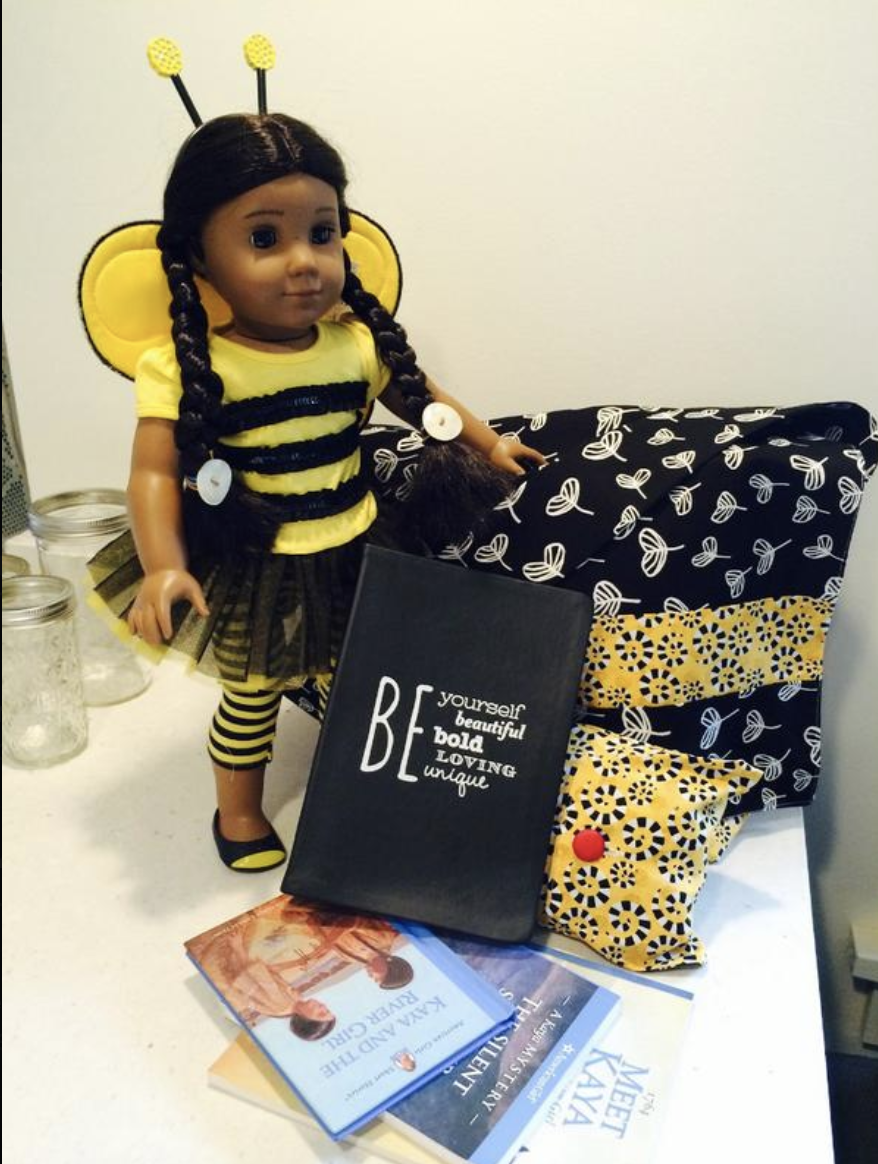 By expanding what a collection can include, some librarians create spaces that inspire curiosity and address equity issues in their schools.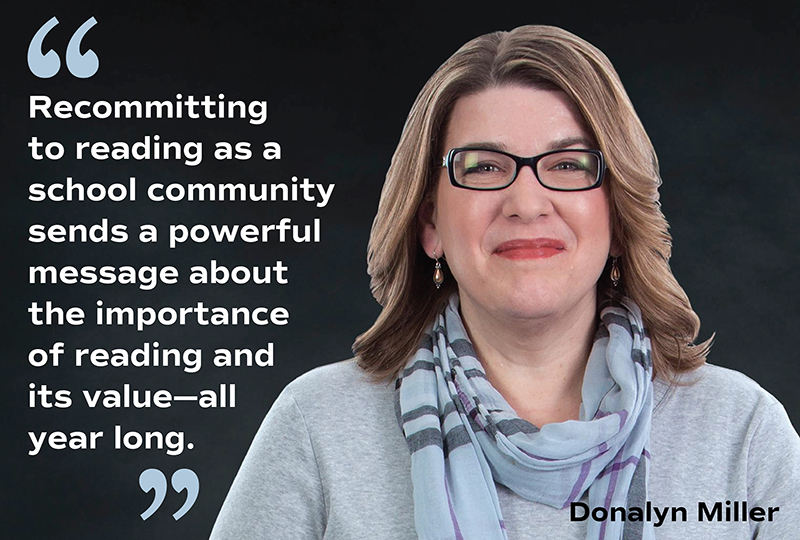 Advice from the "Book Whisperer," along with recommended titles to sustain the enthusiasm of young readers.
Tonya Bolden's newest historical novel, Saving Savannah, follows an affluent African American teenager as she navigates the tumultuous summer of 1919 and discovers the need for activism and the ways in which she can make a difference. Bolden talks to SLJ about doing research, connecting the past to the present, and taking inspiration from Toni Morrison.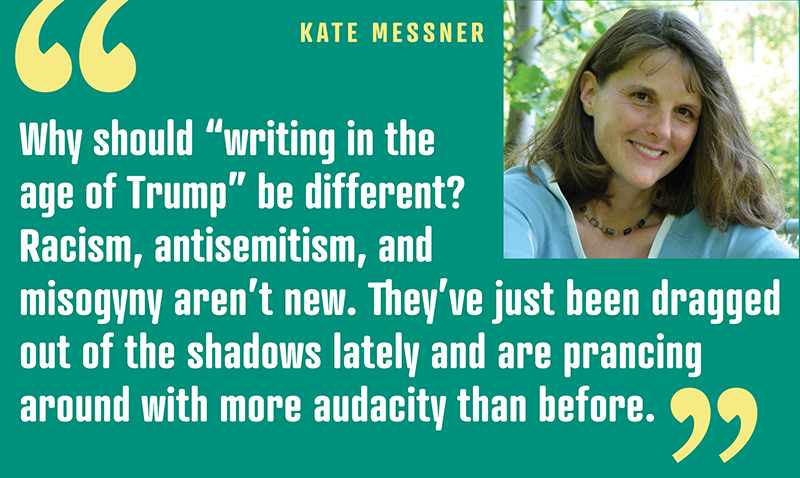 Author Kate Messner argues that "shining a light on science, on history, on injustice, and representation is work we all should have been doing all along. And it's work that will need to continue long after someone else is leading the nation."