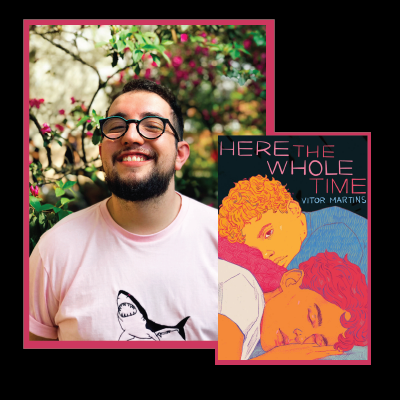 I know I can't go back and tell my 17-year-old self to be nicer to us. I can't tell him to only try to change the way he looks if it comes from a place of love. I can't change the way I treated myself for years. But I've written a little story that has helped me forgive myself. And, hopefully, it will help other young readers as well.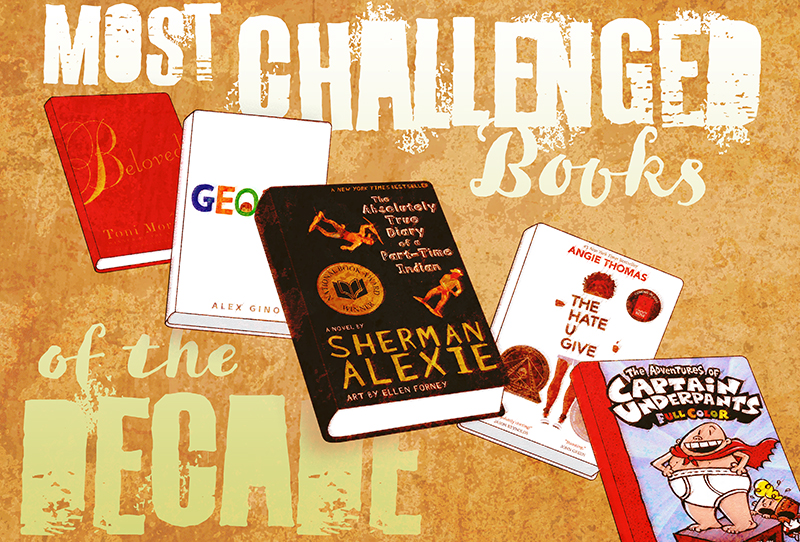 Sherman Alexie's "The Absolutely True Diary of a Part-Time Indian" tops the list.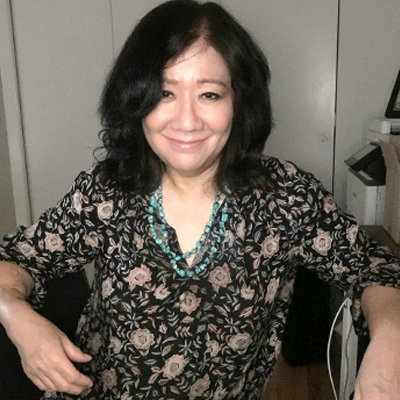 The Saucy author spoke with SLJ about perfect pets, seeking magical moments, and the capacity for growth at any age.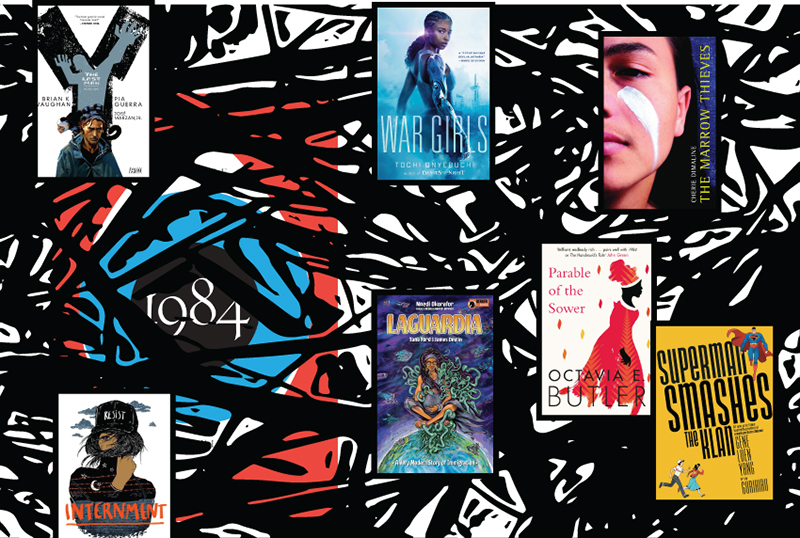 The worlds of Huxley, Lowry, Atwood, and Orwell have parallels to today, but largely leave out the racism, xenophobia, and intergenerational wounds that persist.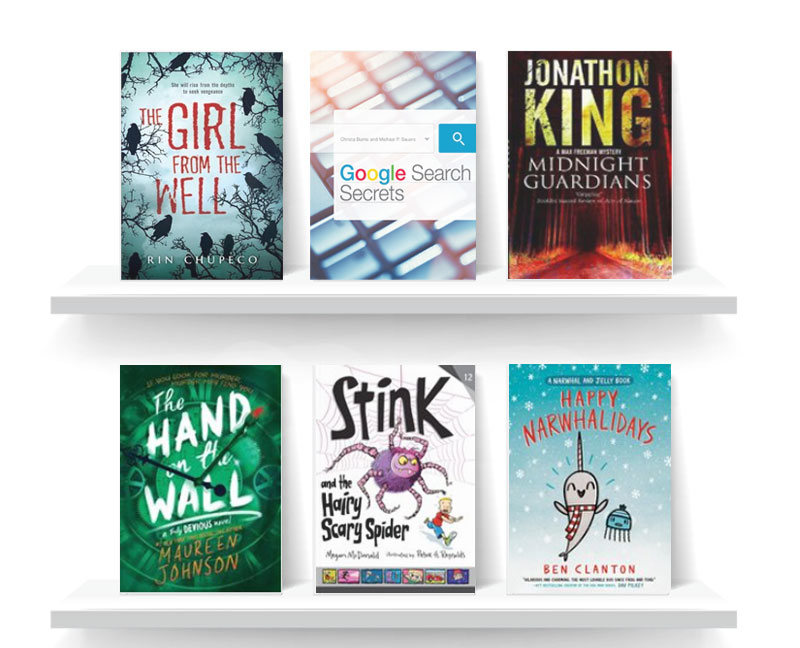 Digital book displays help students and patrons find the perfect title.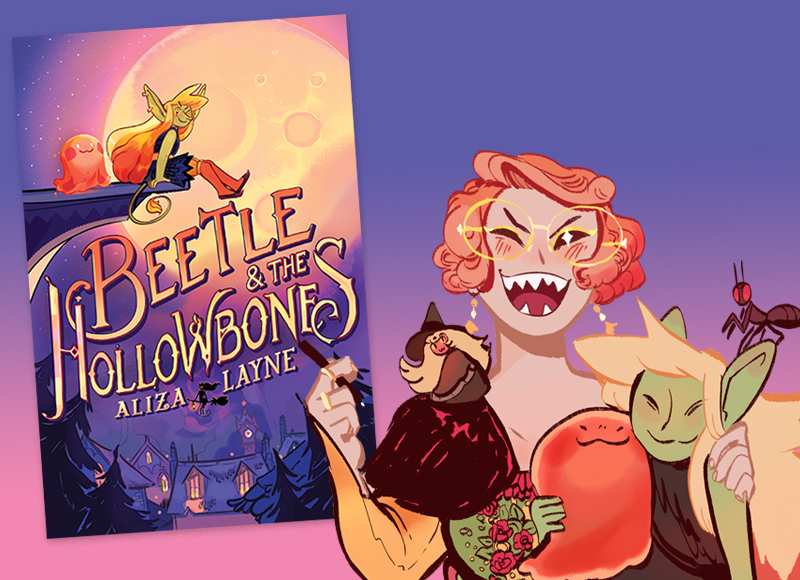 Beetle and the Hollowbones author Aliza Layne fills SLJ in on the challenges of creating a character who doesn't talk, how she balanced sweet and spooky elements, and her hopes for the graphic novel medium.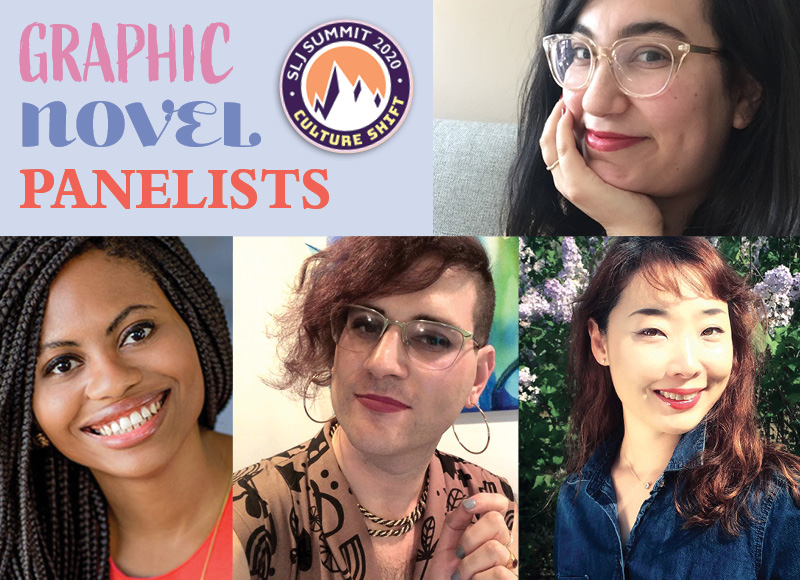 Check out our reviews of the books featured at the SLJ Summit 2020's graphic novel panel "I Guess This Is Growing Up: Coming-of-Age Stories in Graphic Novel Format."