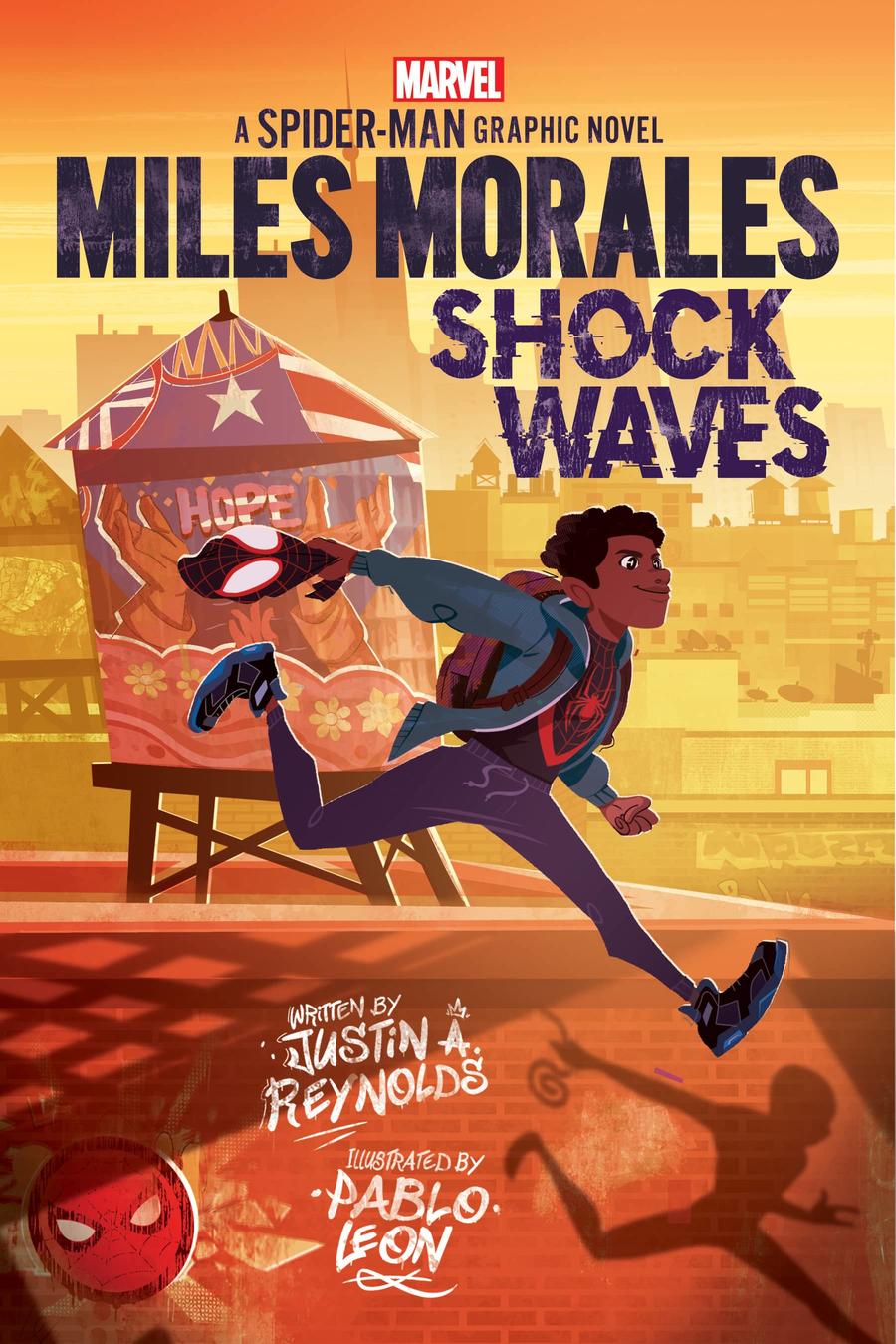 A new Miles Morales title, written by Justin A. Reynolds, will be the first in the line of original superheroes graphic novels, launching in Spring 2021.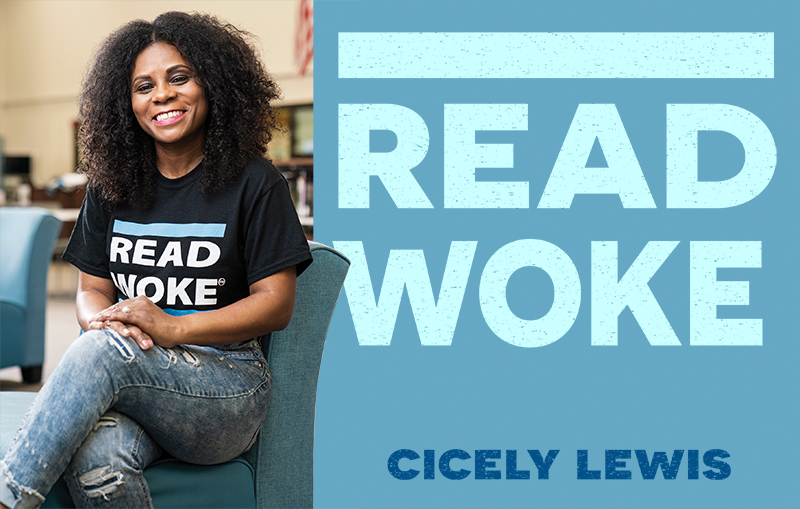 Keep connected to powerful stories of social justice this summer with these streaming shows and books.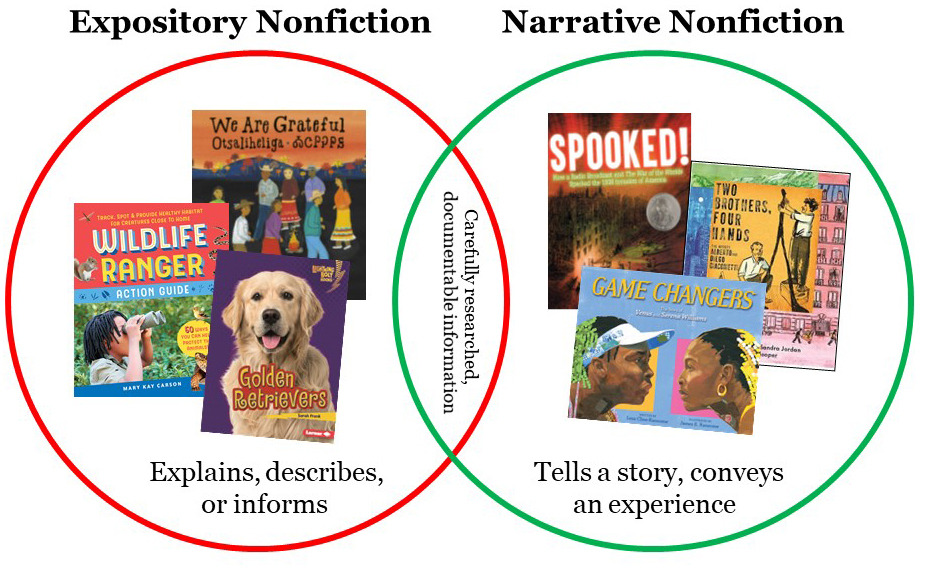 Effective teaching of nonfiction texts requires a keen understanding of the differences in formats and writing styles. Award-winning nonfiction author Melissa Stewart offers a deep dive into the differences between two types of nonfiction, expository and narrative, offering educators comparative texts, specific examples, and tips on teaching and connecting with young readers.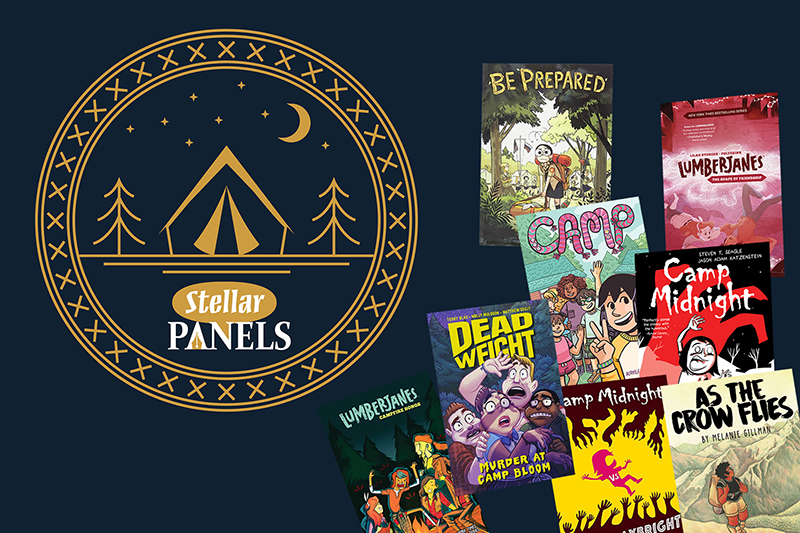 These graphic novels—all featuring girls as the main characters—bring the camp experience to life, complete with campfires, cabins, and cliques. For kids stuck at home due to COVID-19, a good camping book is the next best thing to being there—maybe better, depending on how you feel about spiders.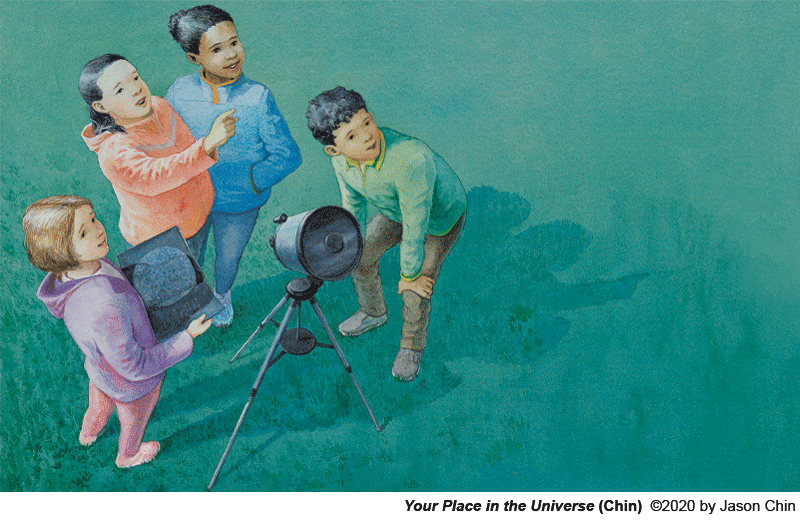 Essential and exceptional titles reviewed in our July 2020 issue, including picture books, middle grade, YA, nonfiction, graphic novels, and audiobooks for children and teens.
I write books about girls like me: Type-A, focused, self-conscious, anxious, driven, emotionally guarded, a little too serious sometimes, and absolutely worthy of love.
A tween reviews several recent graphic novels including Click, Camp, The Breakaways, Snapdragon and Be Prepared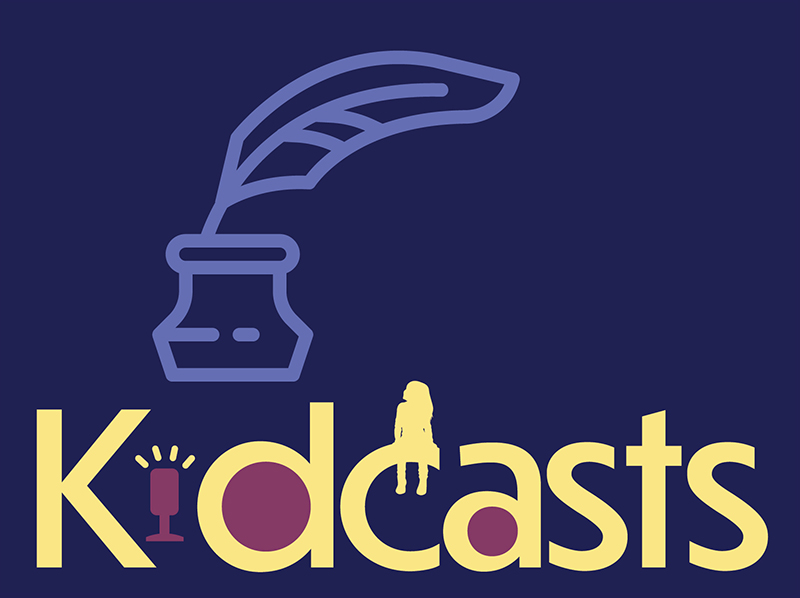 Experimenting with fantasy, historical fiction, science fiction, or other genres, kids can write a new world that leaves COVID-19 behind—or address the pandemic head-on and go deep into emotions and experiences.
Hey, I think my reading slump is broken! Check out these great books to add to your TBR list.