Here's a quick look at some of the current and upcoming YA novels you can see on the small and big screen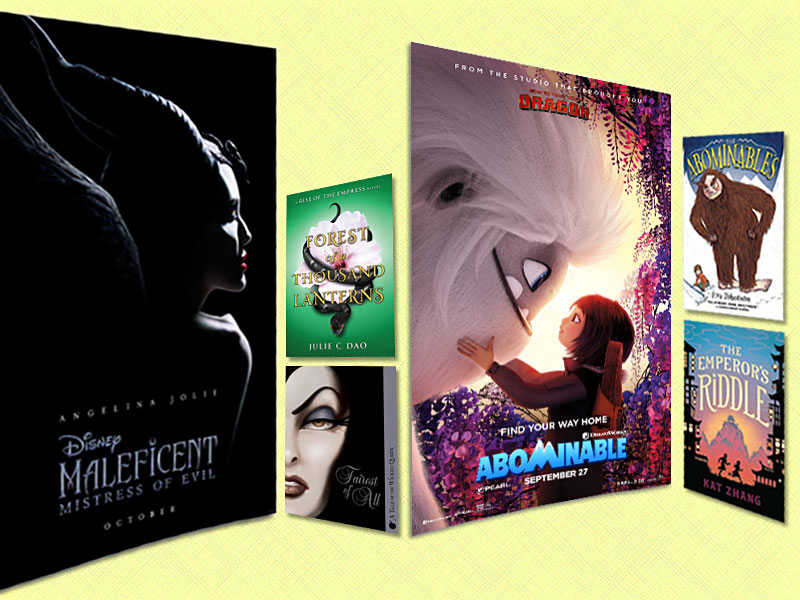 Hand these books to kids who are excited about upcoming films including Abominable, The Addams Family, Sonic the Hedgehog, and Maleficent 2.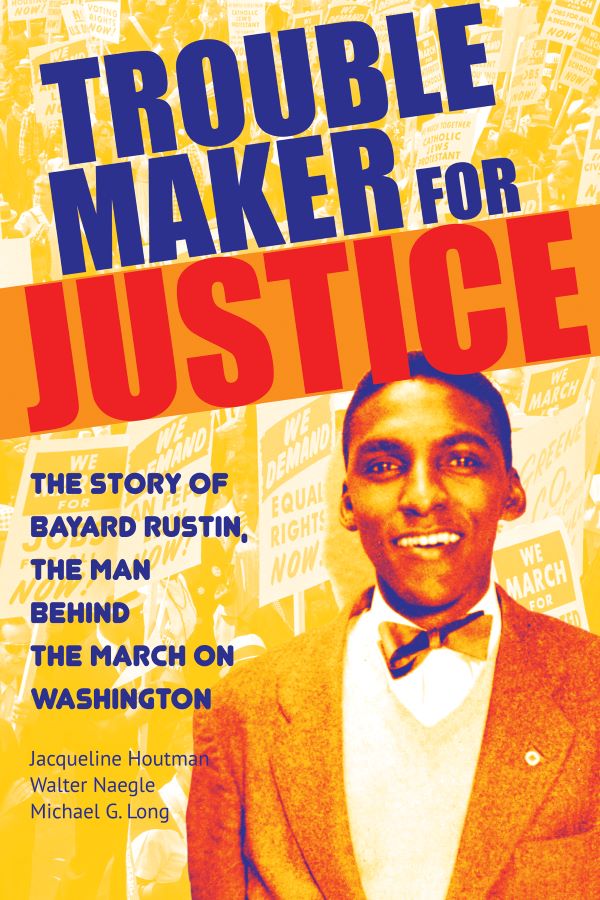 Troublemaker for Justice uncovers the life of civil rights leader Bayard Rustin, whose legacy has long been ignored because he was openly gay.
There are a lot of great things about working in an elementary library and thus having the summer off, but by far one of my favorite things is being home and able to IMMEDIATELY grab and rip open book mail when it arrives. Here's what's arrived recently.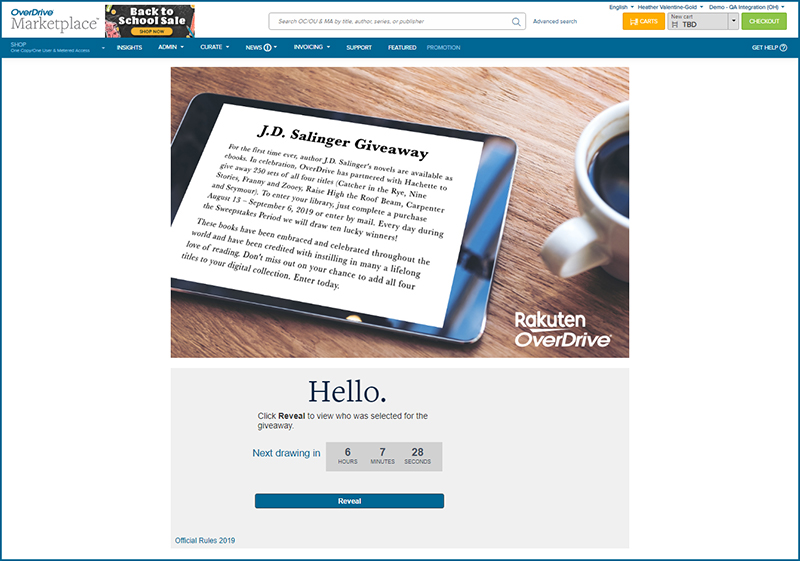 The works of J.D. Salinger are going digital for the first time. Special discounts and a 1,000-ebook giveaway are being offered to libraries, starting today.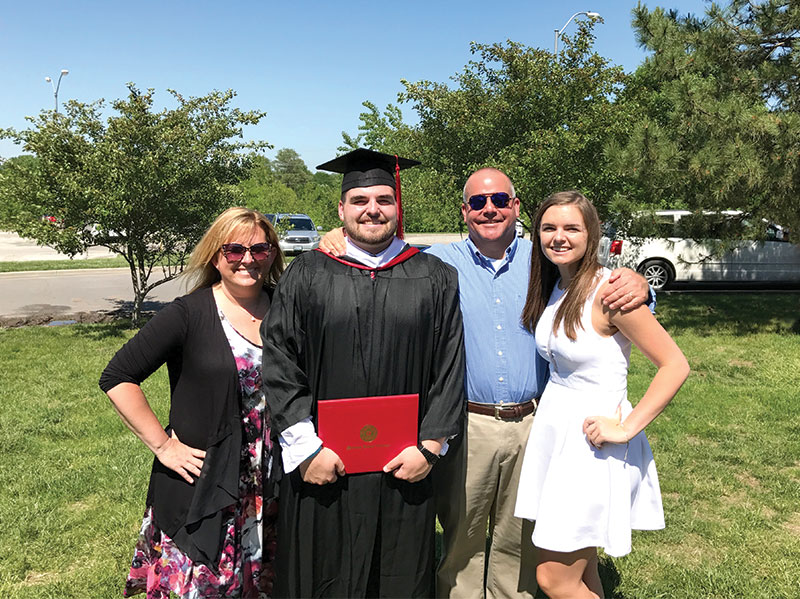 After her son died by suicide in April, Michelle Oliver collaborated with an English teacher to look at Shakespeare's famous "love story" in a new way and to teach her students about suicide awareness.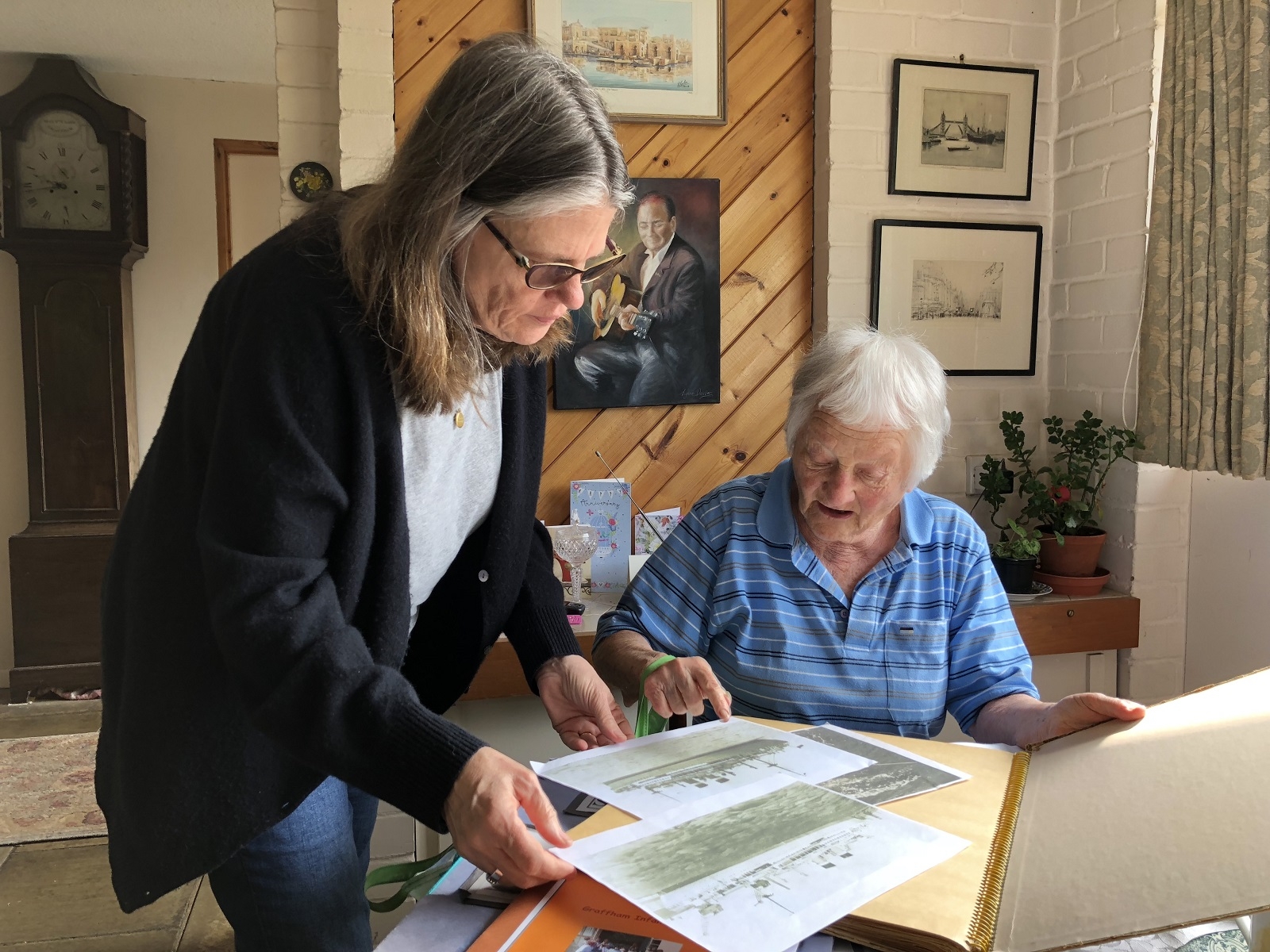 Hours of research and conversations with survivors aided the author as she pieced together the tragic story a 1940 attack on a ship carrying children from war-torn England to Canada.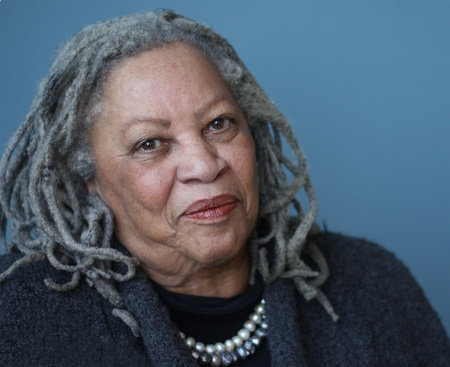 The Nobel Laureate was remembered for her words and inspiring countless writers to follow her lead.
Answer: They have all been on The Yarn podcast in the last couple months. It's been a great stretch of episodes, so here they are, in case you're interested in checking them out.