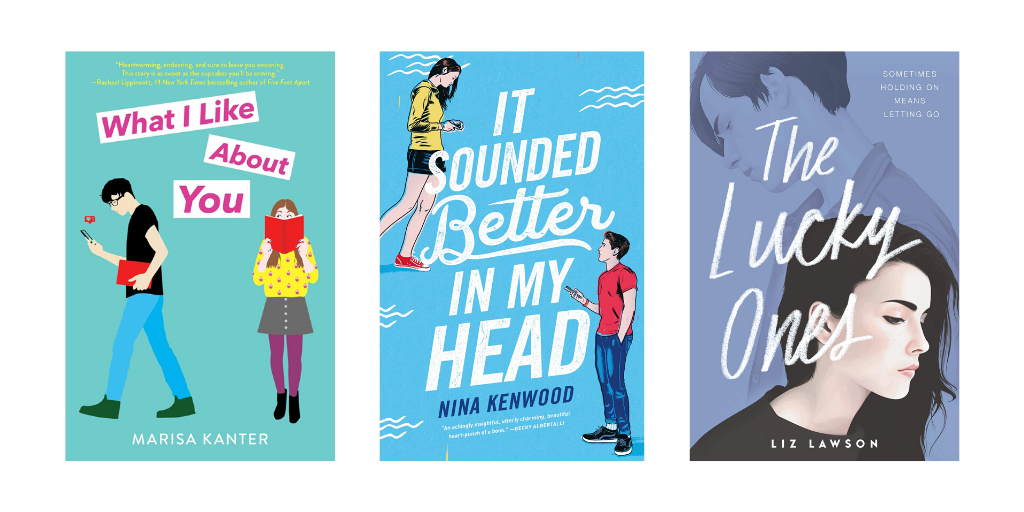 Looking for your next great read? Here's a list of brand-new titles for young readers publishing this week—and all are available as ebooks.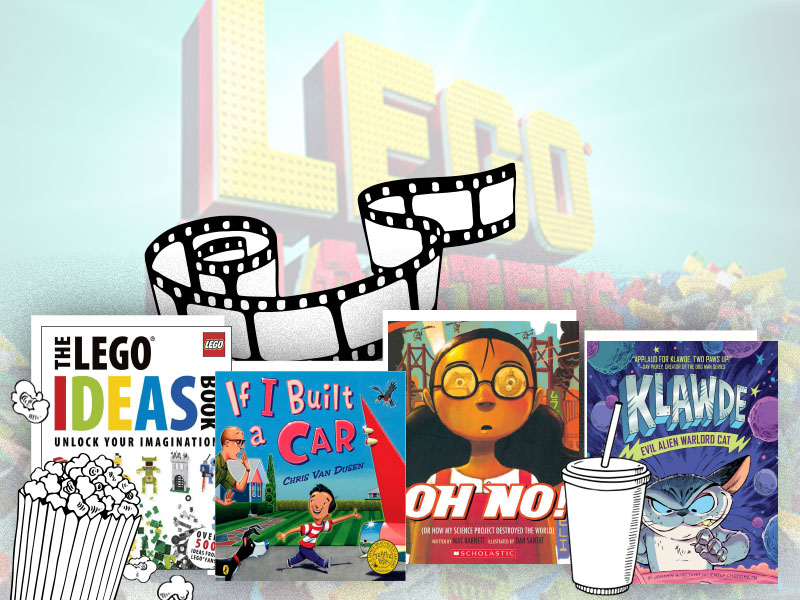 New and classic books for kids who like these shows.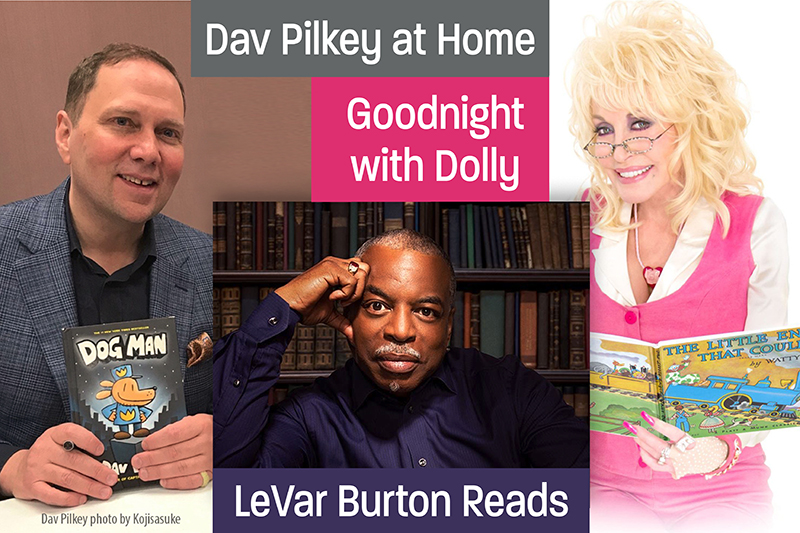 The "Dog Man" and "Captain Underpants" author, country music icon, and Reading Rainbow legend start initiatives this week to help students, parents, and educators.
Pull out your TBR lists or get ready to add to the orders for books that stock your library or classroom shelves.
Suddenly I have more time to read than I've had in a very long time. Here are some new titles to order from your local indies!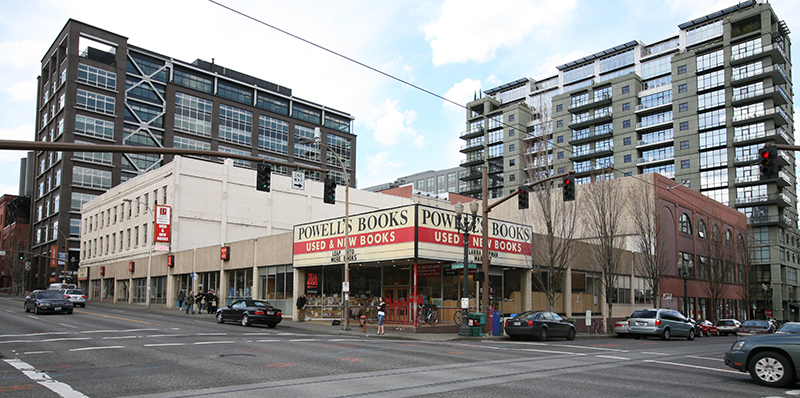 Navigating bookstore and school closures, publishers innovate while helping those in need. The Internet Archive's National Emergency LIbrary draws backlash.
Students at Meadowcreek High School make it work on the runway in high style, with books in hand.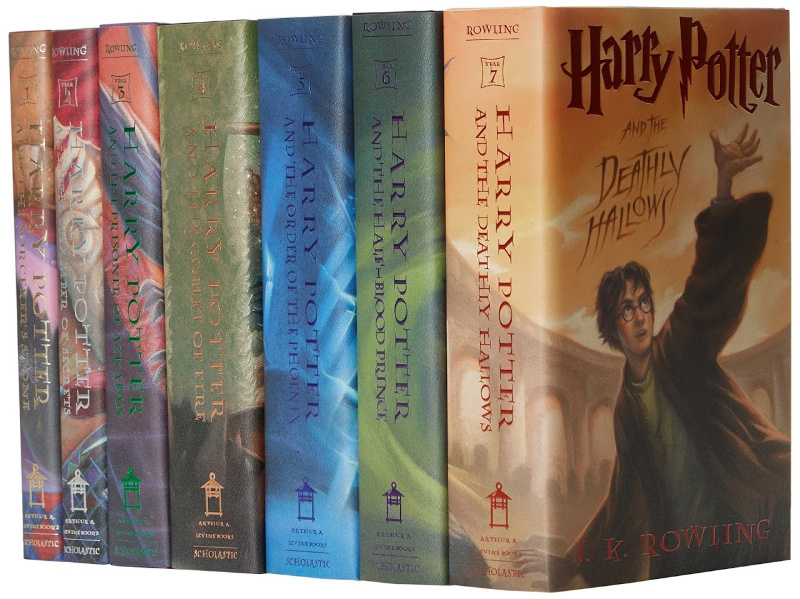 Temporary permission allowing educators to record themselves reading Harry Potter aloud extends to school librarians, confirms a representative of author J.K. Rowling. As for public libraries, stay tuned for a coming announcement.
Joining other publishers, Disney Publishing temporarily changes its policy for reading its books aloud online.