Why oh why do we ever have to do anything other than read? So many wonderful books to look forward to in 2020!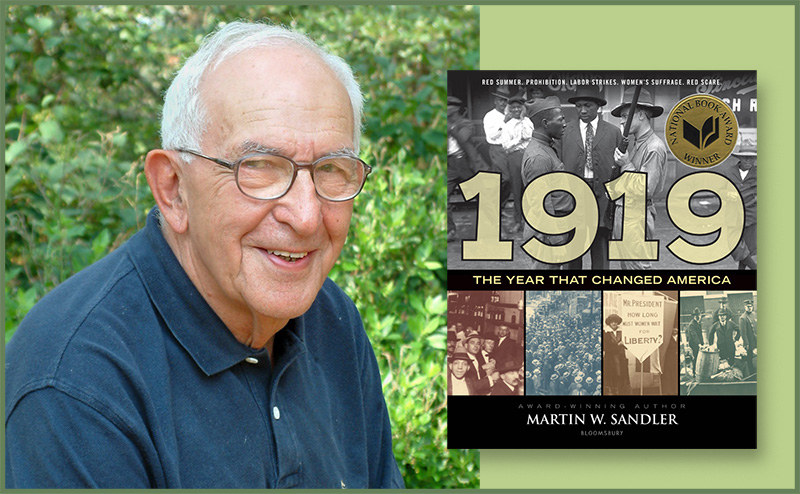 SLJ spoke to Martin W. Sandler, author of 1919: The Year That Changed America, about his 2019 National Book Award for Young People's Literature, his creative inspiration, and his extensive research process.
2020 is going to be a great year for YA books. Here are 20 of the titles I'm most anticipating. I feel like this year we truly CAN judge a book by its cover--so many amazing covers!
Counting down the Top 20 Children's Books of 2019.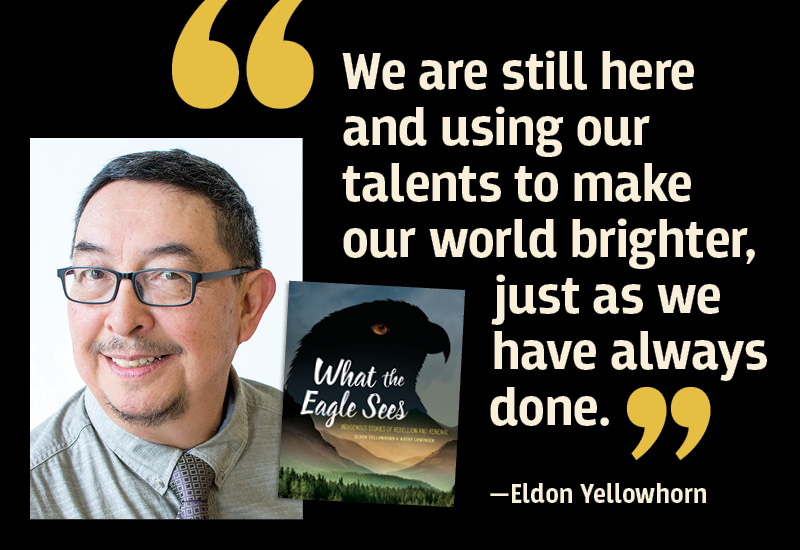 Dr. Eldon Yellowhorn and co-author Kathy Lowinger seek to reclaim Indigenous history in their book, What the Eagle Sees: Indigenous Stories of Rebellion and Renewal.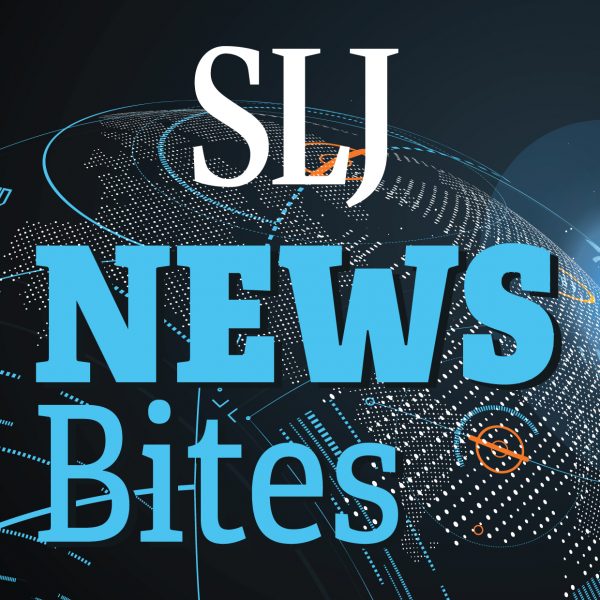 Author Andrew Clements is being remembered by educators, fans, and peers; the Library of Congress presents Rosa Parks through her own writings, photos, and memorabilia; Science teachers can earn a prize valued at $5,500 in an engineering contest; and more in this edition of News Bites.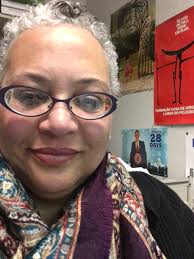 Black people have always been called monkeys, intentionally or not.
The book mail is really piling up at my house! Check out these forthcoming books and don't miss the Twitter giveaway!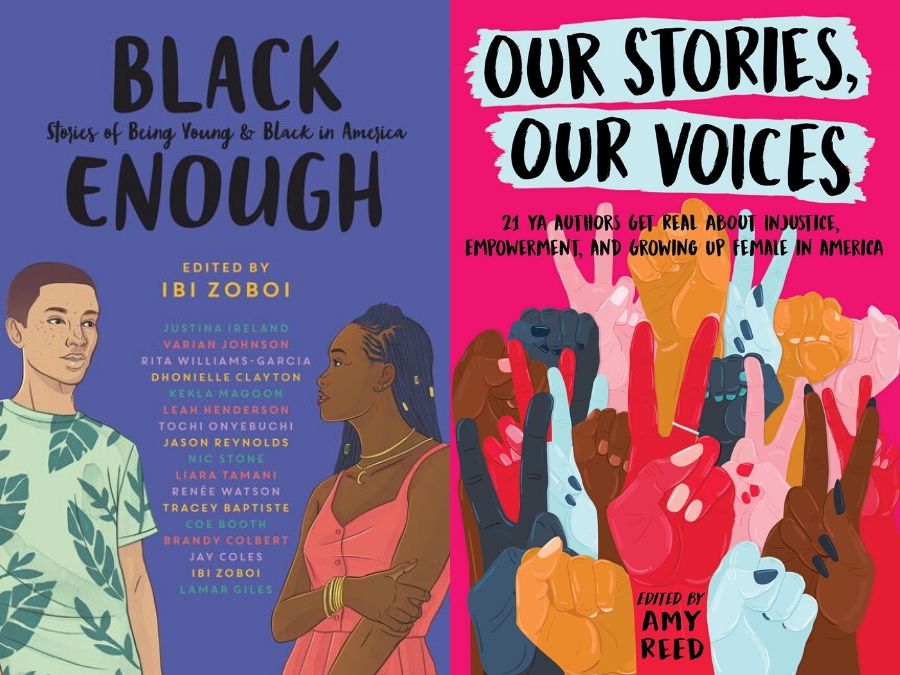 In the last few years, there's been a rise in YA anthologies hitting shelves, and the trend isn't slowing down. Librarians weigh in on these books' popularity and how to use them in schools and public programming.