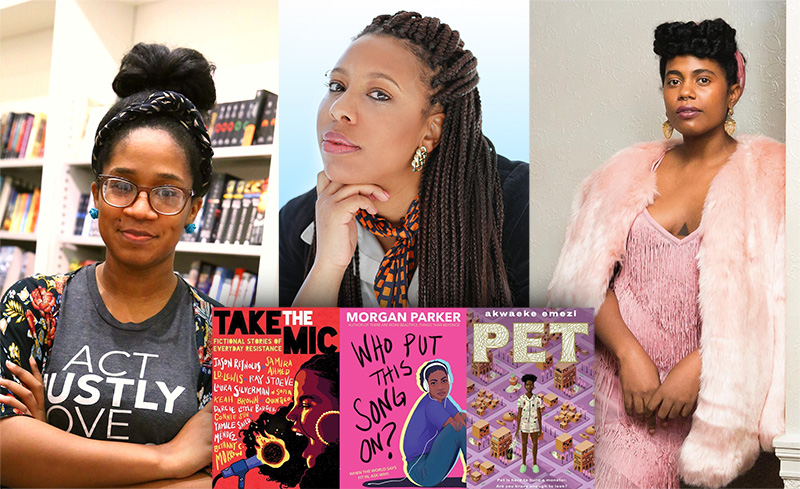 This fall, three acclaimed adult authors debut YA titles—including a National Book Award finalist. Jennifer Baker talks to them about writing across audiences, seeing teen readers as individuals, and trying to make the world better.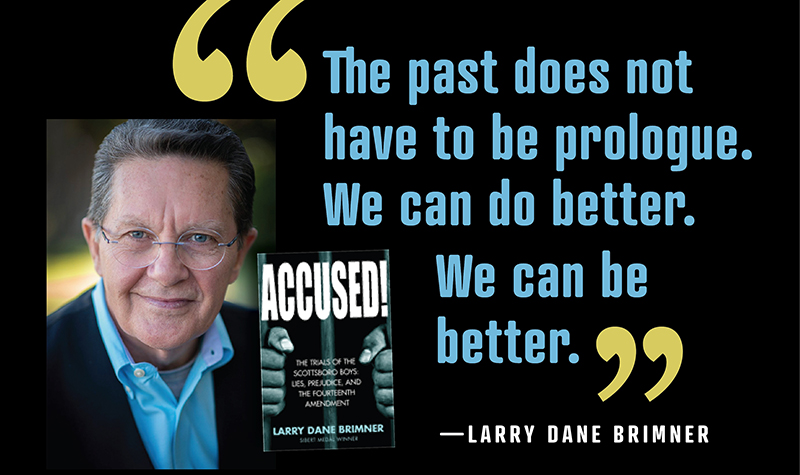 Larry Dane Brimner's new book, Accused!, chronicles the 1931 Scottsboro trial, where nine black teenagers were falsely accused and convicted of a crime they didn't commit. In this Op-Ed, Brimner reflects on how the trial is still relevant.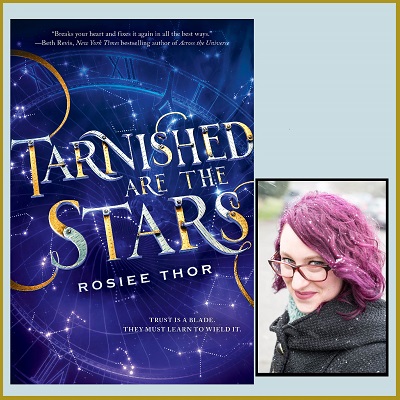 Now I know that I identify as aromantic bi-gray-asexual, and I never would have known if not for writing Tarnished Are the Stars. There's inherent power in seeing yourself in the pages of a book, but there is power, too, in writing yourself onto those pages, in making sure your story is told.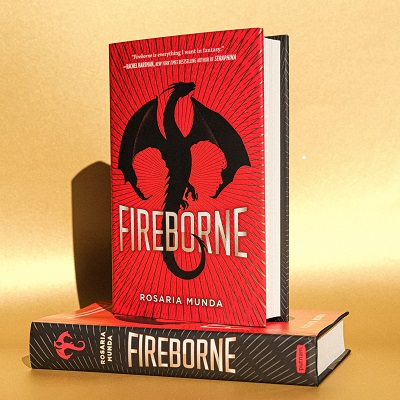 In this essay, debut author and political theory scholar Rosaria Munda delves into gender politics—both the ways in which we're indoctrinated into a certain world view by society, and how she has consciously challenged that view through her life, and through the writing of her first novel, the critically acclaimed Fireborne.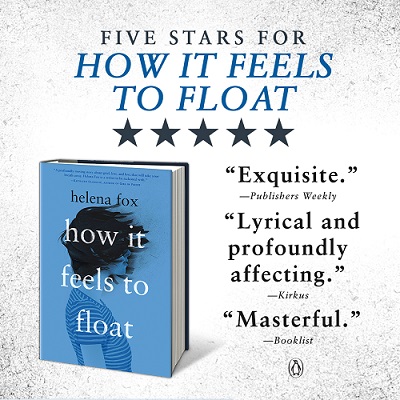 Award-winning New York Times bestselling author Jandy Nelson interviews author Helena Fox on her critically-acclaimed debut novel How It Feels to Float. Covering topics of inspiration, mental health, sexuality, and writing, these two women deliver a thoughtful and lyrical conversation for readers to reflect on.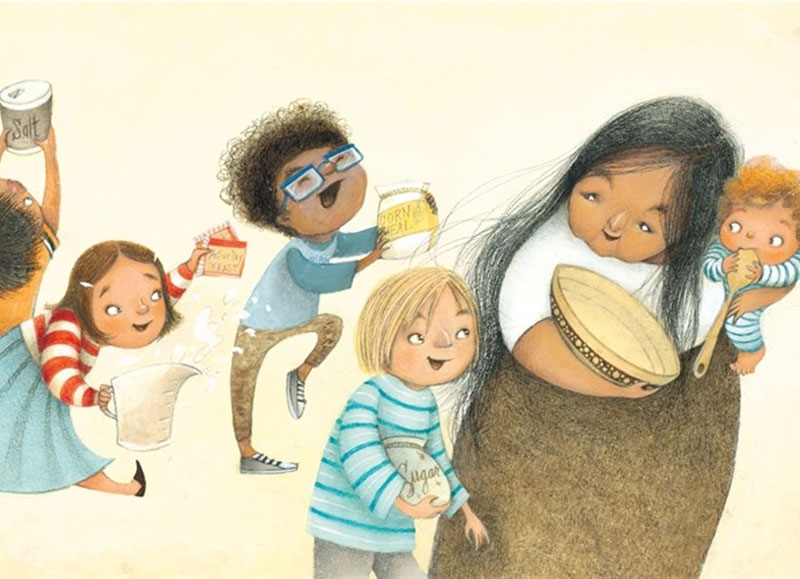 Kevin Noble Maillard's debut children's title is a poetic picture book tribute to a family tradition and a food with origins in the diaspora of Native peoples in the United States.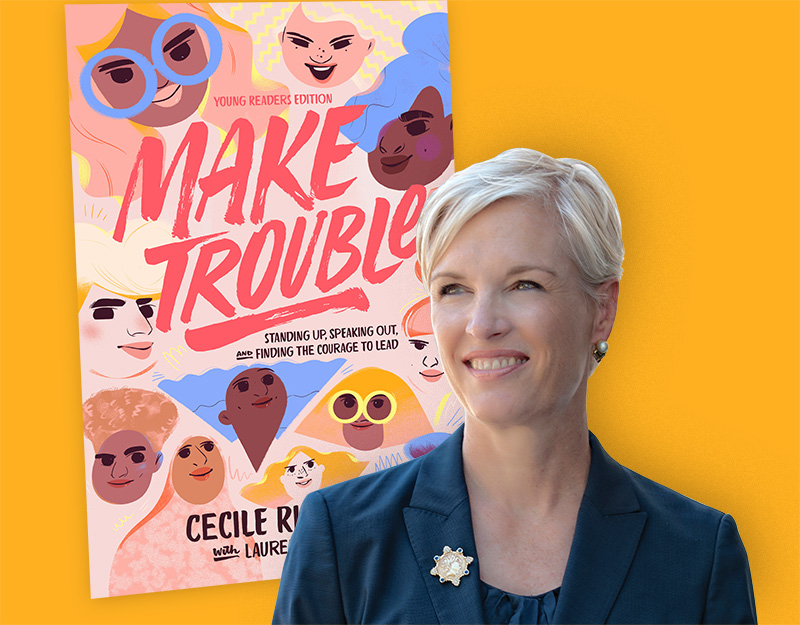 Cecile Richards, the former president of Planned Parenthood, discusses why she chose to adapt her memoir Make Trouble for a young readers edition and why she didn't shy away from tough topics like "reproductive rights, privilege, racism, or the heartbreak of losing elections."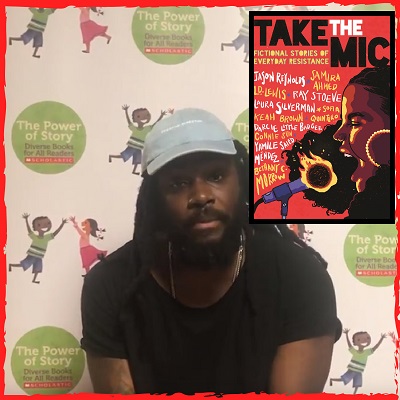 On July 9th at Nerd Camp Michigan, Scholastic sat down with New York Times Bestselling, award-winning author Jason Reynolds to discuss the Power of Story.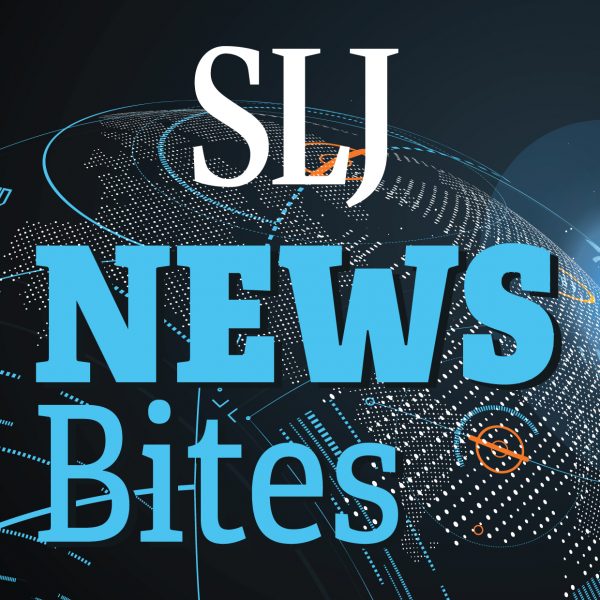 The forthcoming "Hunger Games" release has a title and a cover, Jeff Kinney lets Rowley pitch in to help educate kids about recycling, and more in News Bites.