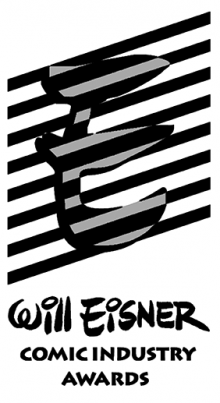 The Will Eisner Comic Industry Awards cover 31 categories. Winners are chosen by online vote.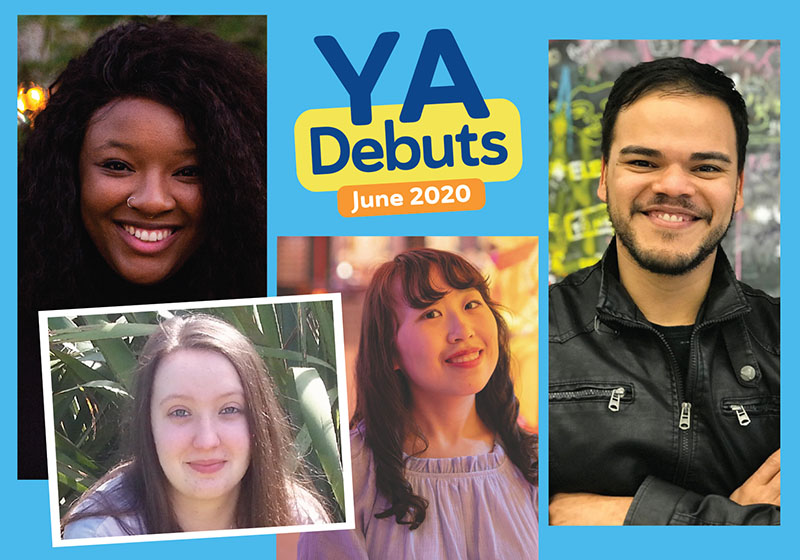 In honor of Pride Month, these debut authors discuss their LGBTQIA+ themed YA books.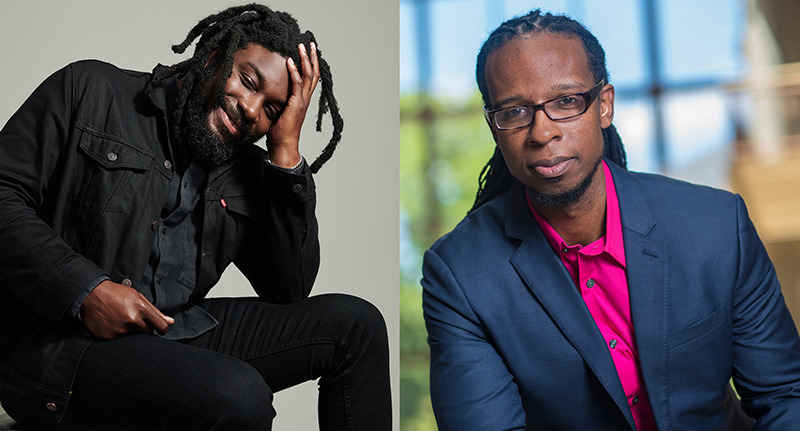 Jason Reynolds and Ibram Kendi, co-authors of Stamped: Racism, Antiracism, and You, kicked off SLJ's Day of Dialog. Here is the entire keynote conversation.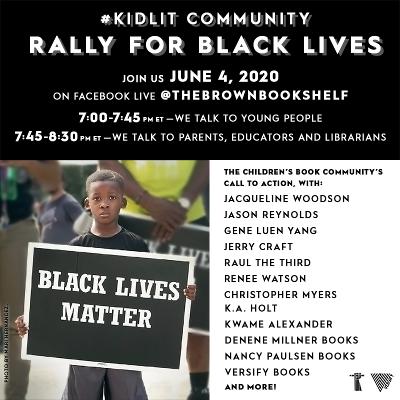 Kwame Alexander, Jason Reynolds, and Jacqueline Woodson have organized a Kid Lit Rally for Black Lives on Facebook Live on Thursday. It will include other children and teen literature authors and a conversation for young people and as well as a second one for parents, librarians, and educators.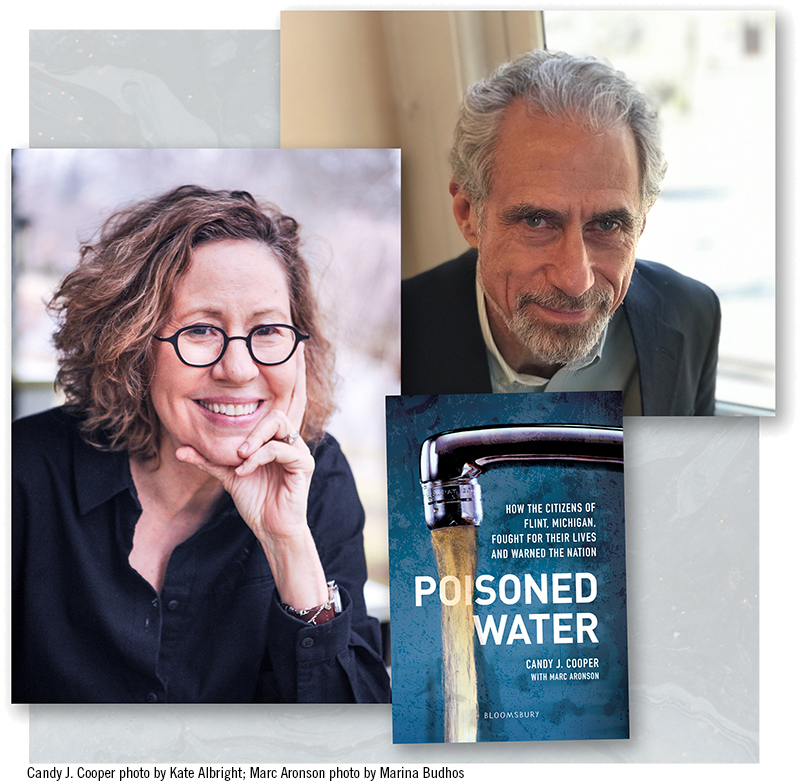 Pulitzer Prize finalist Candy J. Cooper and 2006 ALAN Award-winning author and editor Marc Aronson discuss their new nonfiction book, Poisoned Water: How the Citizens of Flint, Michigan, Fought for Their Lives and Warned the Nation (Bloomsbury; Gr 6 Up), and the reality of the Flint water crisis.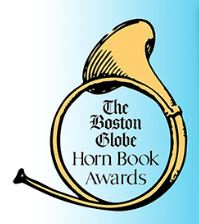 The winners of the 2020 Boston Globe-Horn Book Awards are Saturday by Oge Mora, King and the Dragonflies by Kacen Callender, and Infinite Hope: A Black Artist's Journey from World War II to Peace by Ashley Bryan.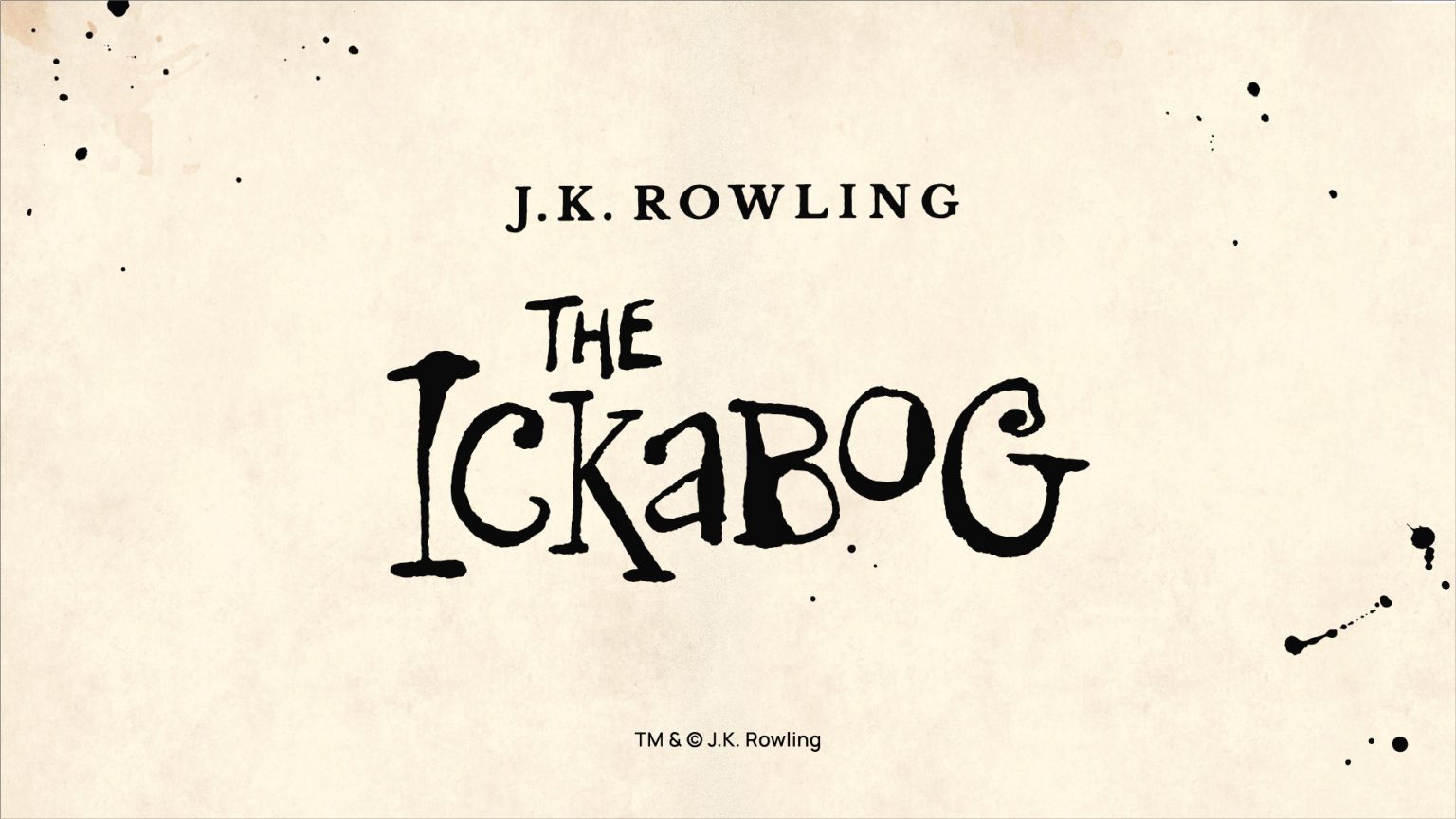 The Ickabog, a standalone title, will be released chapter by chapter into July and published traditionally in November. The bestselling author has created an international competition for children to illustrate it.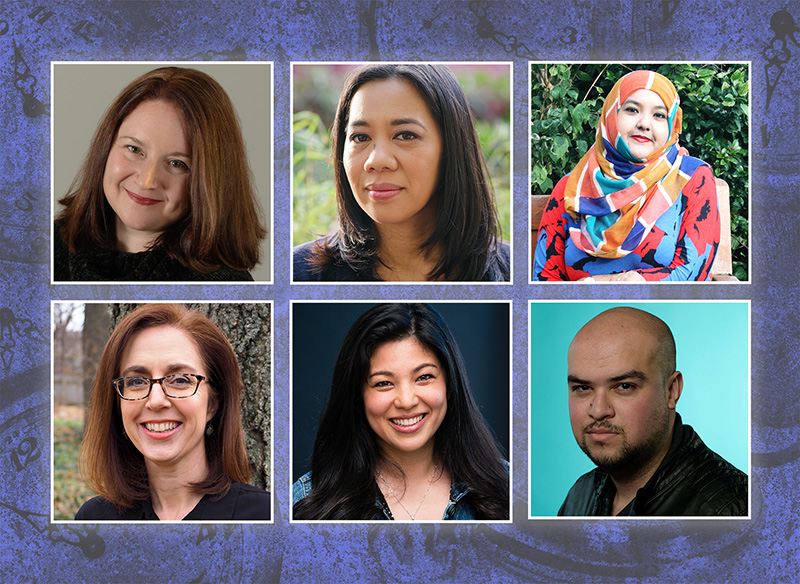 Our monthly Q&A with writers whose first YA books are out now, debuting in the time of coronavirus.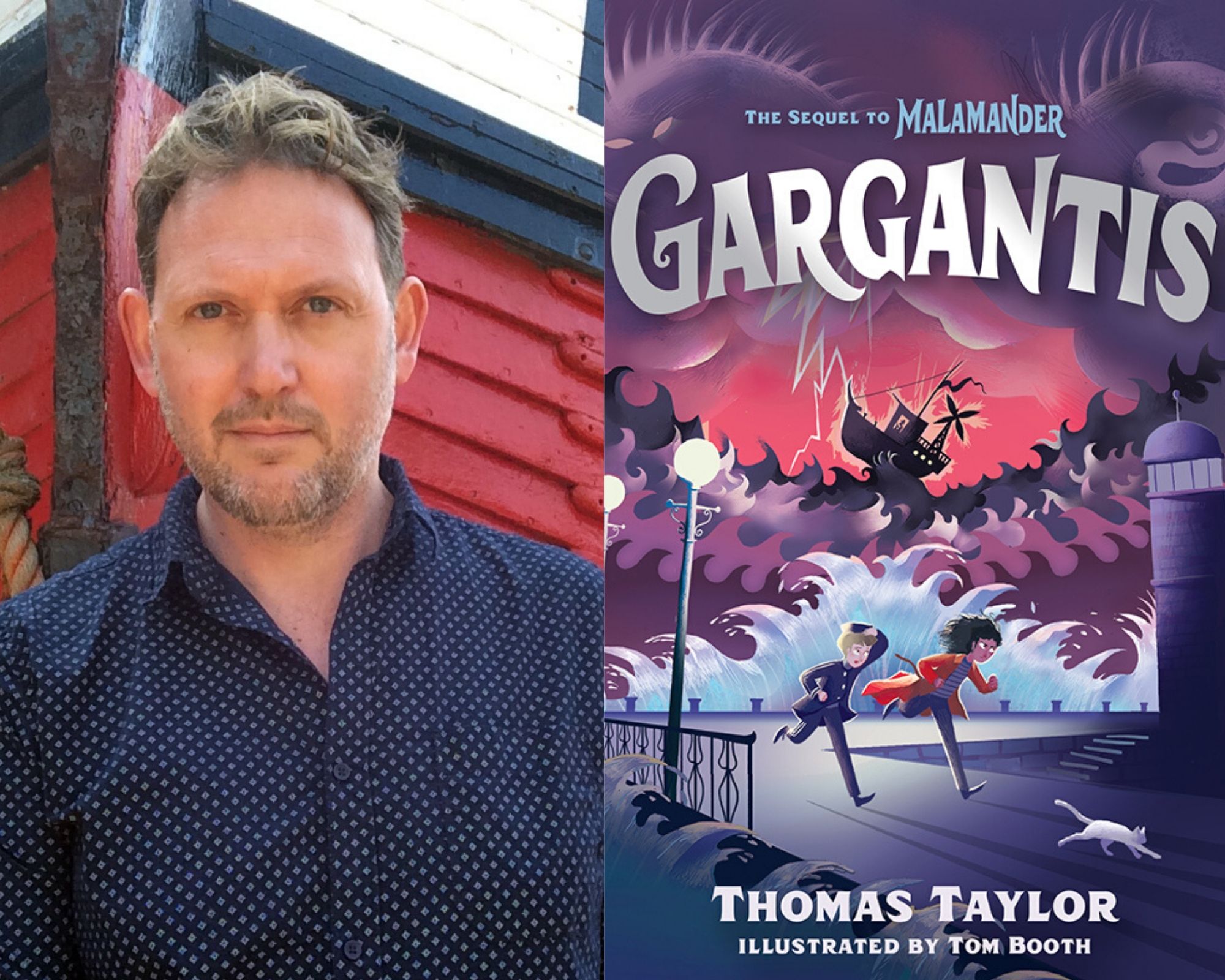 The UK-based author/illustrator spoke with SLJ about the anticipated sequel to his delightfully eccentric fantasy Malamander.