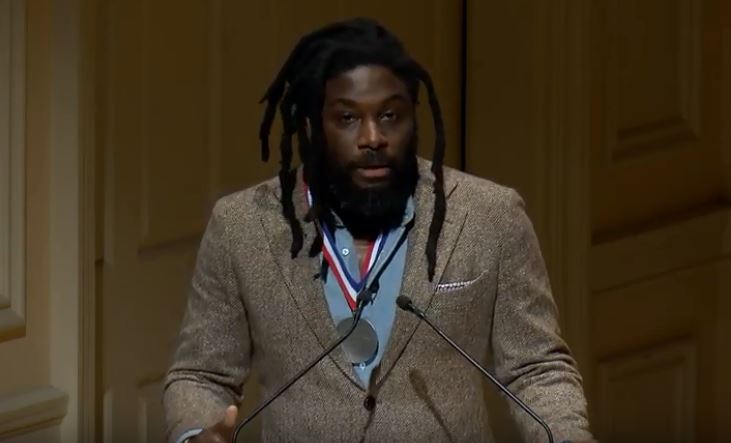 Newly inaugurated into the role, Reynolds promised to build on the efforts of his predecessor, Jacqueline Woodson.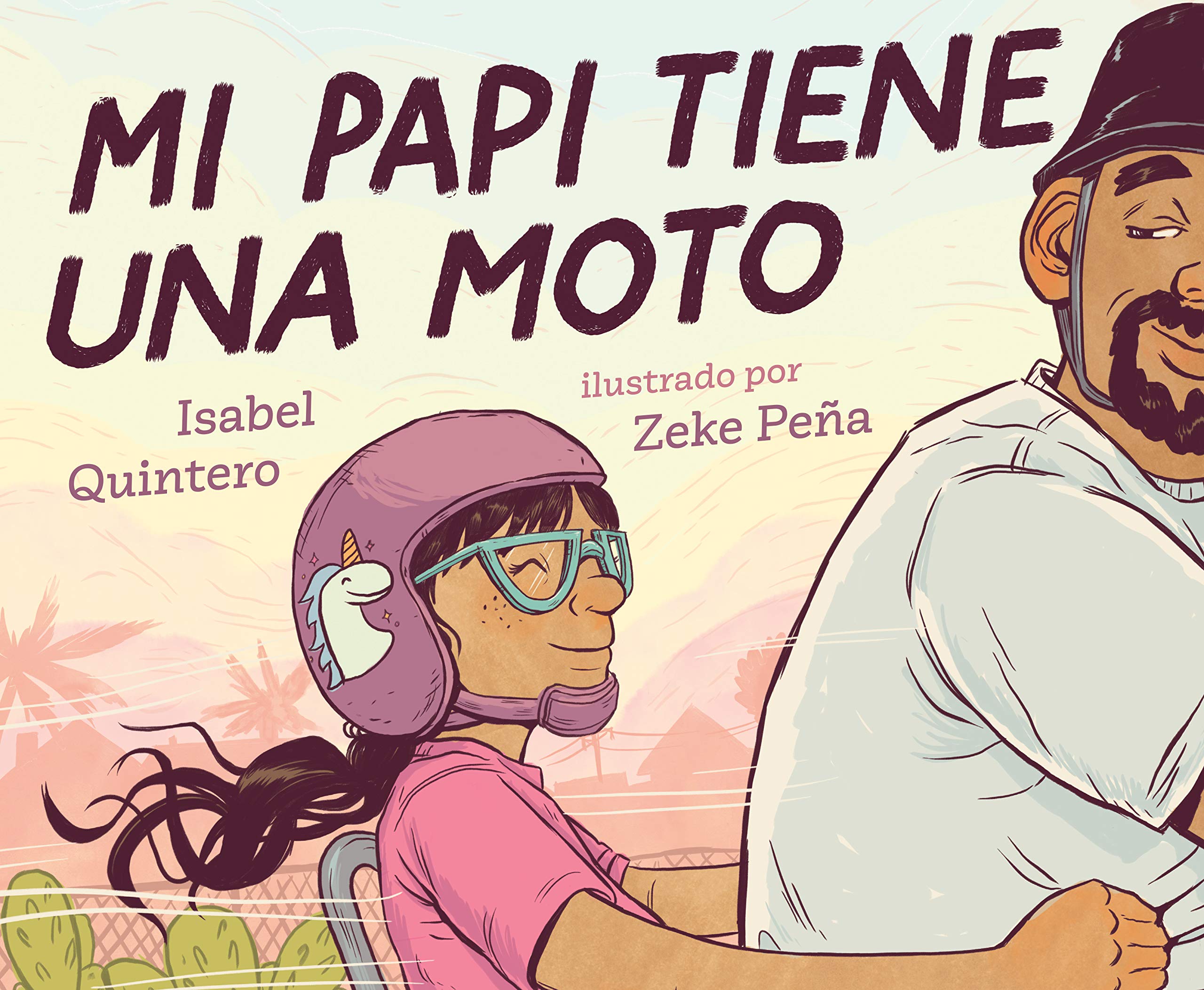 Mi papi tiene una moto/My Papi Has a Motorcycle is the first-ever award winner of the Center for Children's Literature at Bank Street College of Education Best Spanish Language Picture Book.
Tonya Bolden's newest historical novel, Saving Savannah, follows an affluent African American teenager as she navigates the tumultuous summer of 1919 and discovers the need for activism and the ways in which she can make a difference. Bolden talks to SLJ about doing research, connecting the past to the present, and taking inspiration from Toni Morrison.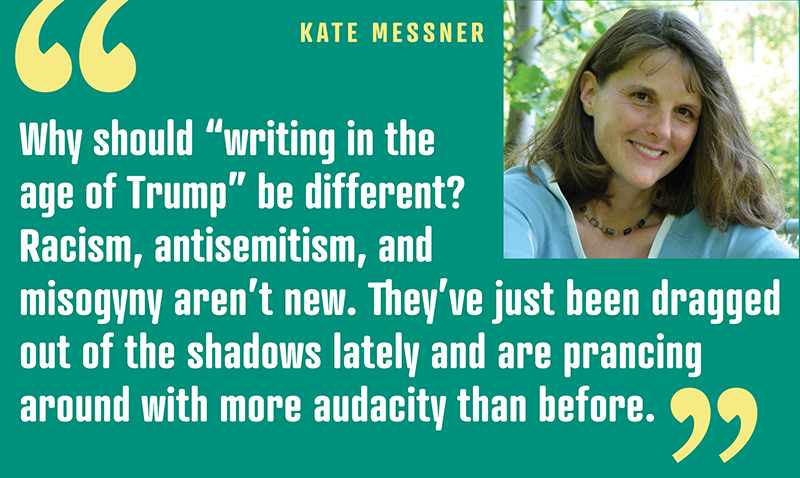 Author Kate Messner argues that "shining a light on science, on history, on injustice, and representation is work we all should have been doing all along. And it's work that will need to continue long after someone else is leading the nation."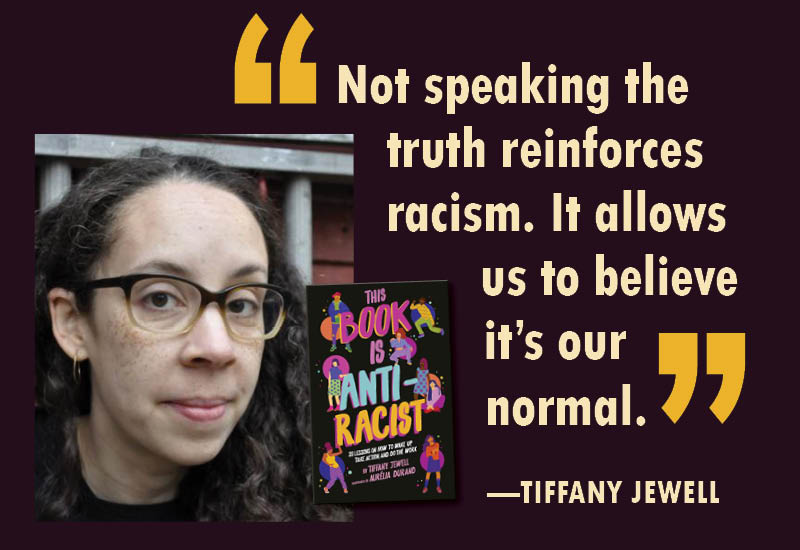 Author and Anti-Racist Montessori educator and consultant Tiffany Jewell discusses what it means to be anti-racist in a racialized society, how everyone can disrupt and defy racism, and how educators and teachers can decolonize their bookshelves.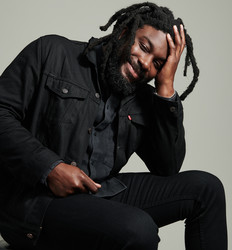 Author Jason Reynolds has been named 2020-21 National Ambassador for Young People's Literature. He follows Jacqueline Woodson in the role.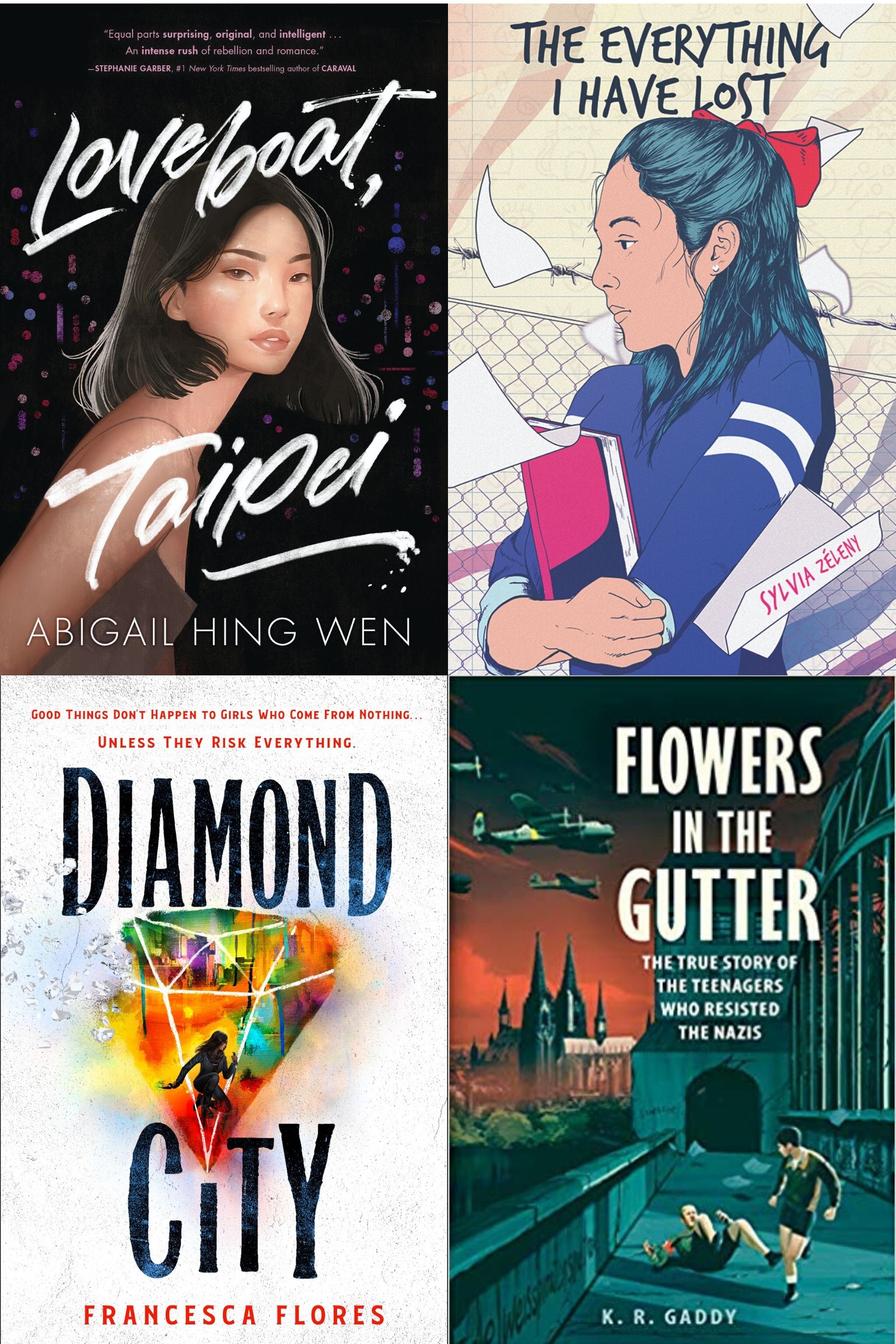 This month's debut YA authors share their bookish New Year's resolutions, the inspirations behind their first titles, and more.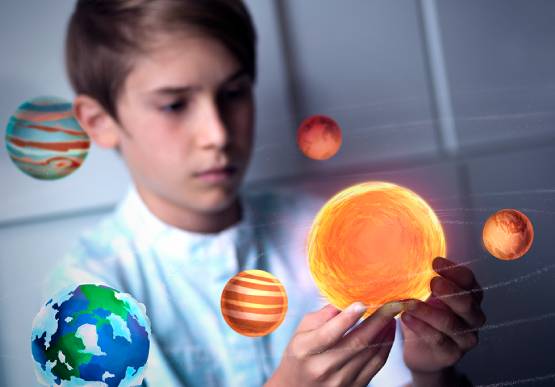 The librarians huddled around a table at SLJ's annual Leadership Summit probably hadn't played with wooden blocks since they were in grade school themselves.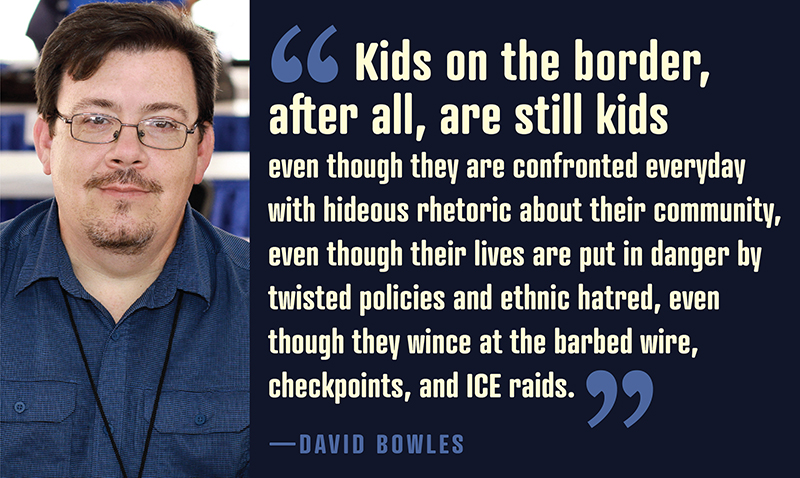 Middle grade author David Bowles makes the case that all writing—especially that which upholds and does not challenge the status quo—is inherently political.