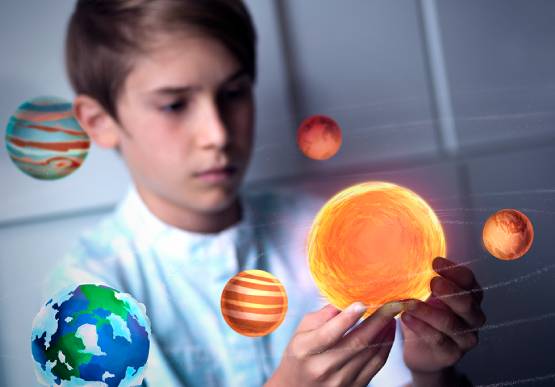 The librarians huddled around a table at SLJ's annual Leadership Summit probably hadn't played with wooden blocks since they were in grade school themselves.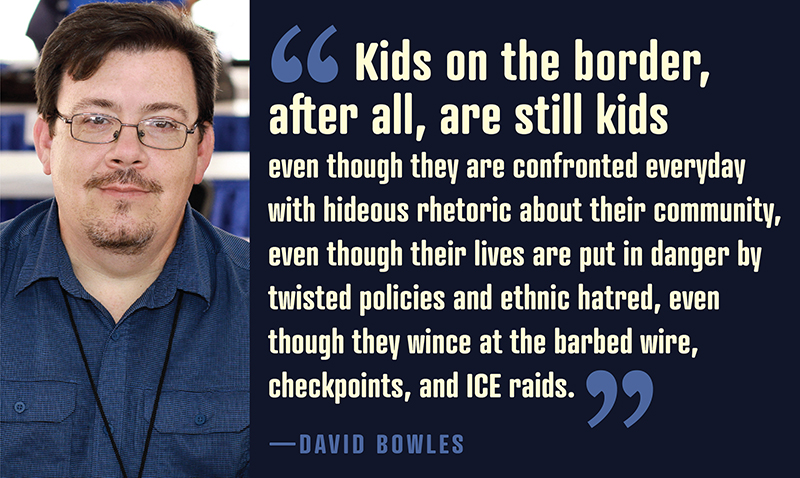 Middle grade author David Bowles makes the case that all writing—especially that which upholds and does not challenge the status quo—is inherently political.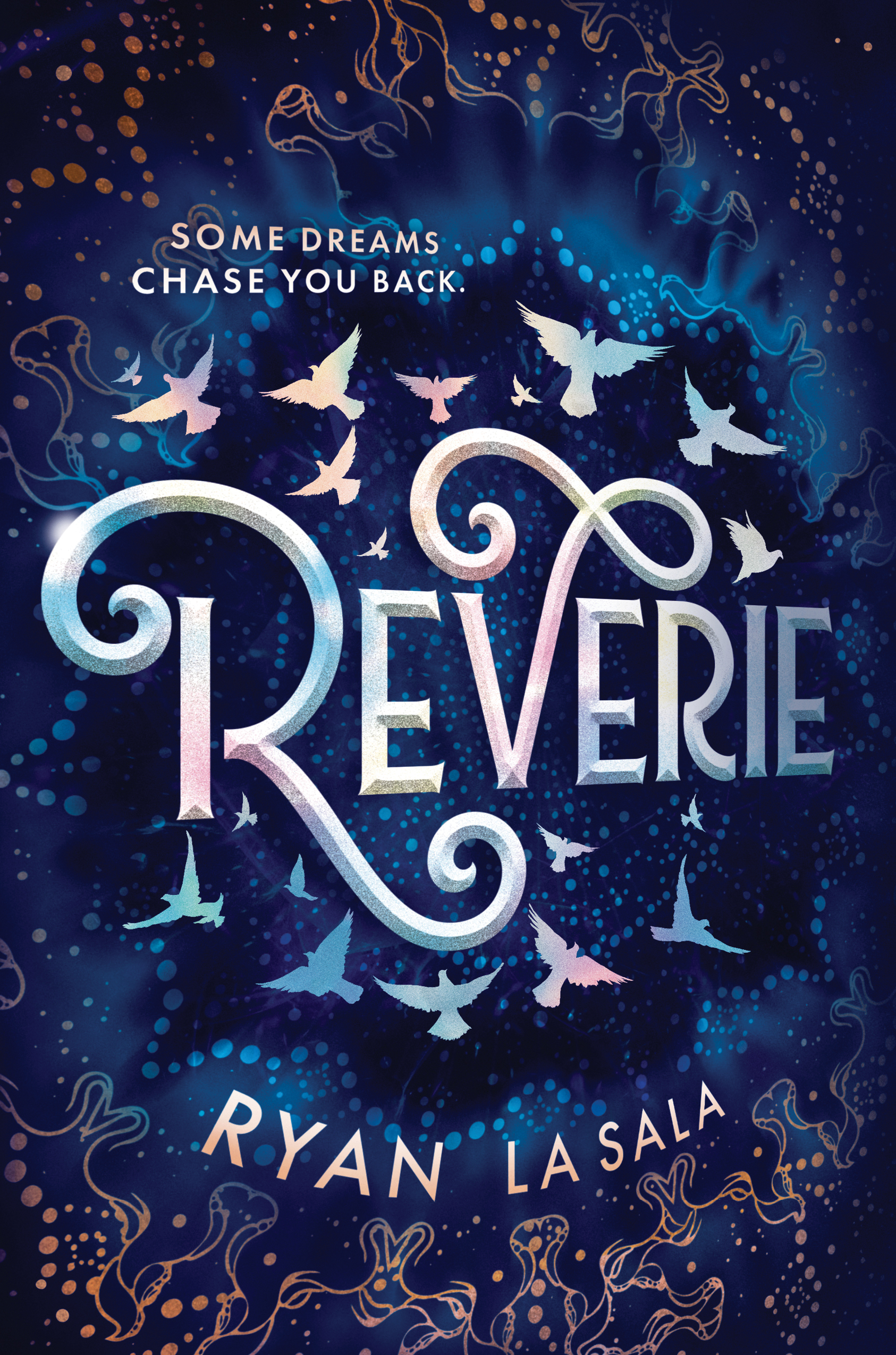 La Sala sat down with SLJ to talk about giving power to underdogs, how drag queens are the ultimate world-builders, and the 10 years it took to write his debut novel...which he finished out of spite. "It was a selfish desire to correct many things I thought could be done a lot better, and a lot gayer."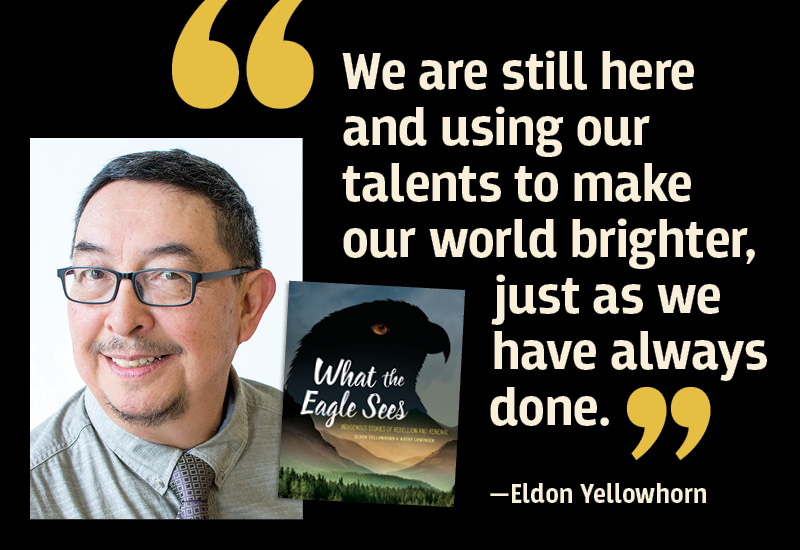 Dr. Eldon Yellowhorn and co-author Kathy Lowinger seek to reclaim Indigenous history in their book, What the Eagle Sees: Indigenous Stories of Rebellion and Renewal.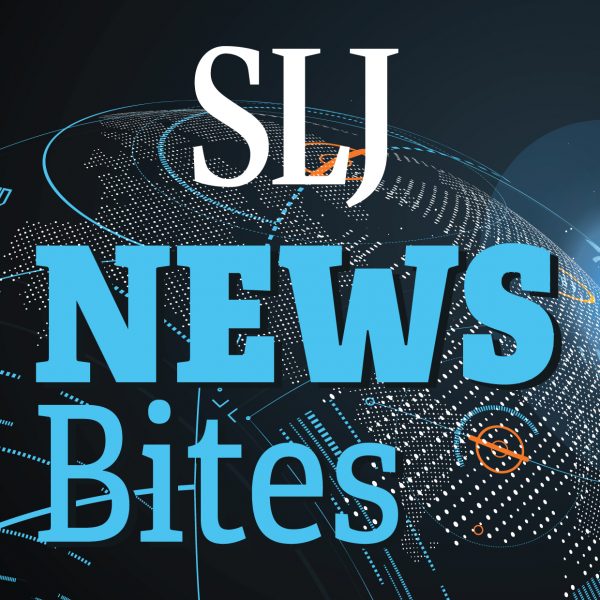 Author Andrew Clements is being remembered by educators, fans, and peers; the Library of Congress presents Rosa Parks through her own writings, photos, and memorabilia; Science teachers can earn a prize valued at $5,500 in an engineering contest; and more in this edition of News Bites.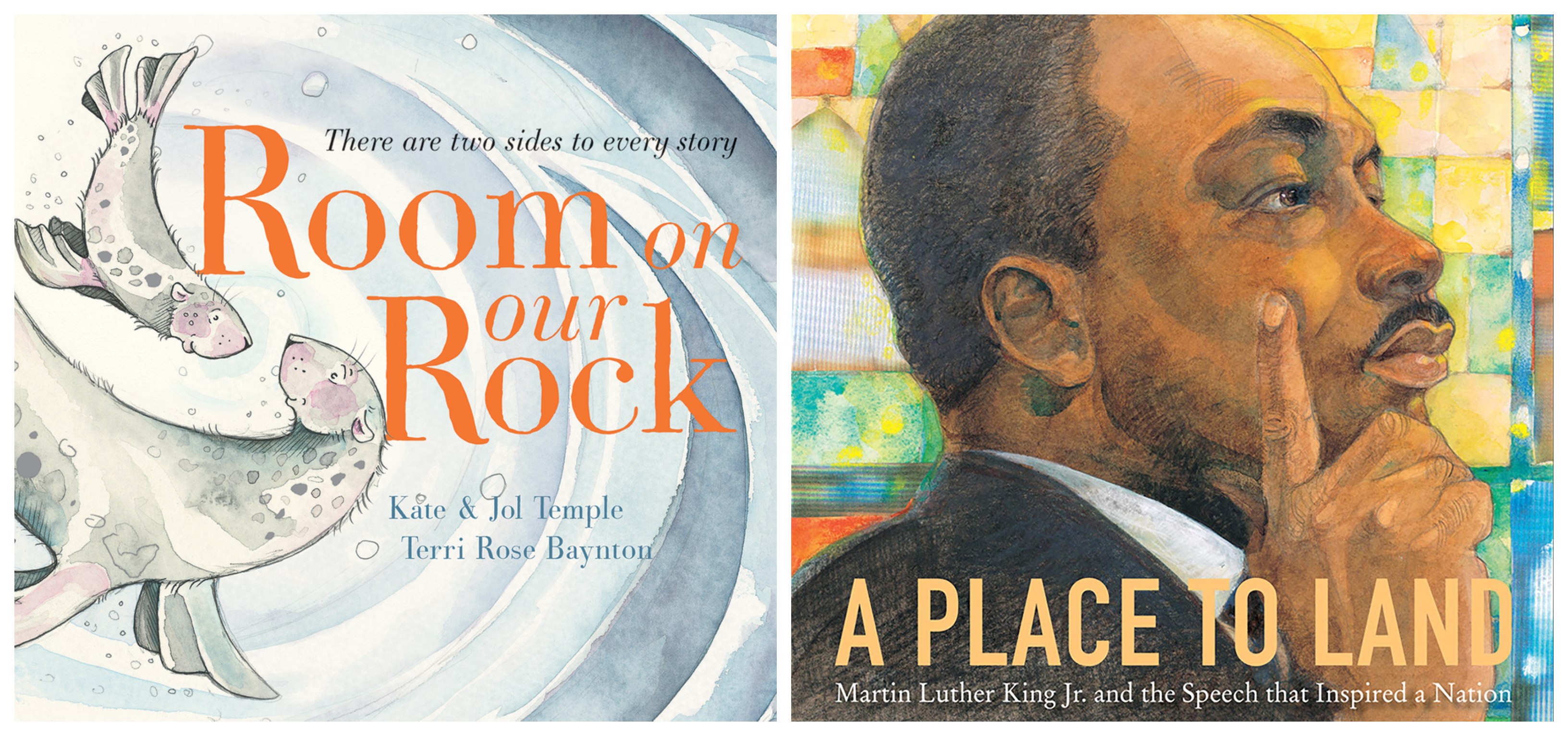 "Room on Our Rock" and "A Place To Land" honored by National Council of Teachers of English.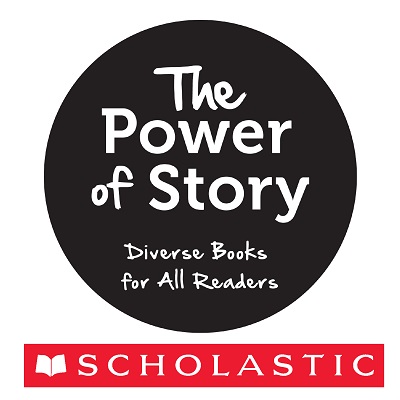 Scholastic has long embraced the power of story through our simple mission to encourage the intellectual and personal growth of all children, a growth that we believe begins with literacy. We know that stories empower, stories transport us to new worlds and introduce us to new characters, but perhaps most important of all, stories have the power to connect us.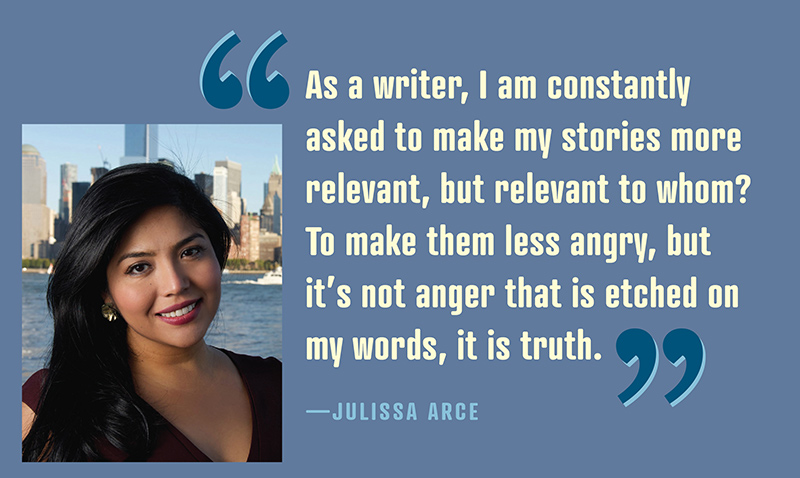 The author of Someone Like Me: How One Undocumented Girl Fought for Her American Dream discusses being questioned and othered throughout her life—and how that shaped why and how she writes for young people.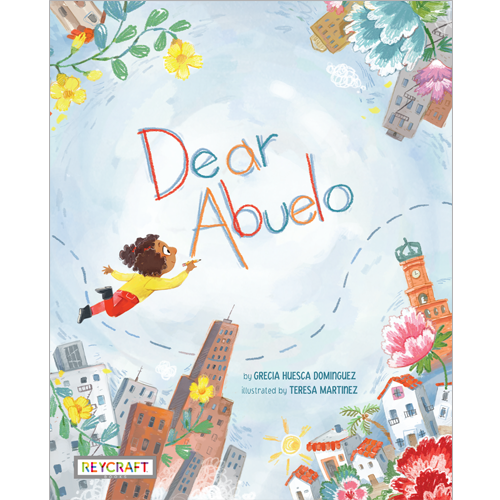 Sera Reycraft's American journey began in a United States Department of Defense school in Korea. At age ten, her mother married her stepfather, an American government official living abroad.