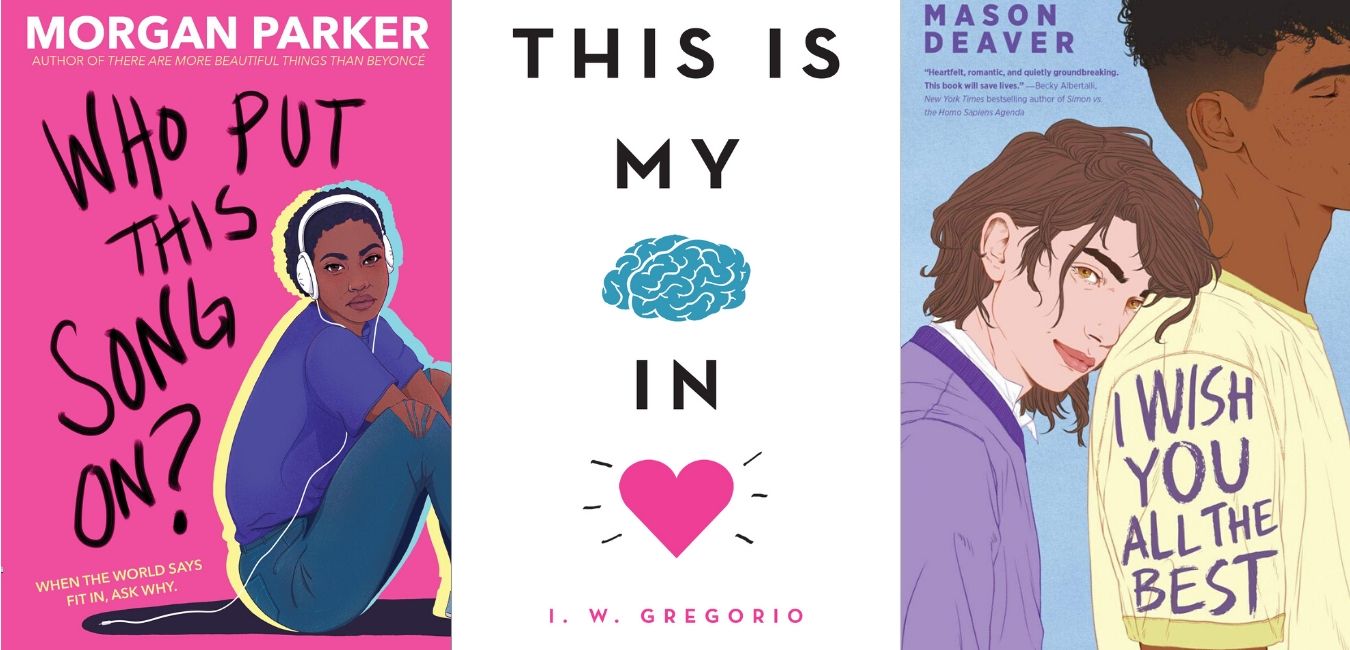 In honor of Mental Health Awareness Month, these YA titles depict teens in counseling, normalizing and demystifying the process for readers.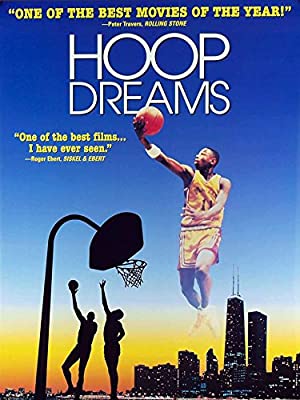 "The Last Dance" may be over, but there are plenty more sports documentaries that can teach, entertain, and inspire.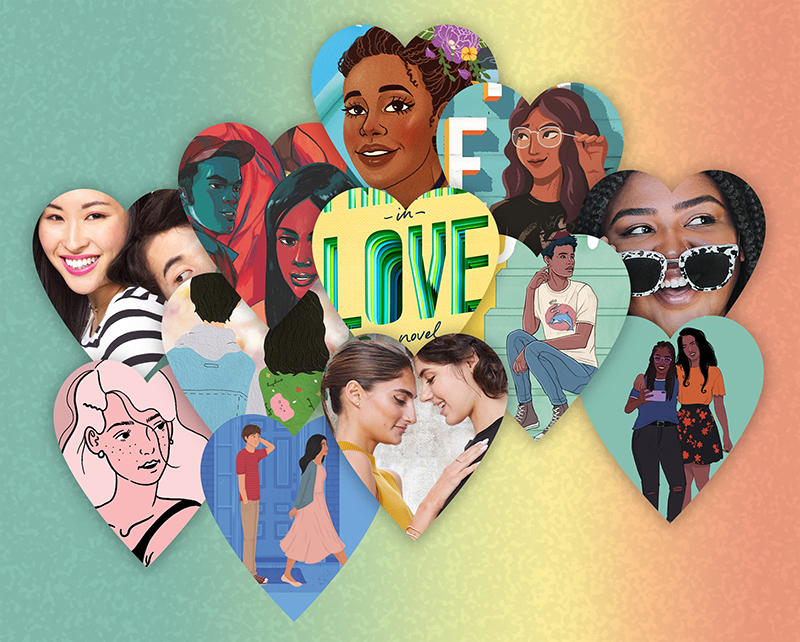 Readers need diverse rom-coms where the love story comes first, where tenderness can blossom, and where happy endings are possible. These recent and upcoming books showcase the joy in the lives of teens of color, not just the pain.
Stephenie Meyer's retelling of Twilight from vampire Edward Cullen's point of view will have a first printing of 750,000 and will be released in hardcover, ebook, large-print formats, and audio.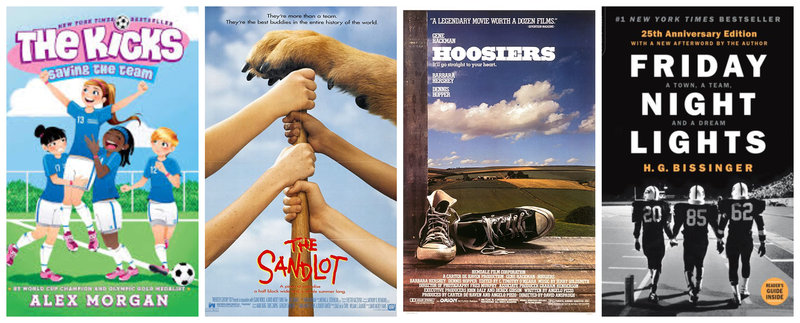 With school athletics seasons canceled and professional leagues shuttered, students can find comfort in these sports books, movies, and streaming shows.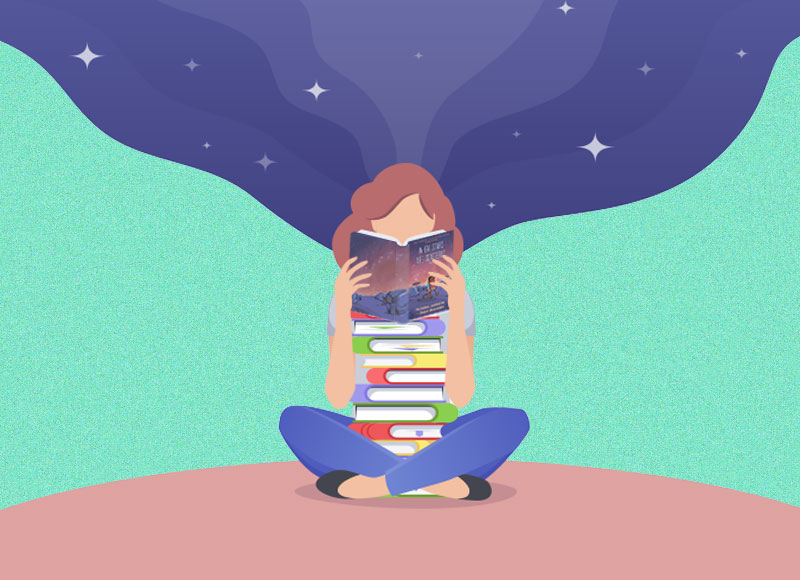 The graphic format can effectively tell complex stories and engage young readers. Encompassing first-person accounts of historical events and guides that address gender and identity, these titles meet the highest standards for nonfiction and are "inclusive, respectful, accurate, and informative."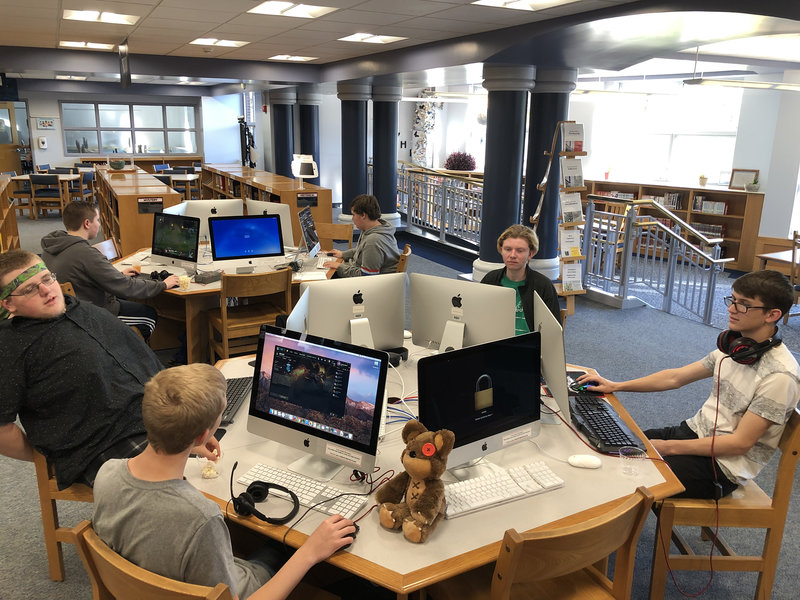 Not all high school teams have lost their seasons. Esports players across the country continue to compete.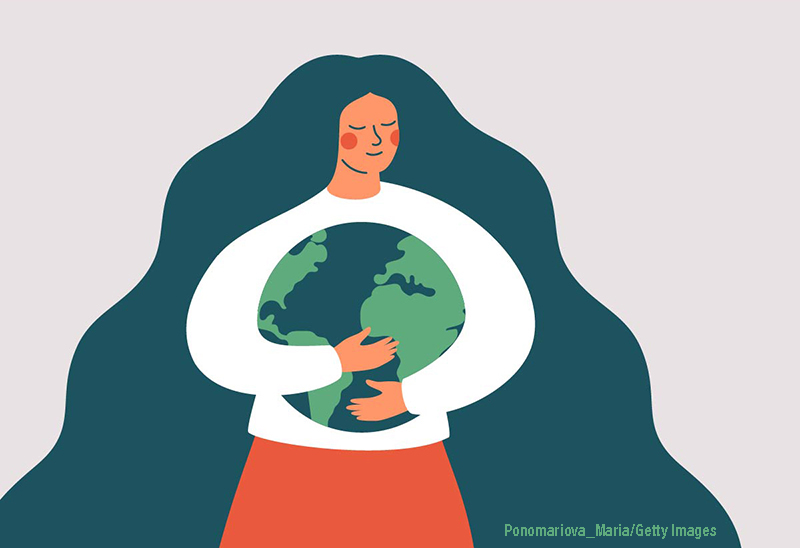 Author and environmental reporter Tatiana Schlossberg discusses what young people should know about climate change, the importance of talking about the issue, and the impact of the novel coronavirus shutdowns.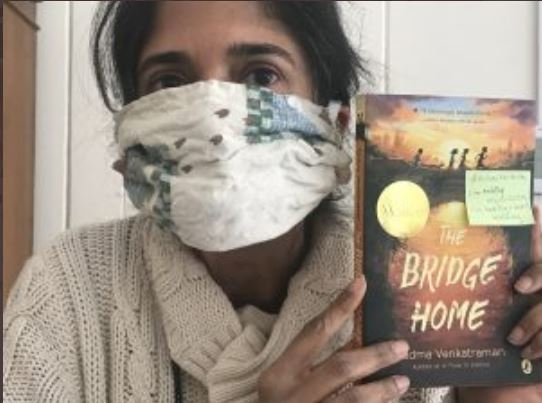 Padma Venkatraman created #AuthorsTakeAction and middle grade and YA authors joined in the cause to impress upon their readers the importance of following social distancing guidelines.