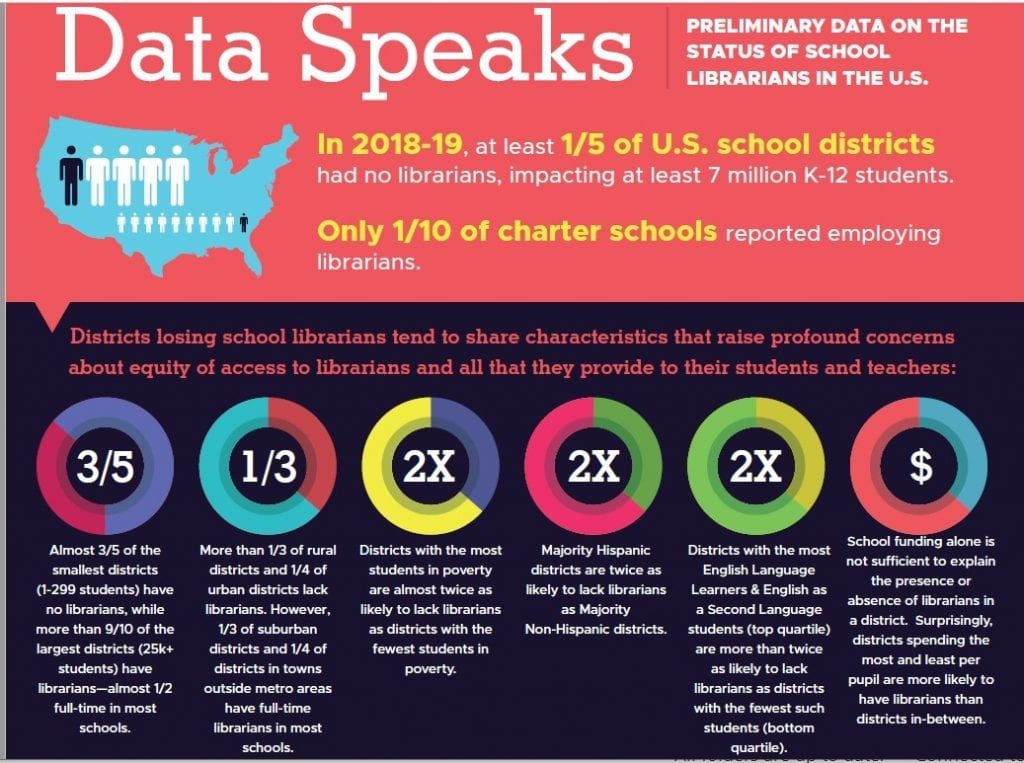 School librarian positions have declined by 20 percent nationally, according to the SLIDE (School Librarian Investigation: Decline or Evolution?) research project.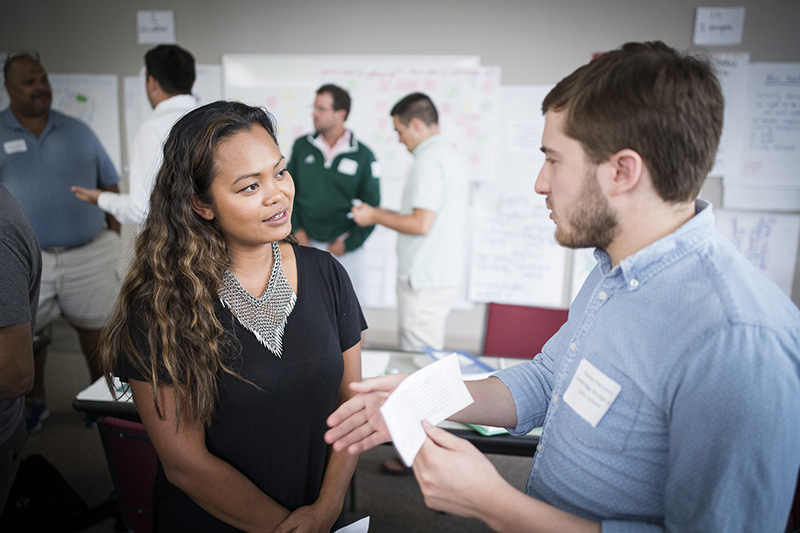 The areas of K–12 education that demand a transformation of thought and action are multiple, and we must lean in to this vital work.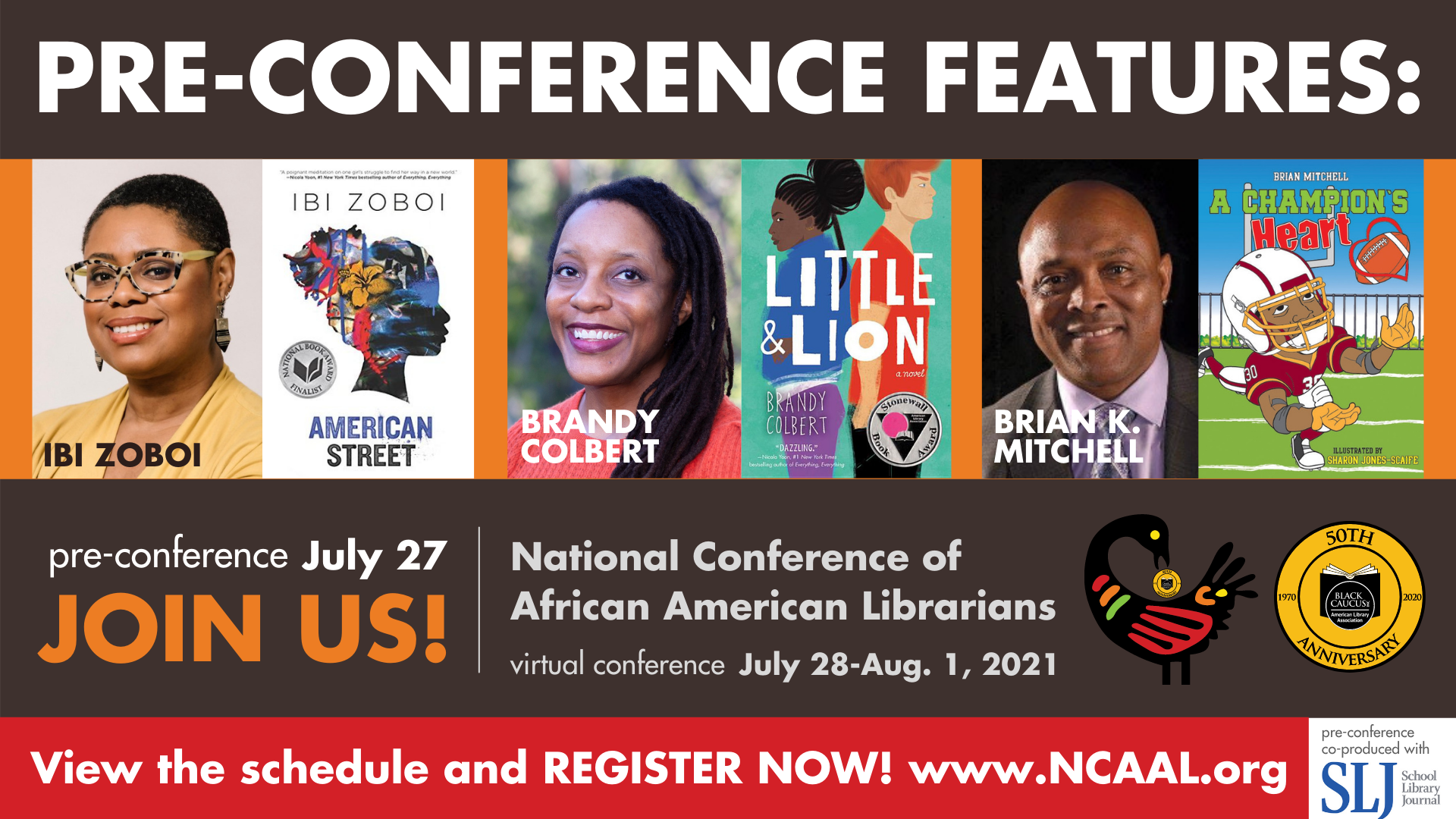 Geared for K–12 teachers and school and public librarians, the July 27 workshop will explore practical ideas for using award-winning books and innovative programming that celebrate the Black experience.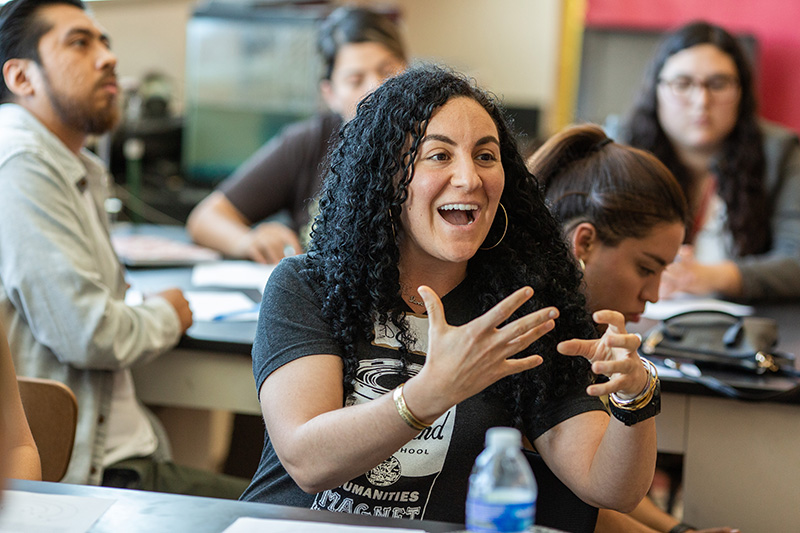 There's no single roadmap to developing a more equitable teaching practice, but these simple steps are a key part of any journey.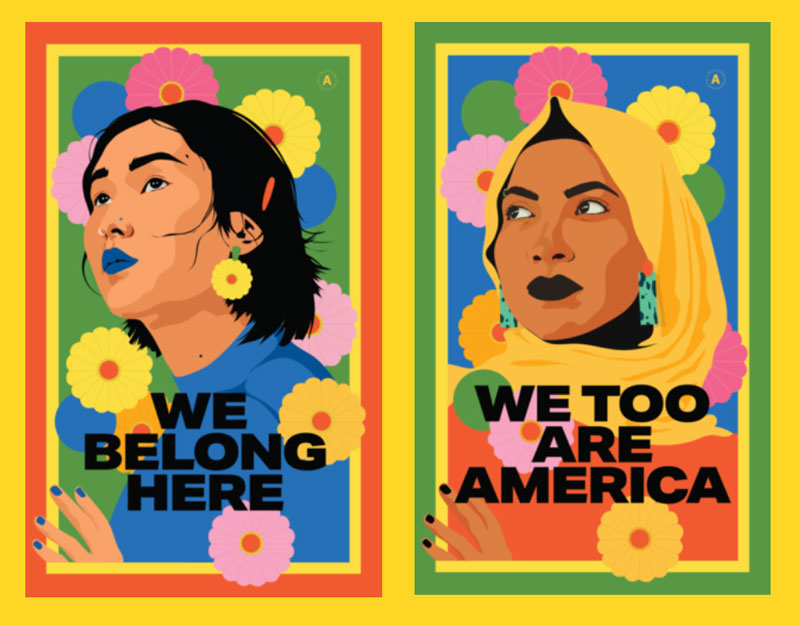 With COVID abating, the mood is palpably lighter. Not so for Asian Americans, who fear a return to school and work—just 18 percent of Asian eighth graders returned to in-person classrooms this spring. Schools and employers must take specific action to protect AAPIs from hate, say advocates, with alternatives to more policing.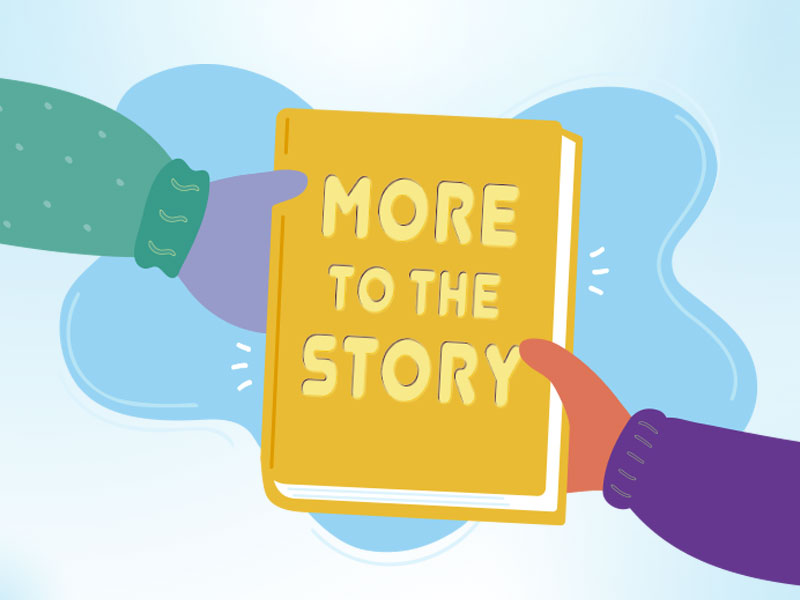 The U.S. immigration experience has generally focused on assimilation toward whiteness, via colorism, speech, dress, lifestyle, work, aspirations, and the immigrant education process itself. These books give a more nuanced look at the immigration experience and teach the true history of race in the United States.