Presented by: School Library Journal
Event Date: Thursday, March 17, 2021
Little hands love BOARD BOOKS!
Join publishing insiders from Clavis and minedition as they deliver a fun preview of their newest titles for your youngest readers. You'll hear about a variety of new and upcoming beautifully-illustrated titles designed to help kiddos learn and develop a love of reading at an early age - when it matters the most! Check out a couple of the adorable featured titles below: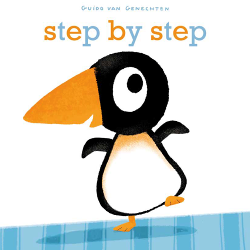 Step by Step, by Guido van Genechten - How do you take your first steps? The cute baby animals go from holding on to the sofa to being a little bit wobbly as they stand up straight! A perfect book for little ones ages 1 and up about growing up and learning to walk.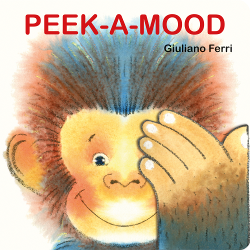 PEEK-A-MOOD, by Giuliano Ferri - Guess how I'm feeling? A peekaboo book and a primer on empathy, PEEK-A-MOOD invites children to open the flaps and explore our many emotions.
Presenters:
Carolina Schwarz, Marketing Consultant, Clavis Publishing
Maria Russo, US Editorial Director, minedition
SPONSORED BY:

Follow us on Twitter! @SLJournal #SLJBoardBooks
Need help getting registered? Send us an email describing your problem.